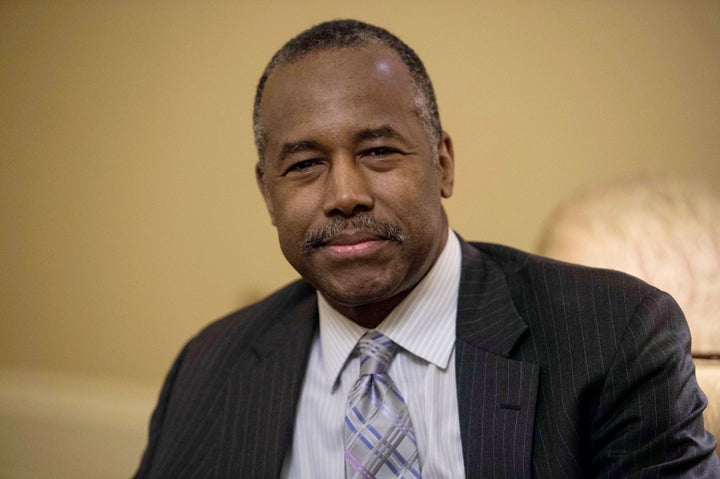 When Donald Trump nominated retired neurosurgeon Ben Carson for secretary of Housing and Urban Development, many people scratched their heads and argued that Carson isn't qualified for the role. 
During a segment on CNN on Wednesday, author and political commentator Marc Lamont Hill shared that he was "baffled" that another pundit appearing on the show thought that Carson's leadership skills and accomplishments as a surgeon make him a fit candidate. 
"Being a neurosurgeon doesn't make you qualified to be the head of HUD," Lamont said. "Leadership skills are not transferrable, you know what I mean. Like Ghostface Killah's the leader of Wu-Tang Clan, right? LeBron James is the leader of Cleveland Cavaliers. It doesn't mean they should be the leader of Housing and Urban Development."
"So if he says that himself, why do you choose him to be the leader of one of the most significant departments in America?" Lamont asked.
We're still trying to figure that out ourselves, Marc.
Watch the full video below.
BEFORE YOU GO
PHOTO GALLERY
#TrumpCabinetBand Is How Twitter Stays Positive Wading Through The Swamp