A 22-year-old Texas man is accused of kidnapping and killing a gay man in what the victim's parents believe was a hate crime.
David James Brown was arrested Nov. 17 and charged with capital murder in the death of Marc Pourner Jr., 28, The Lafayette Journal & Courier reports. The manhunt for Brown had taken authorities to Buck Creek, Indiana, where he was found in hiding.
Pourner was found next to his burned out truck near Conroe, Texas on Nov. 15, according to reports. Investigators say that Pourner, who had been reported missing on Nov. 12 when he didn't show up for his bookkeeping job at a local grocery store, had been bound, gagged and bludgeoned to death.
In a disturbing twist, Brown is reportedly best friends with Pourner's boyfriend. Pourner's father, Marc, believes Brown's motive for killing his son could have been homophobia.
"We didn't need to suspect," Marc Pourner Sr. told local ABC news affiliate KTRK. "We had information that told us exactly what happened when the incident occurred."
Investigators stressed that they were still interviewing Brown in an attempt to determine a potential motive, and that it was still too early to determine if the alleged murder had been a hate crime, according to The Houston Chronicle.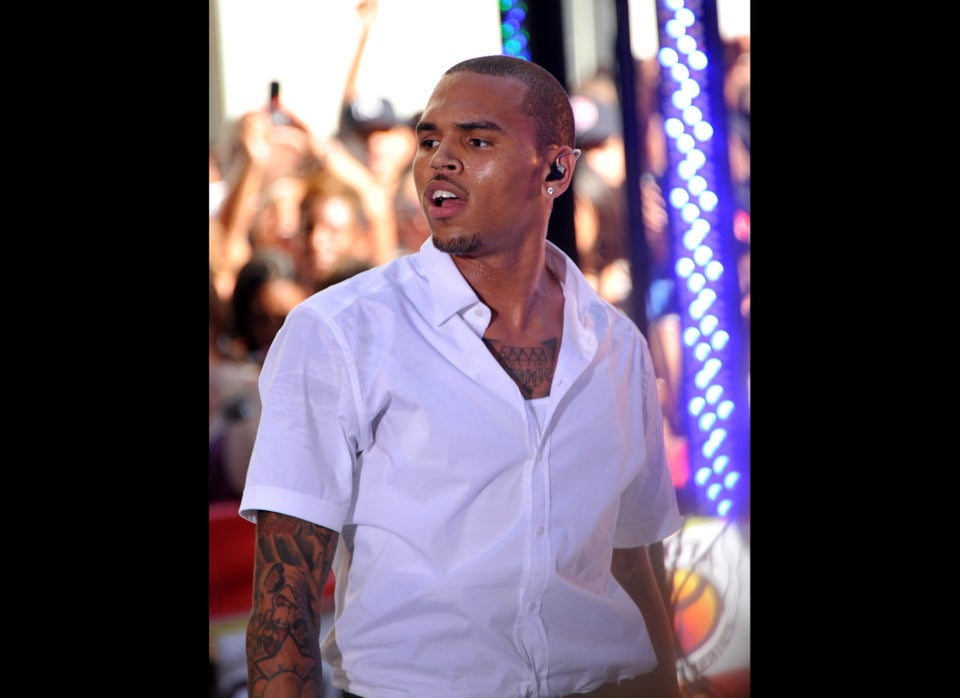 Homophobic Tweets By Celebs
Popular in the Community