As the March For Our Lives protests took over cities across America, allies made noise overseas to show solidarity with the survivors of the Parkland, Florida, school shooting.
Demonstrators in France, Germany, Spain and Tokyo were among those who took to the streets as part of the push for stricter gun control in the U.S.
Hundreds of international protesters urged U.S. lawmakers to make changes to the country's gun laws, reminding them that the rest of the world is watching.
In France, a country still reeling from a terrorist shooting on Friday, a crowd of people that included some Americans gathered near the Eiffel Tower in Paris.
"It's important for Americans even overseas to make sure that Washington knows that we're not pleased with the gun control reform and we want more," Caitlin Waters, co-organizer of the Paris march, told CBS News.
In Tokyo, demonstrators stood silently while holding up the names and ages of victims killed in school shootings in the U.S., according to CNN.
Nathan Kawanishi, a U.S. citizen visiting Japan, photographed the event.
"Standing with all those marching today," Kawanishi wrote on Instagram.
See how the rest of the world joined in the massive protests against gun violence below.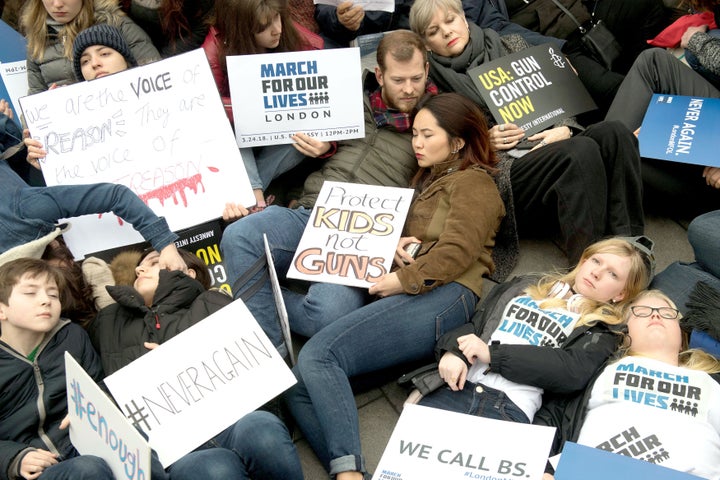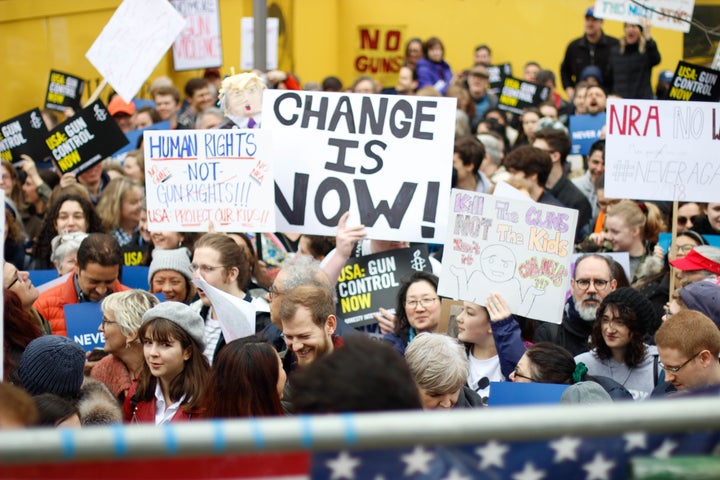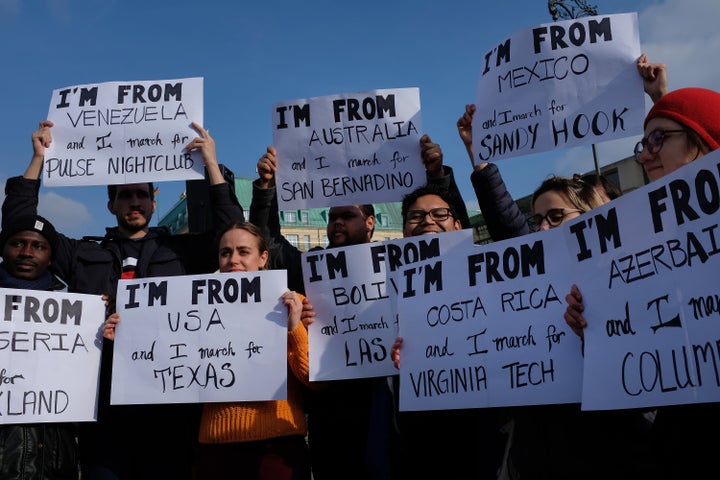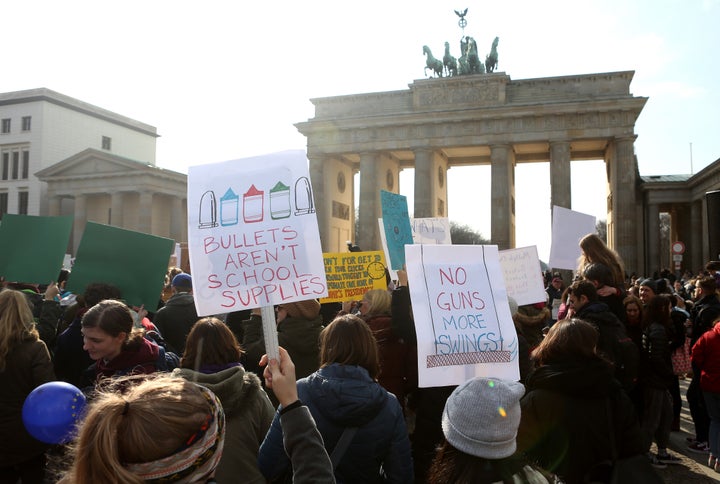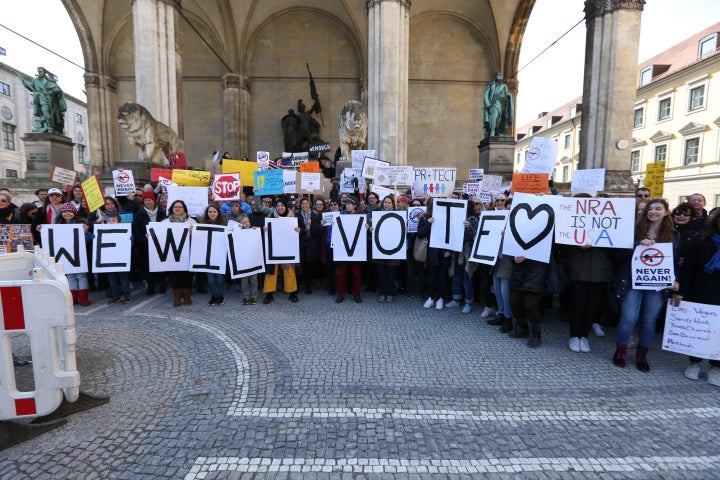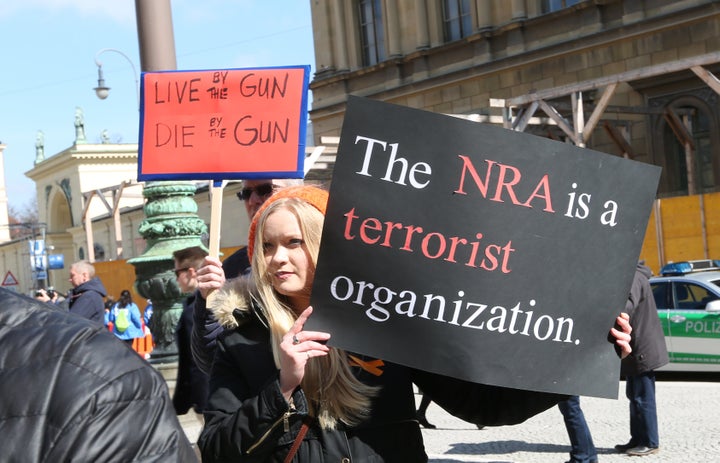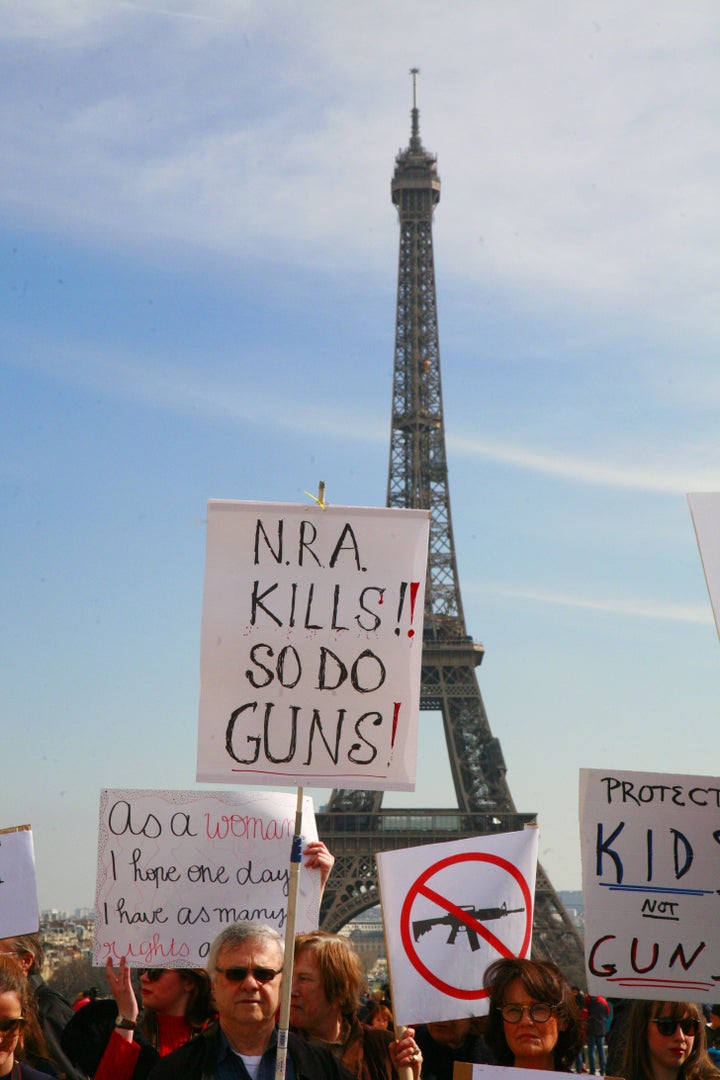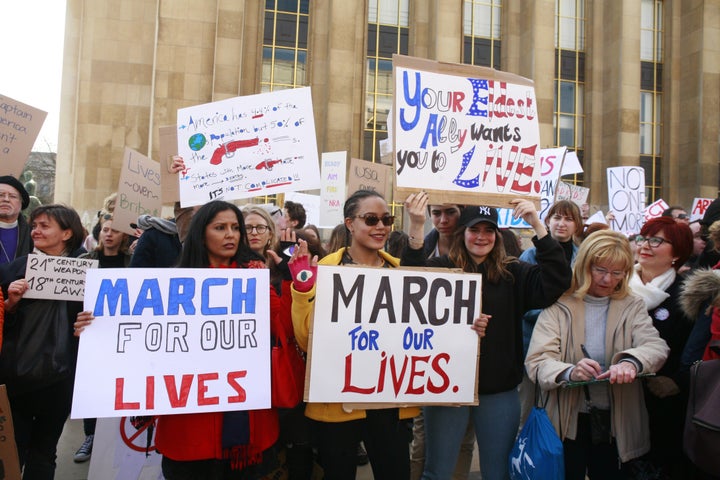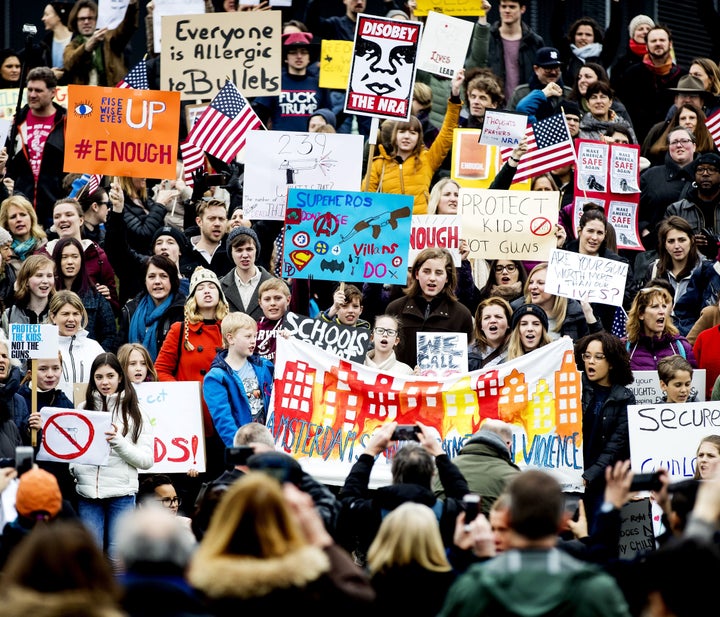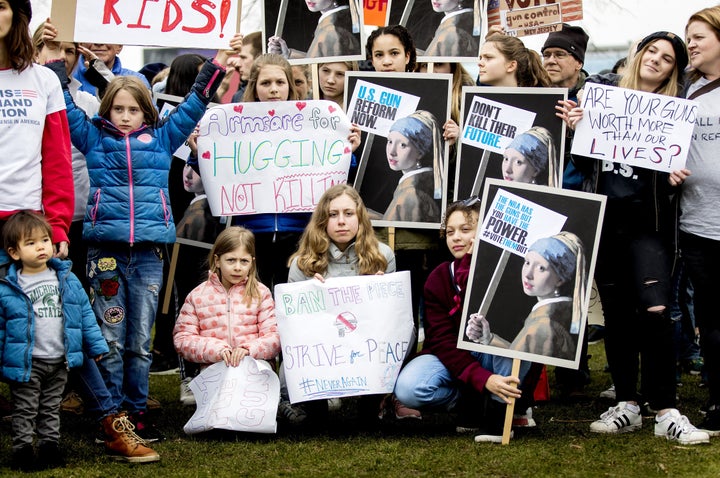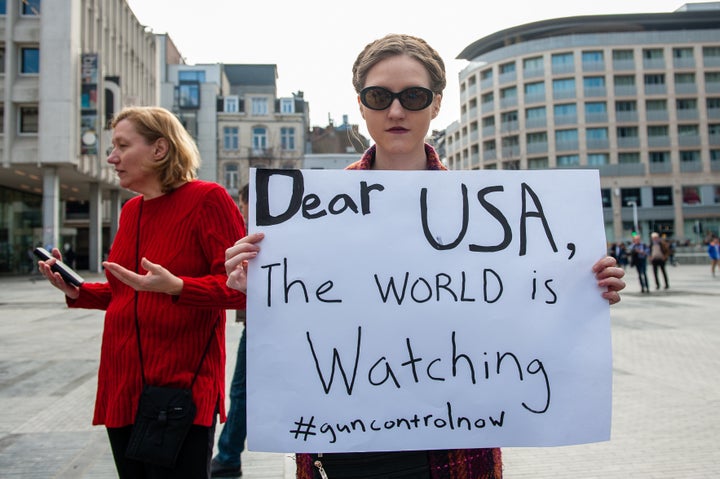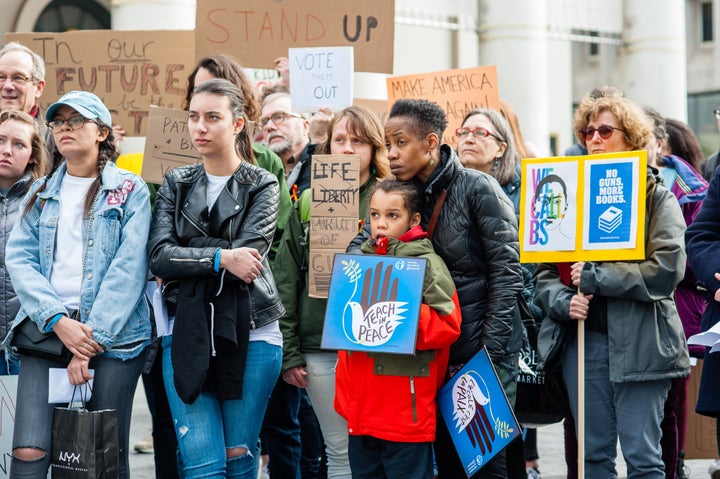 Popular in the Community