Tens of thousands of people rallied in the nation's capital and other cities across the U.S. on Saturday to demand stronger gun control.
"Enough is enough," Washington, D.C., Mayor Muriel Bowser told a crowd at the second March for Our Lives rally in her city. "I speak as a mayor, a mom, and I speak for millions of Americans and America's mayors who are demanding that Congress do its job. And its job is to protect us, to protect our children from gun violence."
The first March for Our Lives rally was held in 2018 following a school shooting in Parkland, Florida, that left 17 people dead. This week's events were organized by March for Our Lives co-founder and Parkland shooting survivor David Hogg after last month's school shooting in Uvalde, Texas.
"If our government can't do anything to stop 19 kids from being killed and slaughtered in their own school, and decapitated, it's time to change who is in government," Hogg told a D.C. crowd.
Check out some photos from Saturday's marches: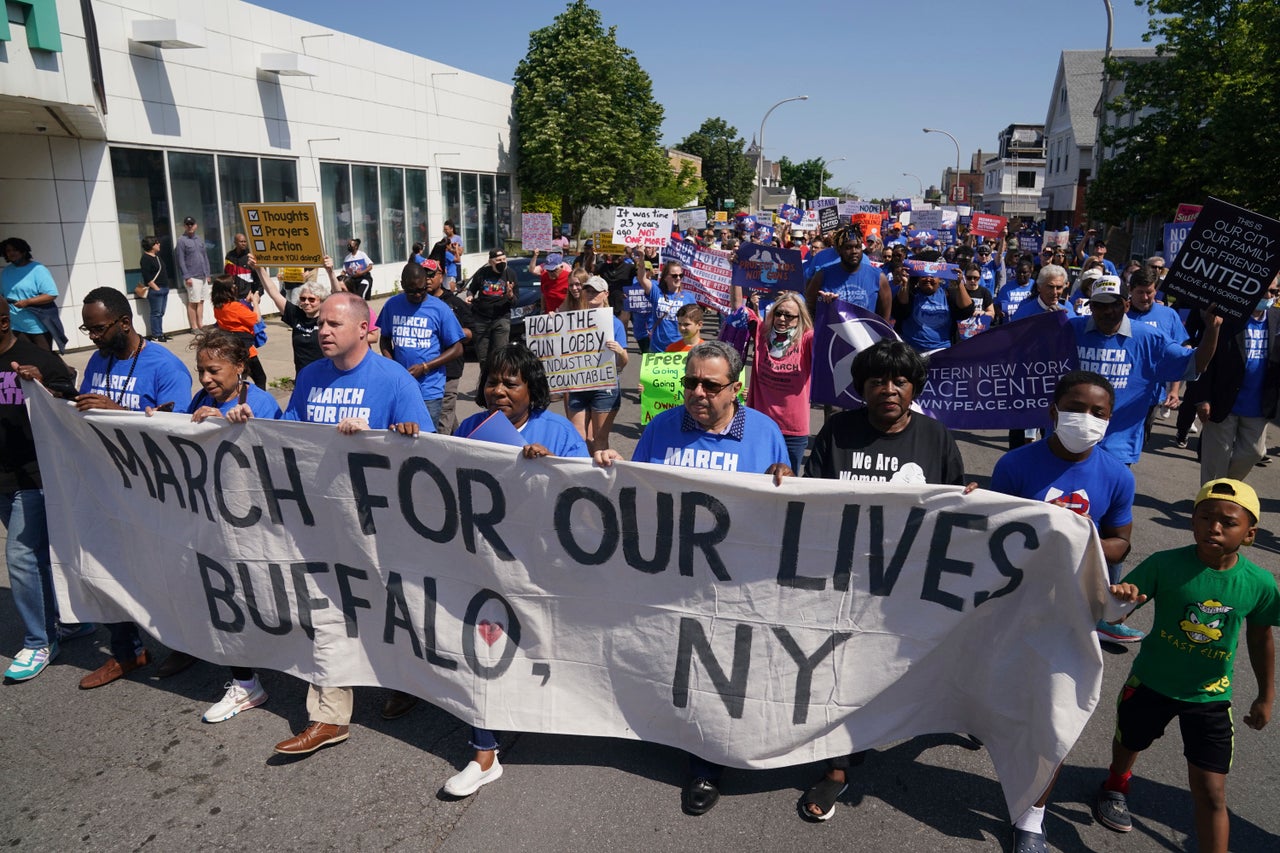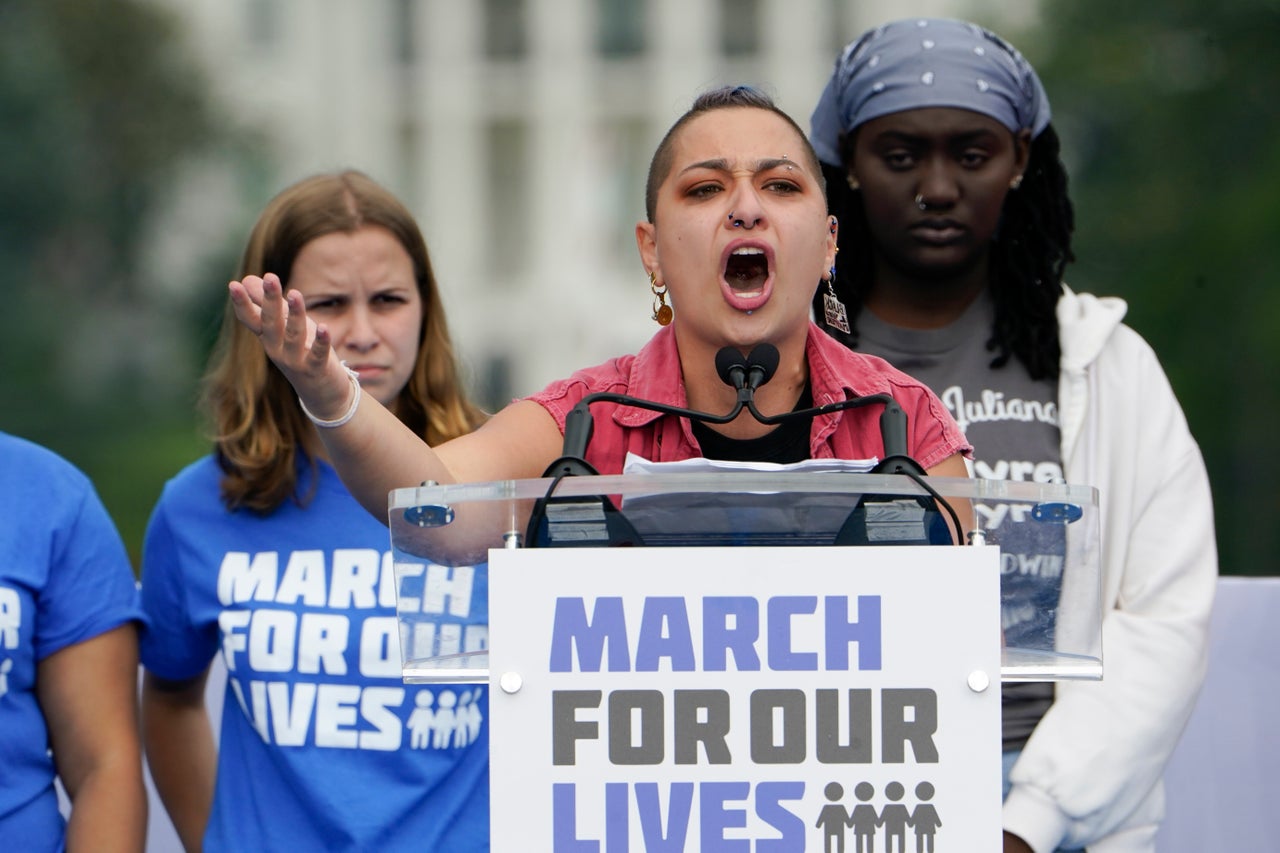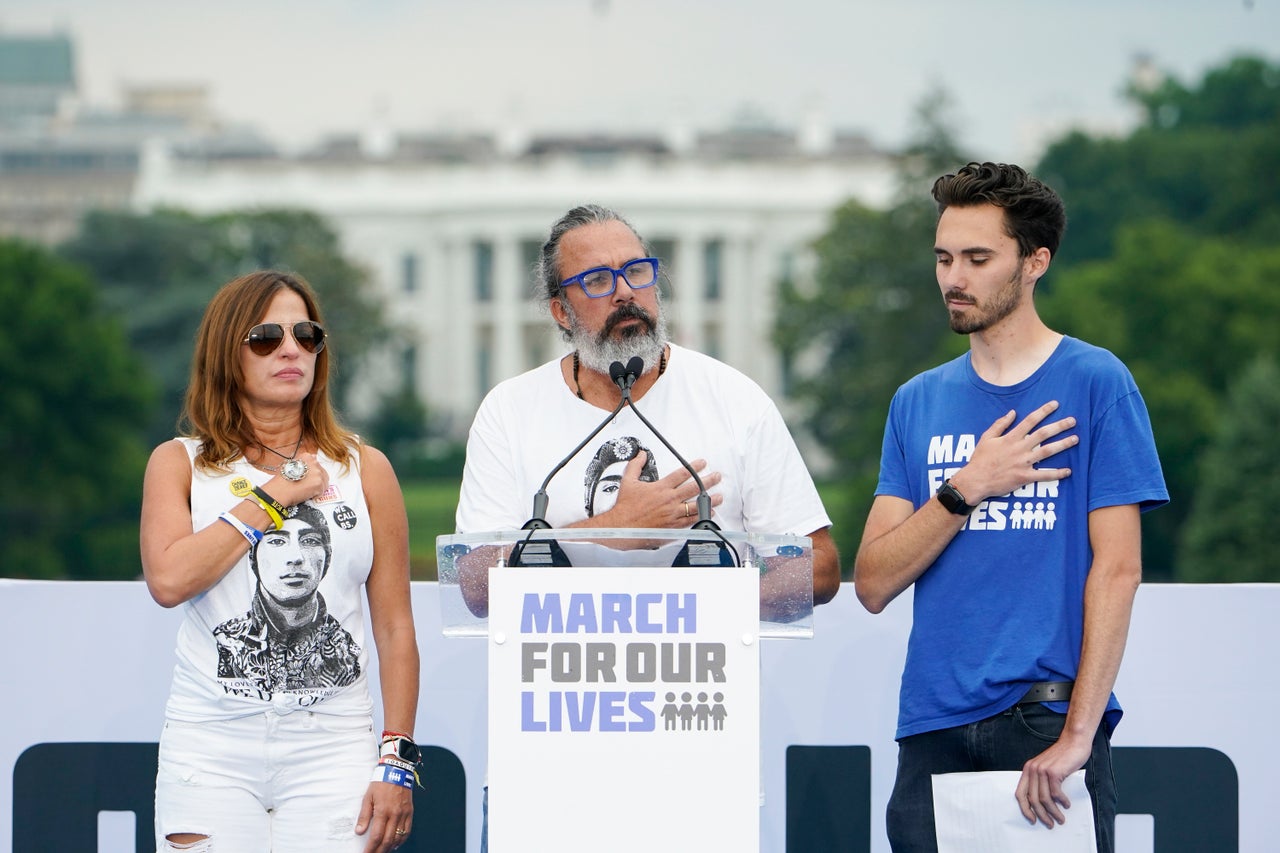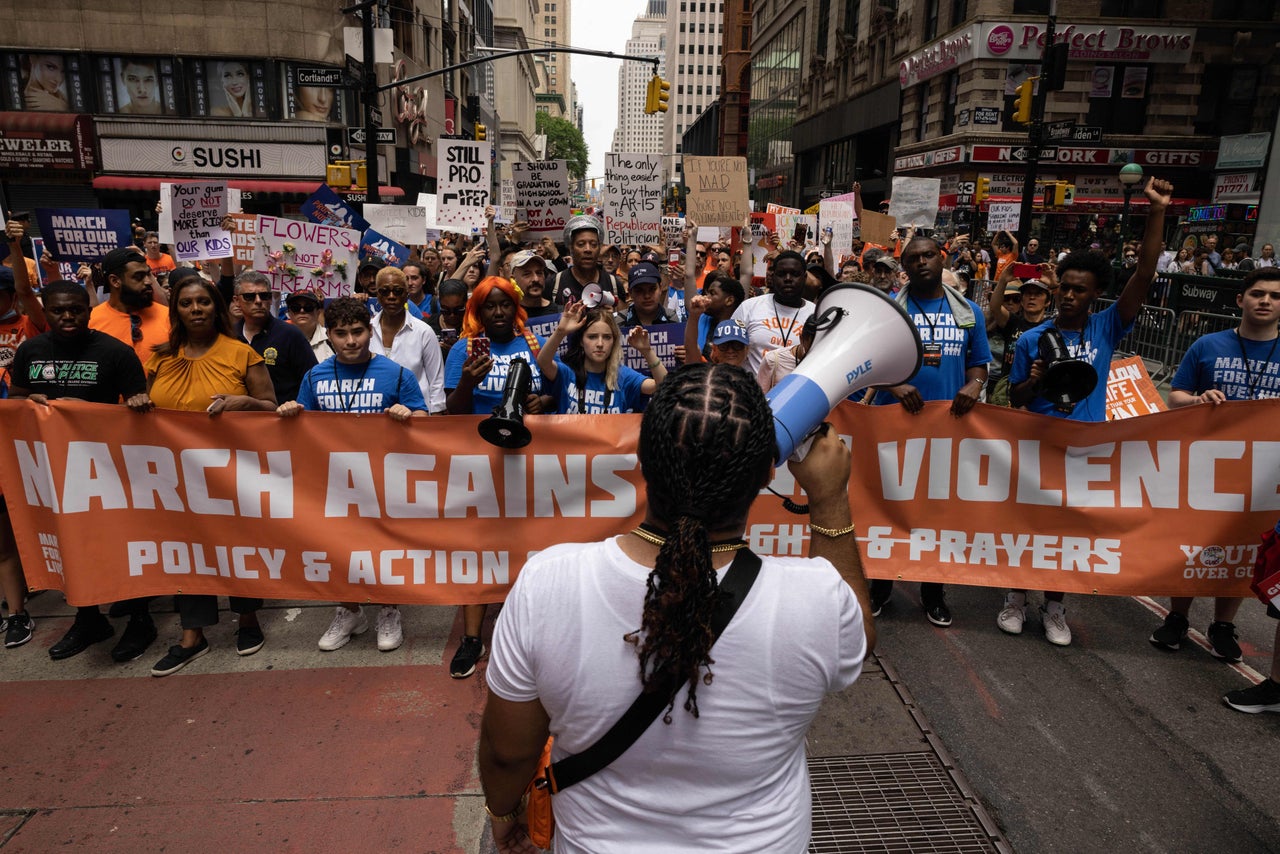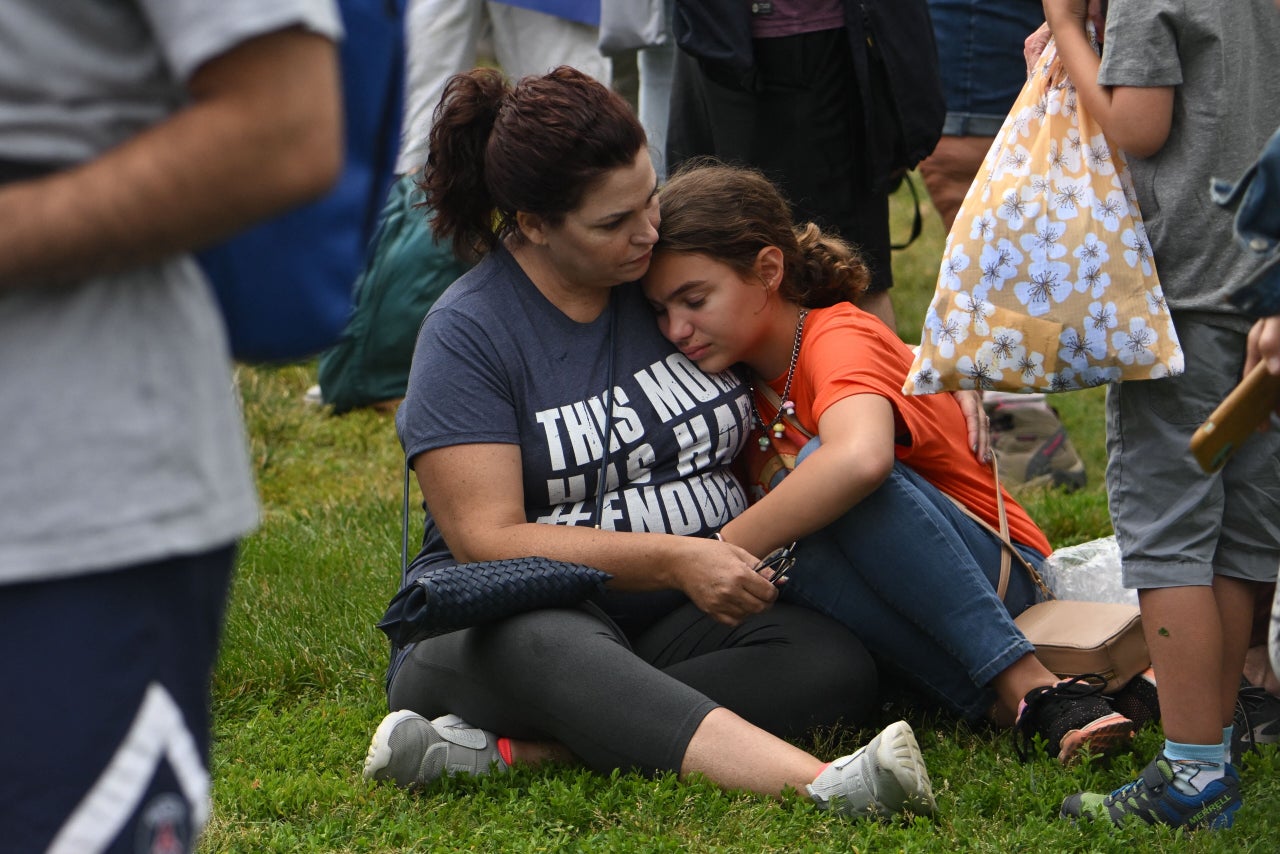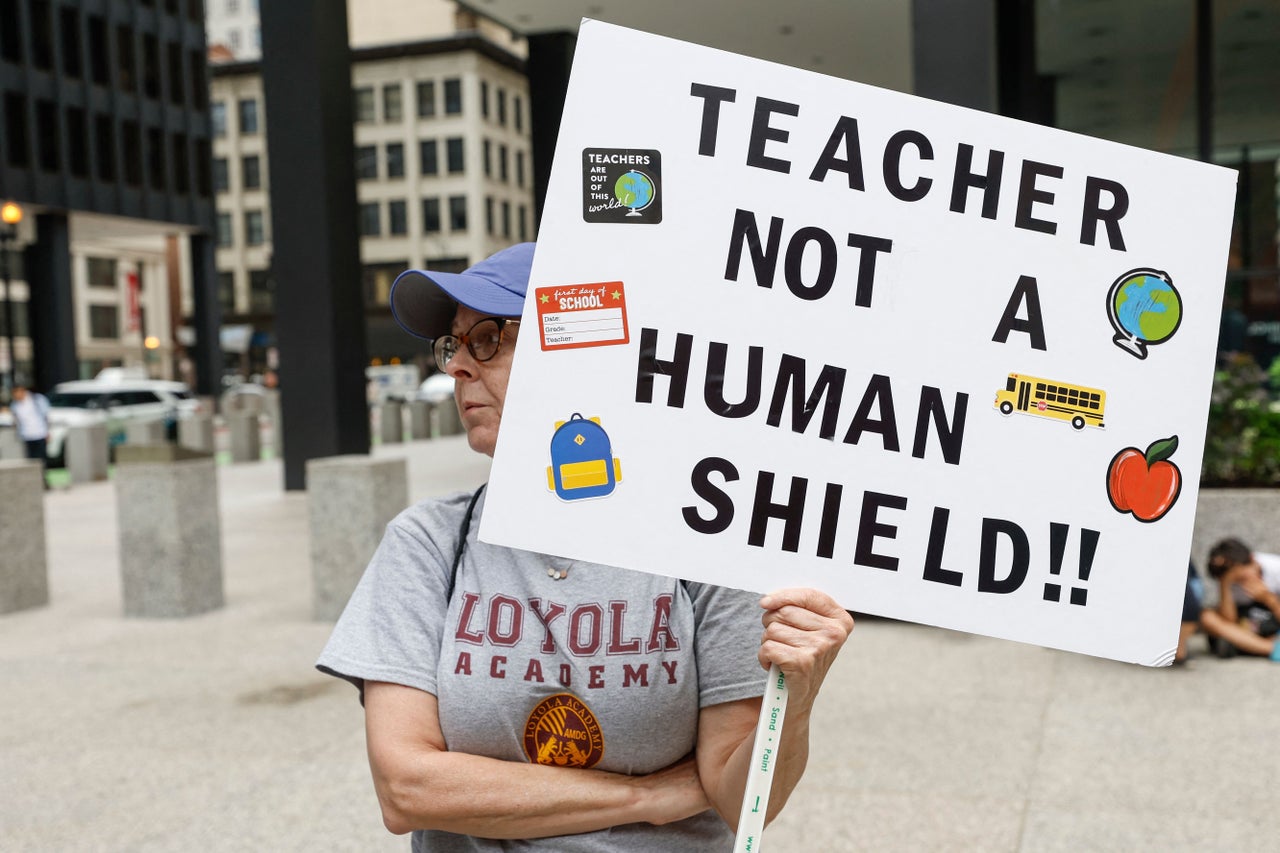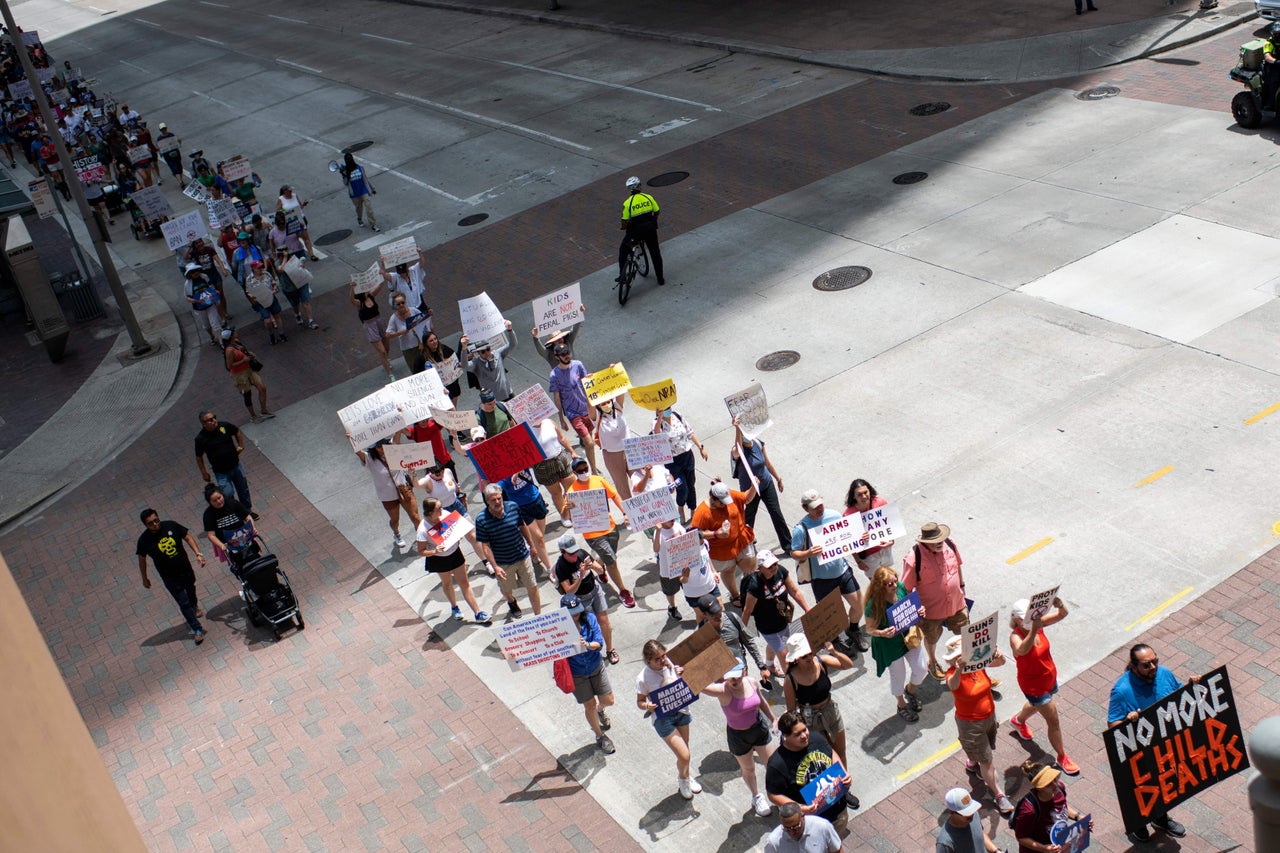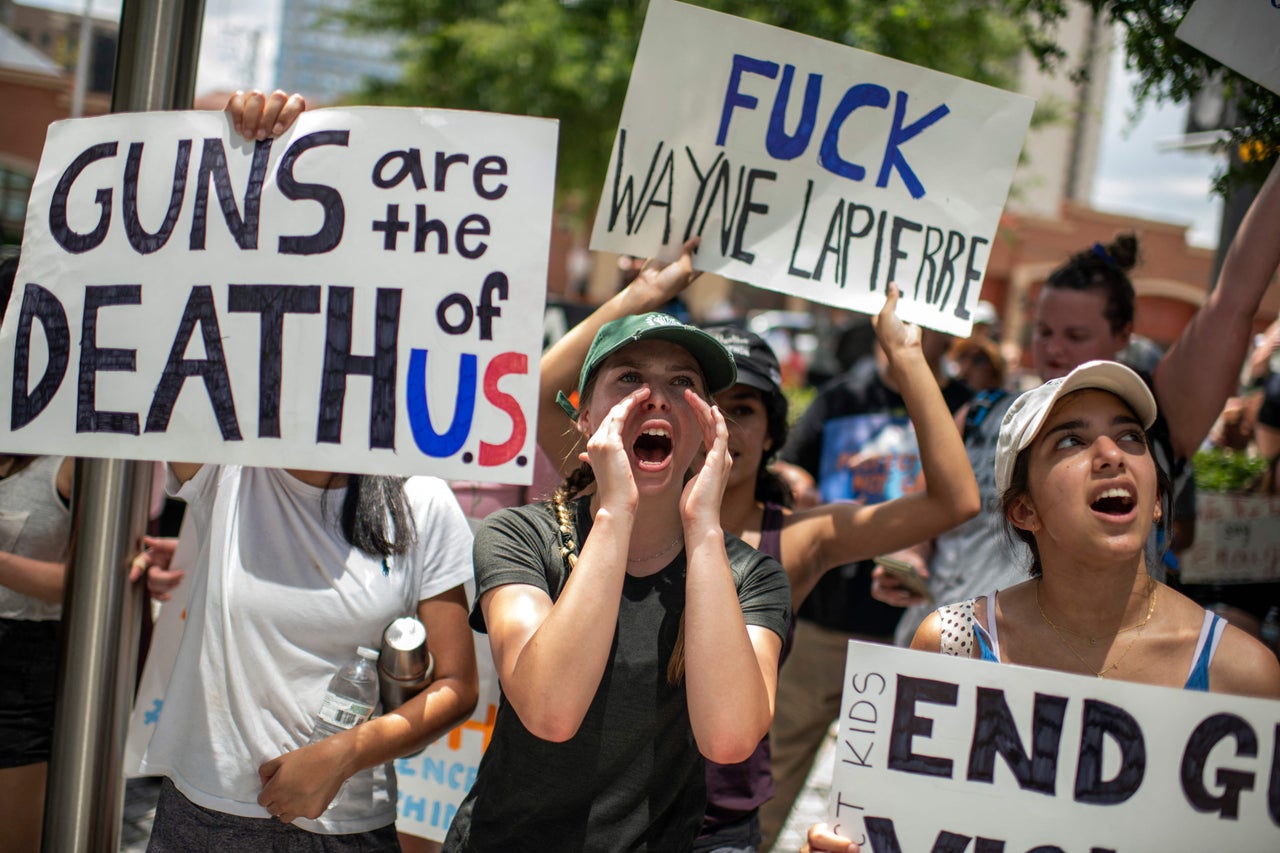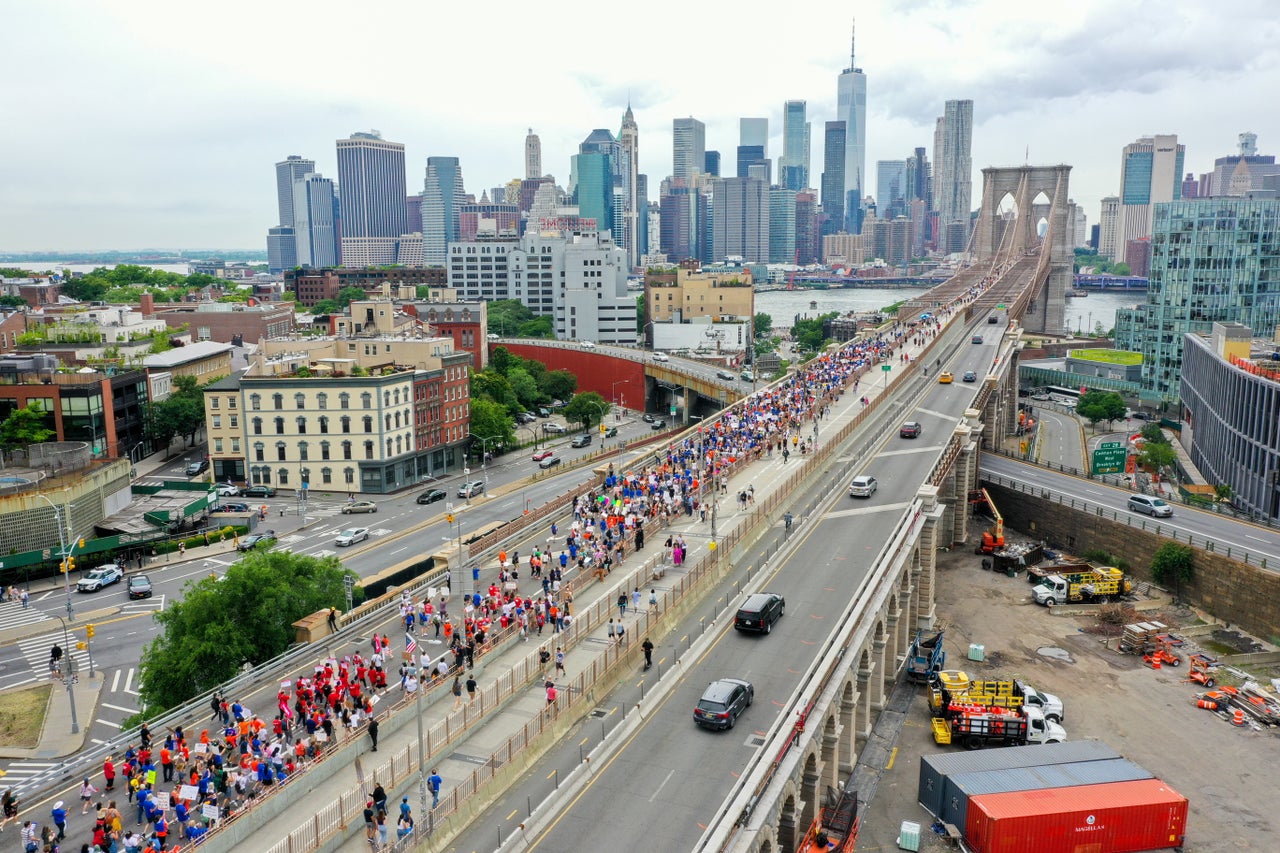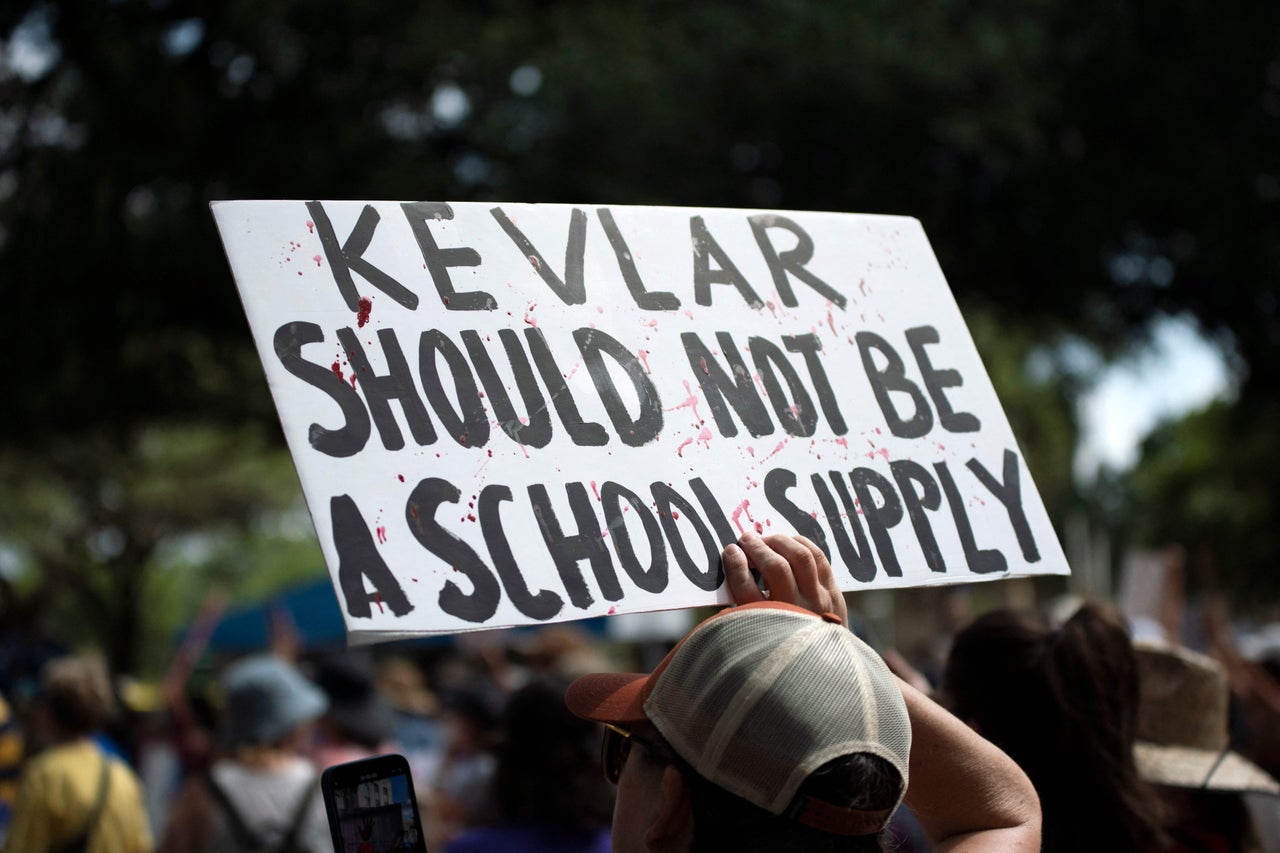 Popular in the Community