One pro-science celebrity, however, stood out from the crowds. Like magic, she made an appearance at several of the 600 marches that took place across the country. She probably traveled there on a big yellow bus.
Have you met Ms. Frizzle?
More than a dozen people made appearances at marches on Saturday as the quirky redheaded science teacher from the popular TV series "The Magic School Bus."
Devoted protesters fashioned their best Ms. Frizzle costumes with galactic dresses, bright curly wigs and in some cases, with Lizzy the Lizard by their sides. Other protesters paid homage to the elementary school teacher by depicting her as Lady Liberty.
The nationwide March for Science protests were held to promote and defend scientific research and education as President Donald Trump and his administration roll back environmental regulations and question the scientific consensus on climate change.
And that's not all the damage Trump has done in the name of environmental policy. (You can find all of that here.)
If only the real Ms. Frizzle could stop by the White House on her Magic School Bus to school the Trump administration.
Fortunately, the teacher's "substitutes" were out in full force on Saturday, braving the rain in some cases to send the president a message. Like Ms. Frizzle would always say, "Take chances. Make mistakes. Get messy!"
Check out some of the best "Magic School Bus" looks from the marches below.
Before You Go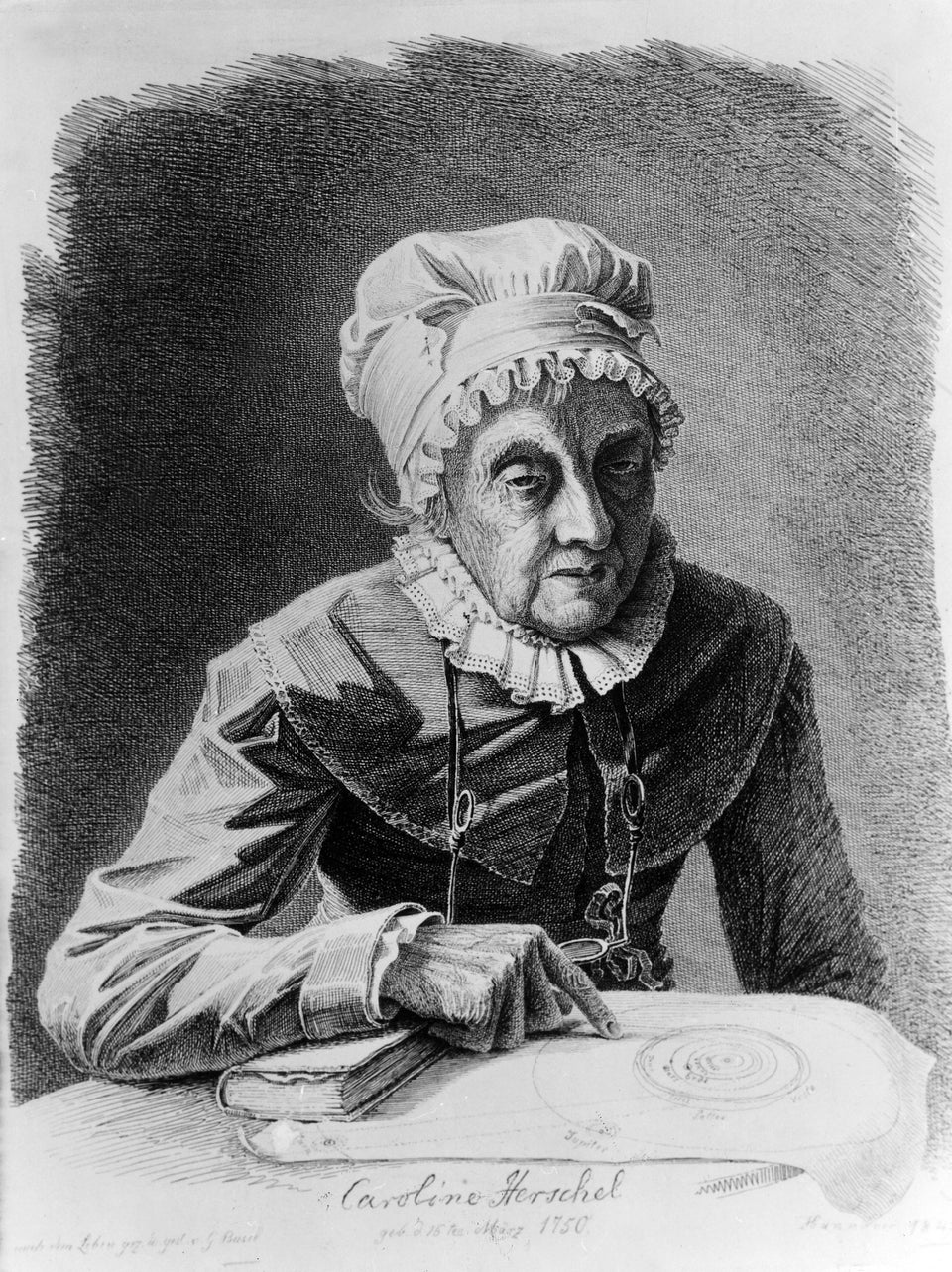 14 Women Scientists You Should Know About
Popular in the Community