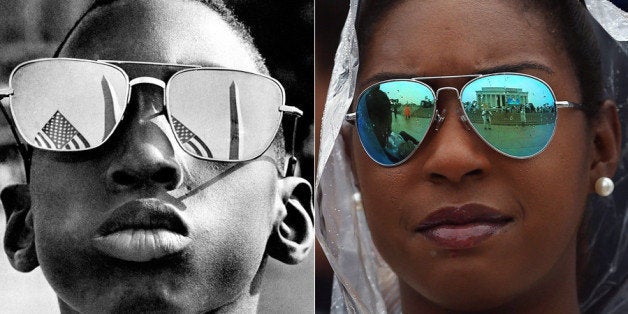 Today, as the country commemorated the 50th anniversary of the 1963 March on Washington, Americans reflected on the historic significance of the fight for equality.
The photos from the original demonstration capture the nation on the cusp of monumental change, and today's photos reflect a glimpse of how the past and the present unite.
Take a look at photos from then and now that capture key moments from the historic march both in 1963 and 2013.
1963: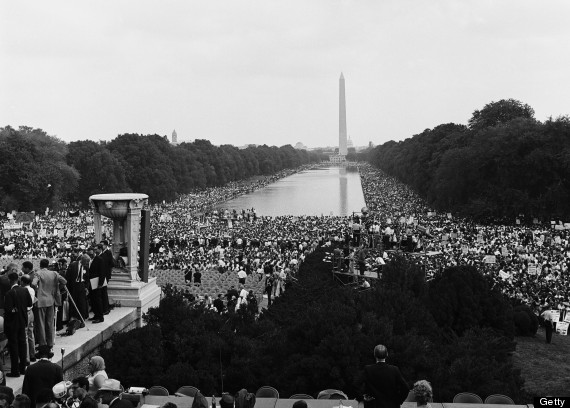 2013: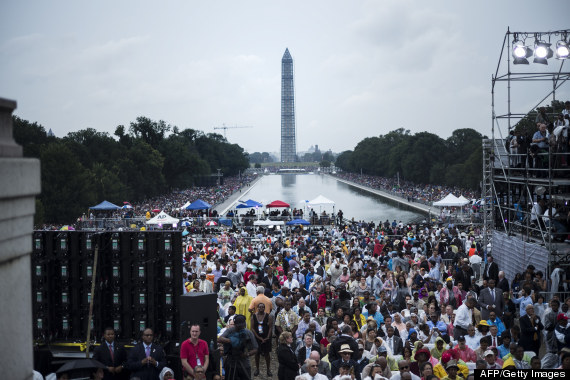 1963: 2013: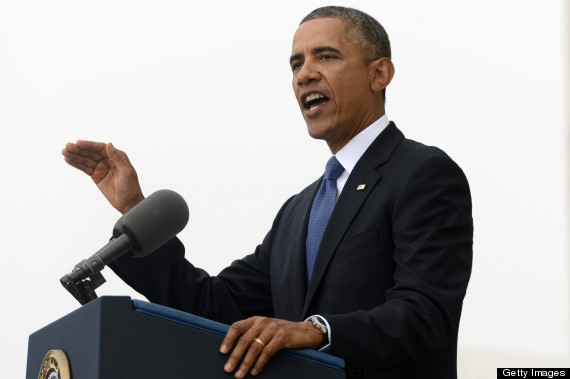 1963: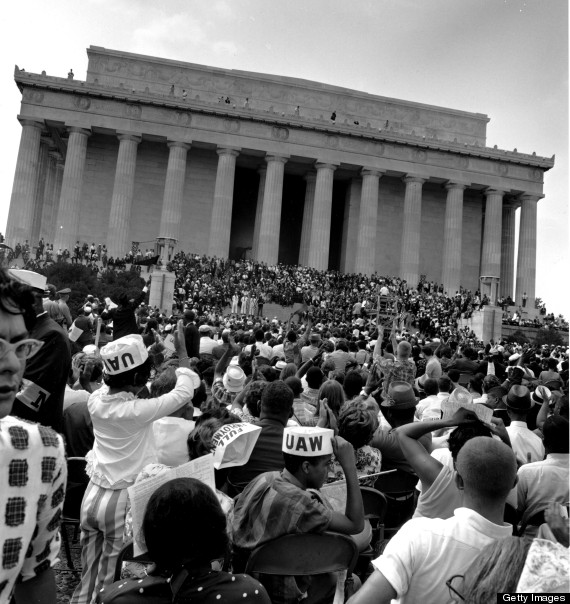 2013:

1963: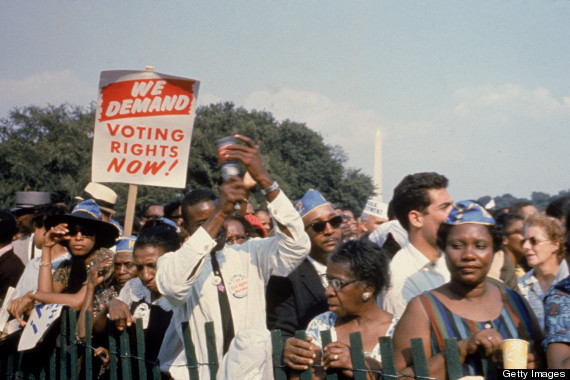 2013: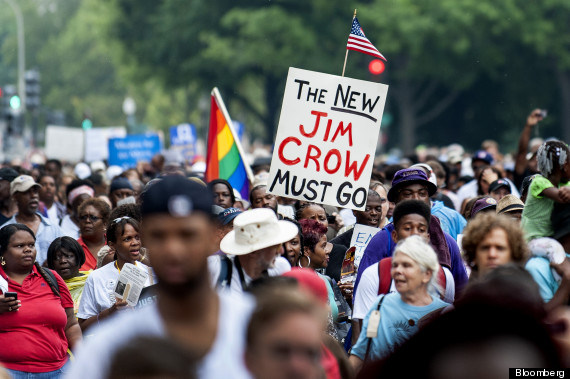 1963: 2013: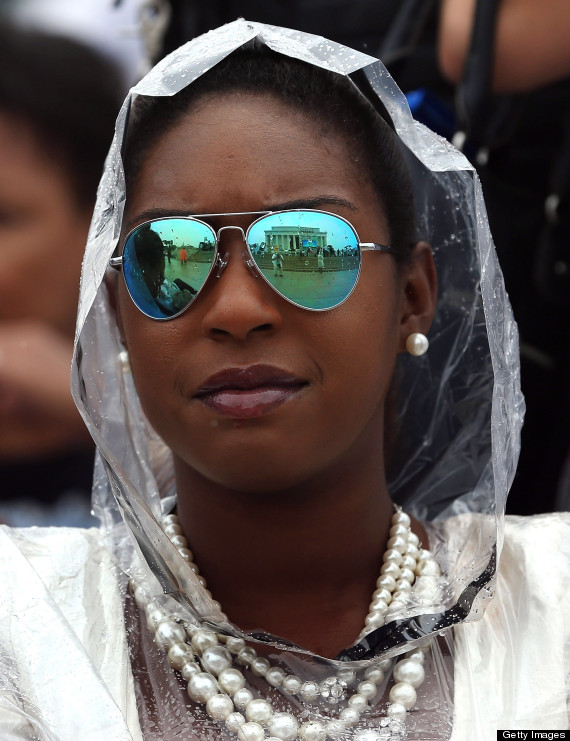 Before You Go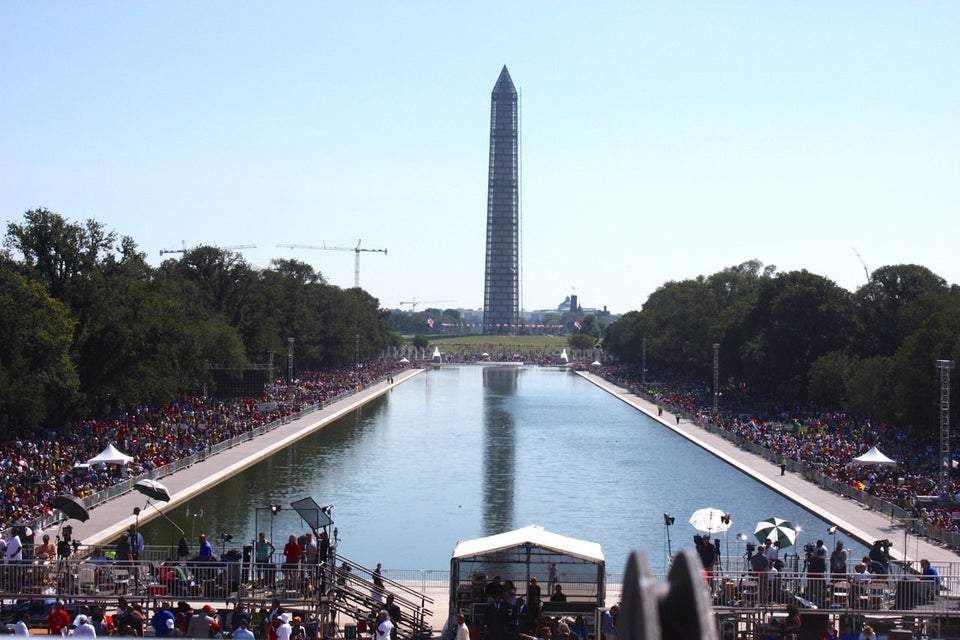 March on Washington 50th Anniversary
Popular in the Community