An email from the brand sent Wednesday revealed that its Oct. 12 press preview, where it planned to showcase its spring/summer 2018 collection, is being postponed "to a later date." It did not cite the split ― which People announced Tuesday ― or any reason for that matter, for the postponement.
But in Chapman's statement on the separation, she explained that she was using the time to focus on her children. She and Weinstein share two kids, India Pearl, 7, and Dashiell Max Robert, 4.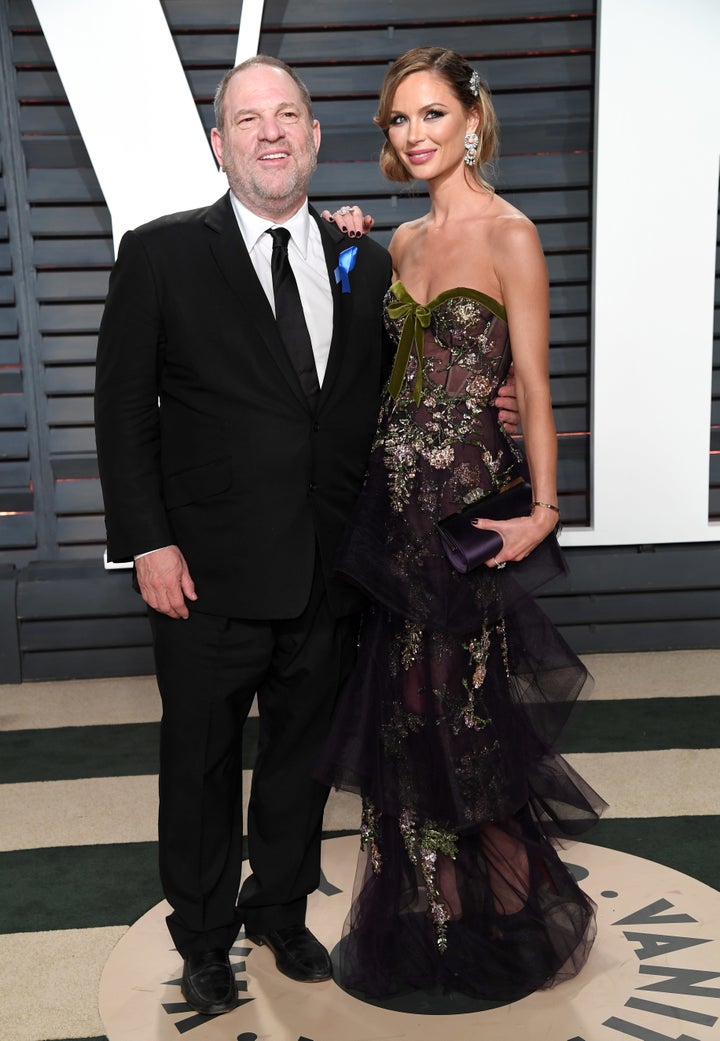 "My heart breaks for all the women who have suffered tremendous pain because of these unforgivable actions," she said. "I have chosen to leave my husband. Caring for my young children is my first priority and I ask the media for privacy at this time."
Chapman co-founded Marchesa with Karen Craig in 2004, and has struggled to disconnect itself from Weinstein and his star power since the two started dating in 2007. It is believed that he had a hand in getting A-listers who appeared in movies he produced to wear Marchesa's designs ― although Weinstein himself has previously denied those allegations.
After helping "very, very little" with getting Renée Zellweger to wear the label's design to promote Miramax film "Bridget Jones: The Edge of Reason" in 2004, he eventually told Vogue in 2013, "It became actresses calling me on the phone asking if [Chapman] was available for them."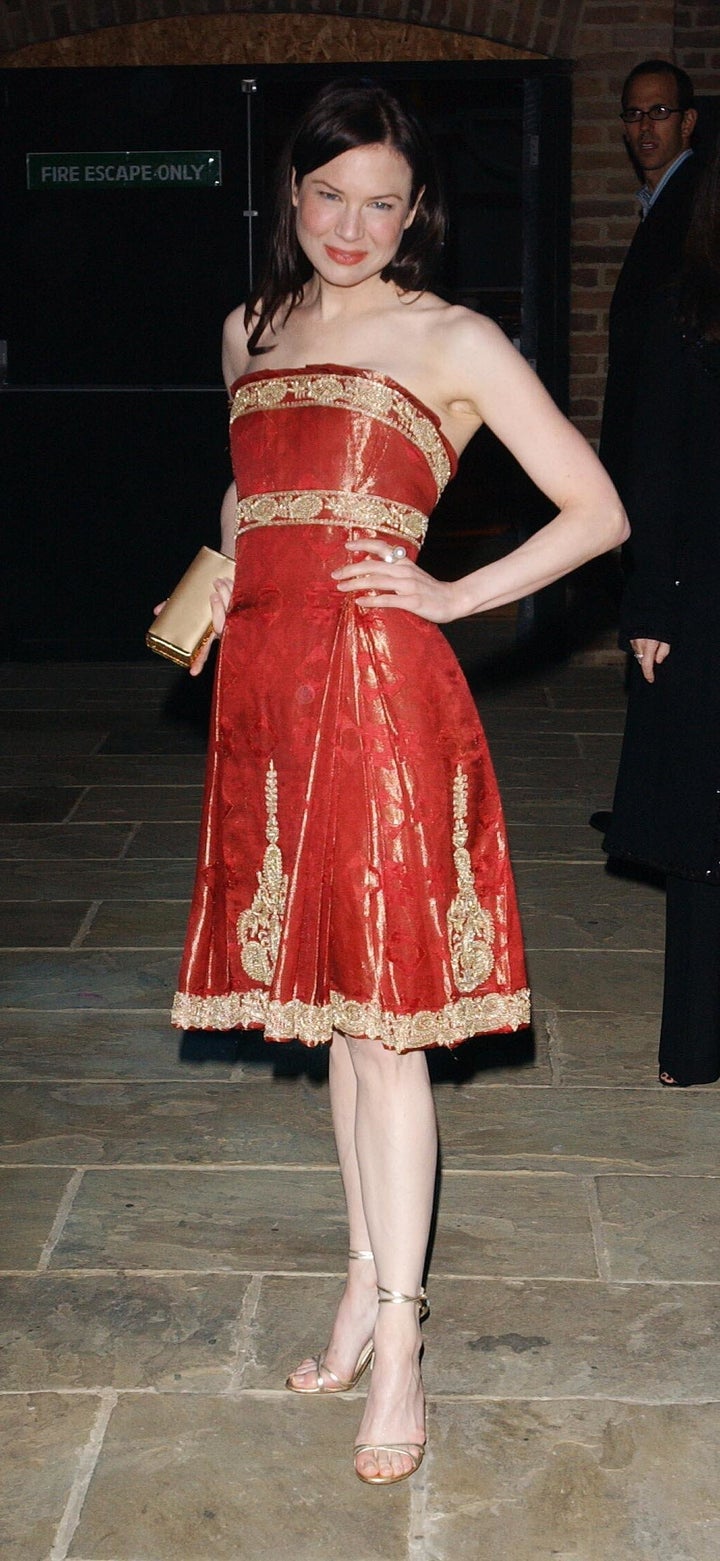 As awards season approaches, there are sure to be ongoing developments on how this scandal will have an impact on Chapman's brand.