Happy 57th birthday, Maureen McCormick!
The star who played Marcia on "The Brady Bunch" is no longer the adolescent you watched grow up on screen--or even the newlywed you saw in "The Brady Girls Get Married." McCormick has been married to the same man for 28 years, and the couple has a 24-year-old daughter, Natalie.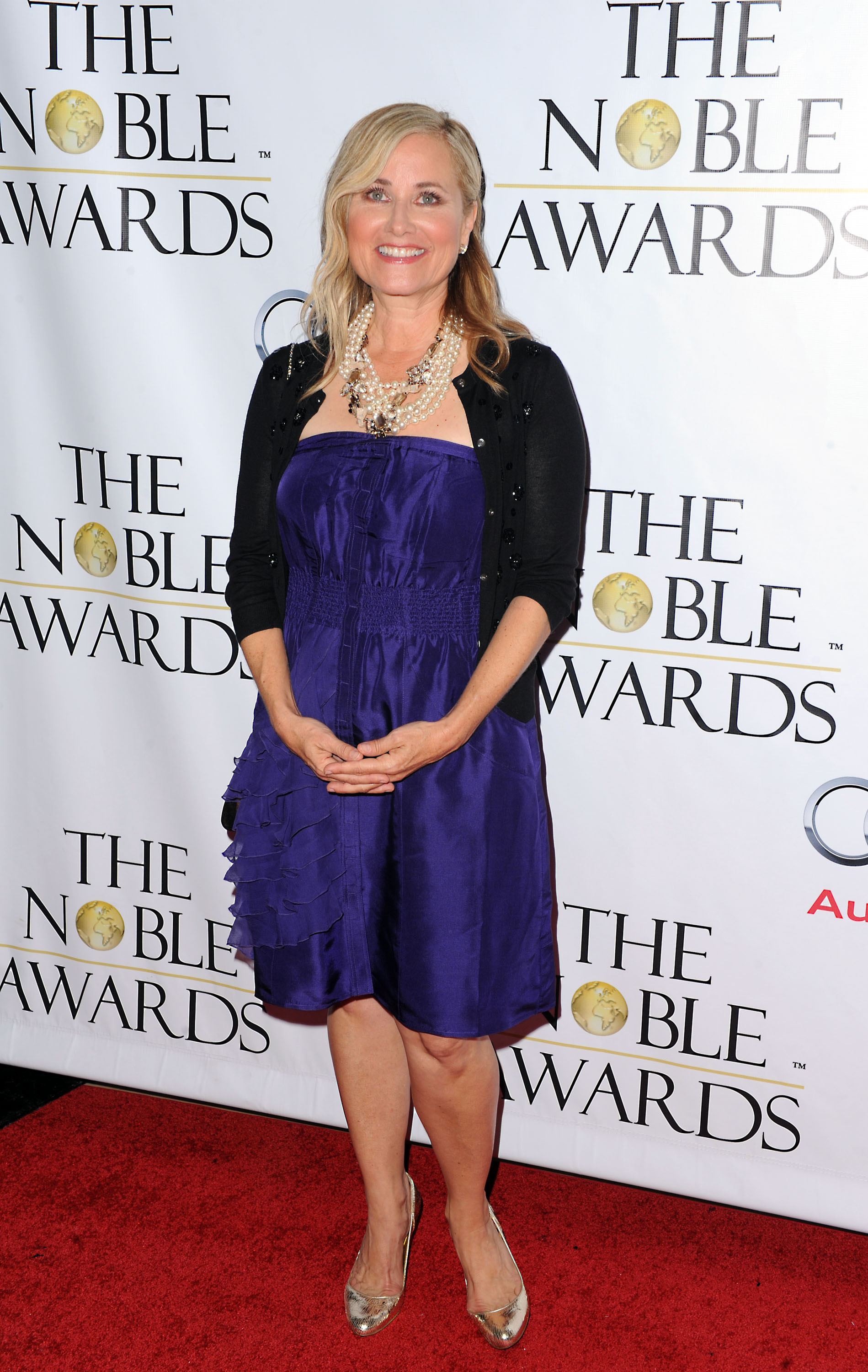 If anything, time has only made the Brady Bunch star featured above even more beautiful. Even so, news like McCormick's 57th birthday makes us here at Huff/Post50 feel like we've been around for a while. Flip through the slideshow to find out about six other events that happened longer ago than we may have realized.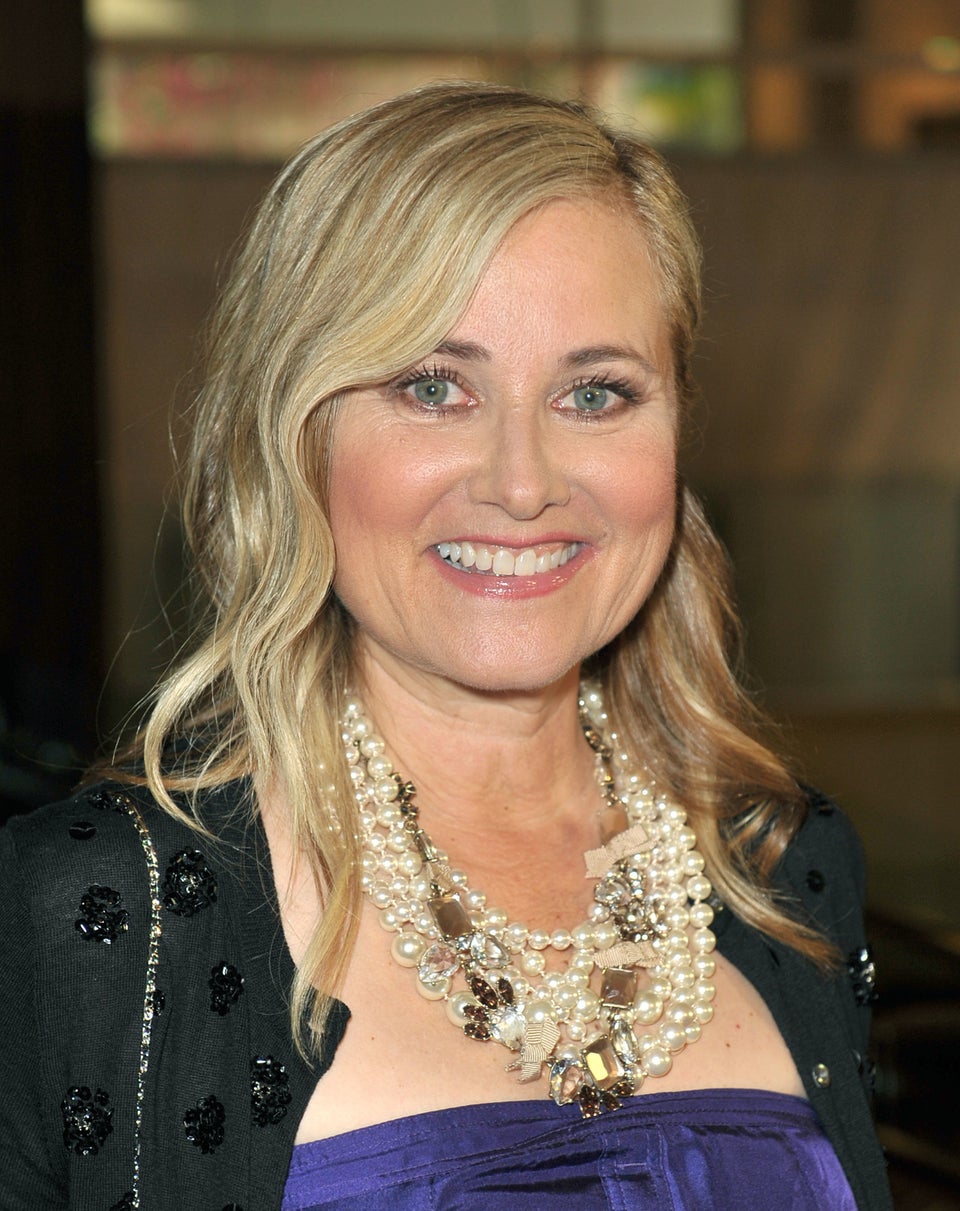 7 Things That Make Us Feel Old
Popular in the Community