"In the beginning, I really missed it," Clark says about being a prosecutor. "It's more than just a job, it's something that you live, eat and breathe -- to stand up for the victims, to stand up for justice."
The turning point, Clark says, came when she took up writing. Since leaving the courtroom, Clark has published three novels based on a fictional Los Angeles prosecutor named Rachel Knight. "Writing novels and being in the courtroom – it's a storytelling job, no matter how you look at it," she says. "It's the same thing."
While she hopes to one day be known as "Marcia Clark, the author of the Rachel Knight mystery series" and not "Marcia Clark, the O.J. Simpson prosecutor," Clark knows the highly publicized trial led the public to form an opinion of her. "I think people saw me on television and got the impression that I was very grim and very tough and very serious," she says. "So when people met me in person, they'd go, 'Wow, you're not at all like I thought you would be.'"
"I'm sure the experience of all the public scrutiny did change me," Clark says. "I know that the experience taught me that I don't give up."
Also in the video, Clark reveals the question people ask her that she likes least: Does she think Simpson really did it? "I wouldn't be in court if I didn't really think the person I'm prosecuting is guilty," she says. "It's the beauty of the job, is that I don't have to go into court, when I'm a prosecutor, and fight to convict someone unless I believe 100 percent that person is guilty."
"Oprah: Where Are They Now?" airs Sunday at 10 p.m. ET on OWN. Programming note: In 2014, "Oprah: Where Are They Now?" airs on a new day and time. Catch up with past "Oprah Show" guests, newsmakers and celebrities on Fridays at 9 p.m. ET, beginning Jan. 3.
Before You Go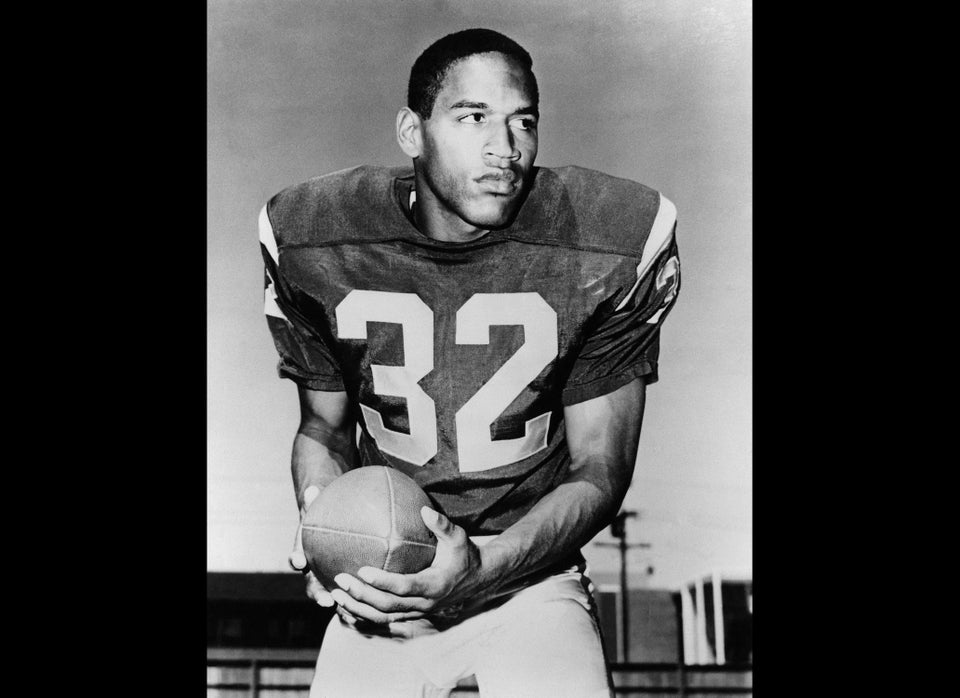 O. J. Simpson From College To Conviction