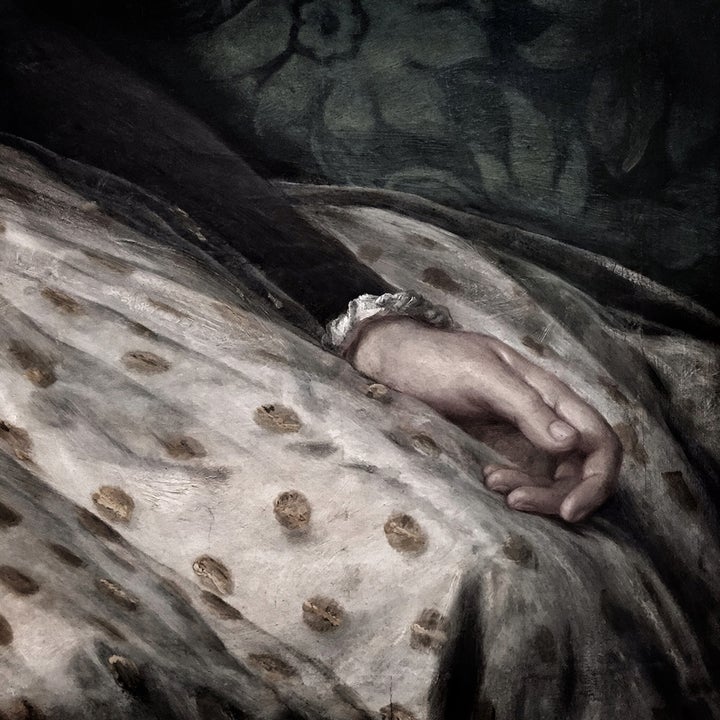 Things penetrate history. Time and memory can provide reinvention. How do we sustain? There are secrets; we are each travelers—we take ourselves to places—we look. In the utilizing of our own experiences we are able to see things, even if we only see them in our own way. We become the application of a fragmented history that we weren't a part of. Histories comingle the present and propel a future. Marcia Lippman's Painting: Photographs at Nailya Alexander Gallery in New York are consumed in these nuances. Lippman's photos are baffled in their remove—bathed in darkness, and light.
Lippman's photographic occupation is one of an archeological personal past. The application of experiences reframes these paintings she's photographed into something new. The photos are of some-body-else. In the marble halls of European museums she has stalked her mare. The works may not have started specifically. Details have a way of keeping the self-alive; they give back. Looking is carnal, photographic processes modify language, and as Lippman herself admits, "The past makes the present bearable." Many elements are consumed in the images of Painting: Photographs. Modern technologies, her camera, deal with ancient processes, the paintings. There is an absorbed touching between these existing methods. In the stir of that collocation an assassination occurs; the works' disposition to death is coy compared to its fascination with the transformed.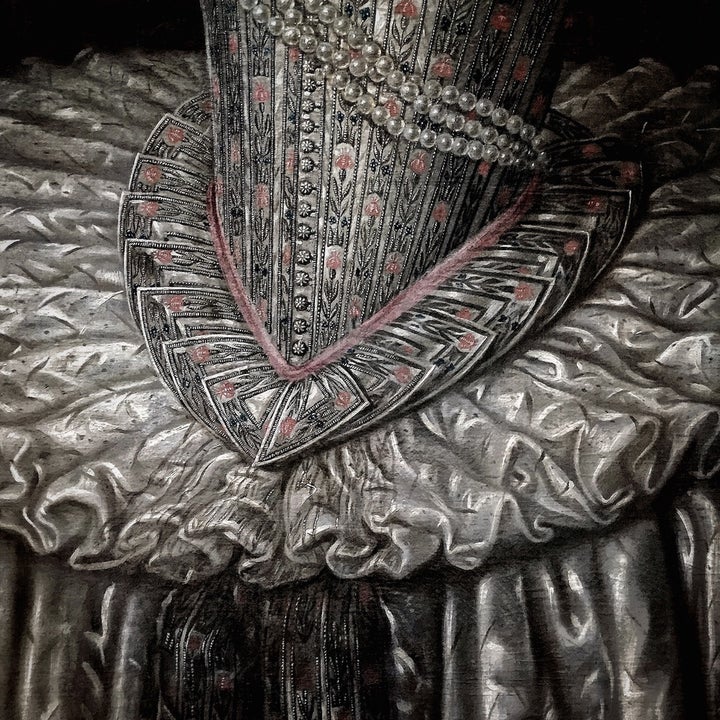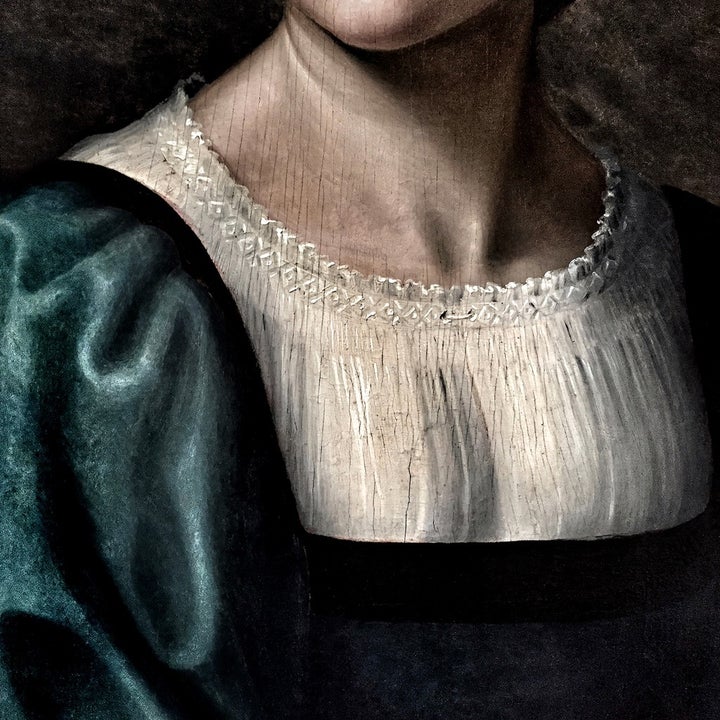 The surface of the imagery seeks familiarity and healing sweet spots. Cracks have become preyed upon in the flesh of the paintings, but are restored by the printed photographic surface. Memories wander; they may not be exactly how they are remembered. Power systems cross wires, new things wander, and a narrative of looking transforms. Things once lost in old worlds open in new contexts. Unknown rooms, walked on floors, moonlight overthrown, crowns and thorns, pleased in holy darkness. The secrets of others outdrawn by cries, the night becomes lit, broken-blue-above. Lippman's work is learned and enlightened from love and loss. The works are new; the candor of its semiotics is from a lifelong obsession.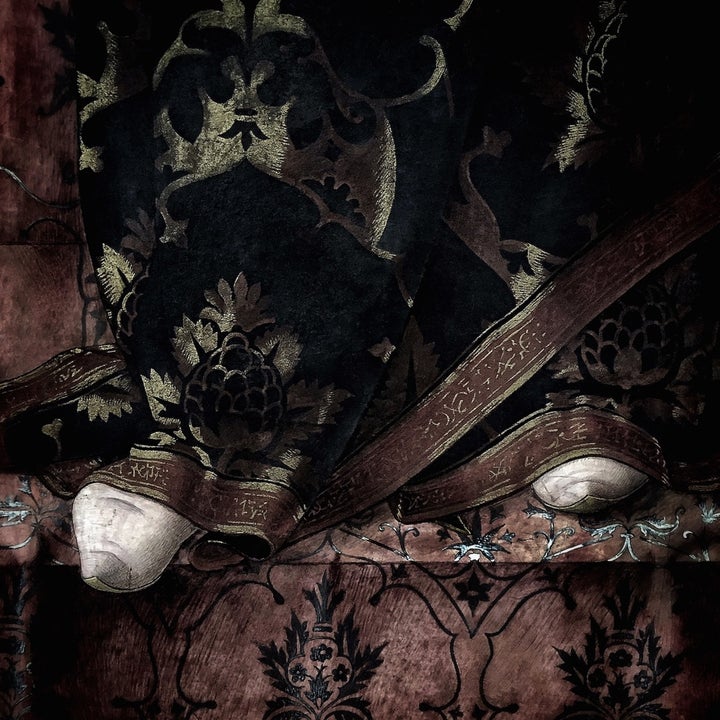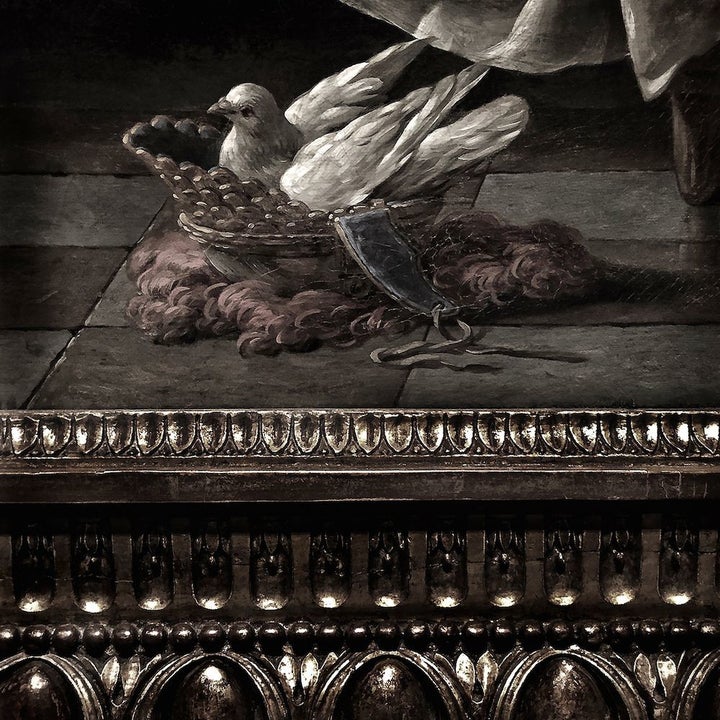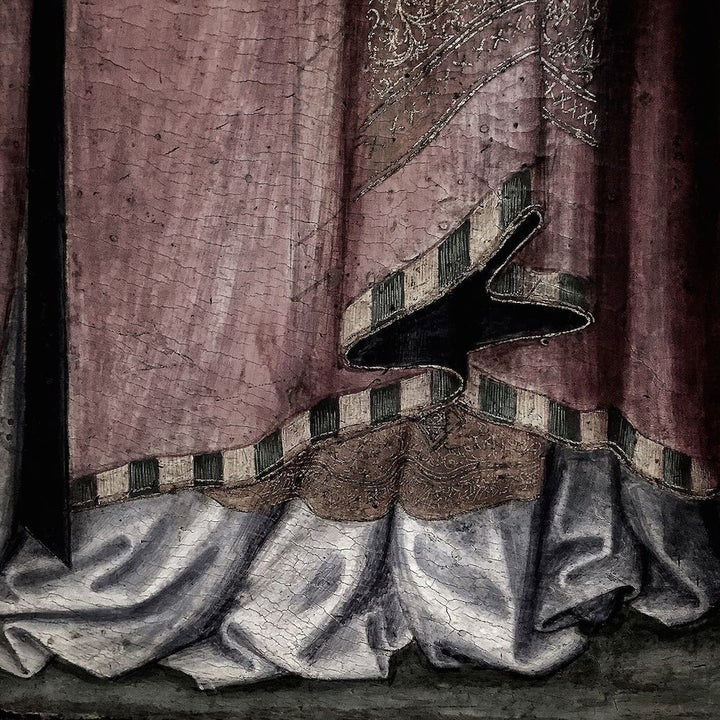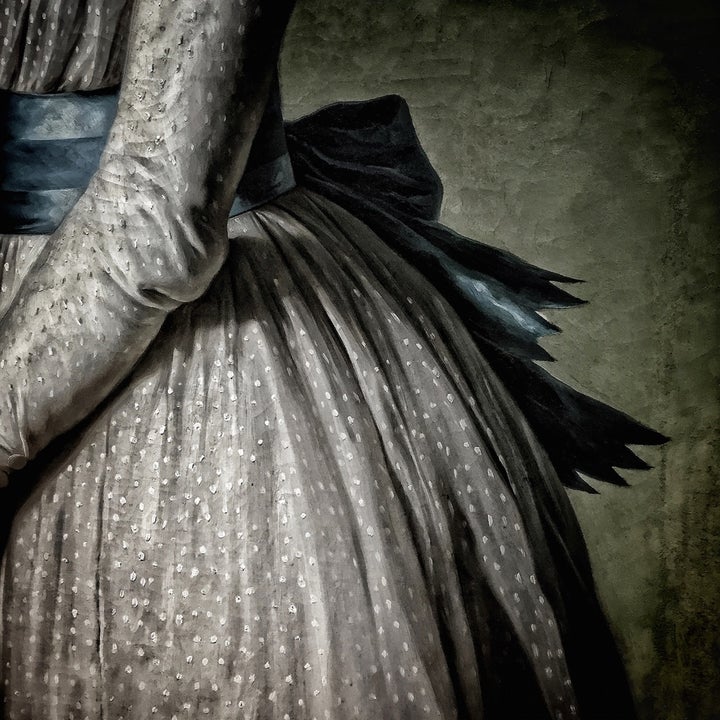 Popular in the Community