 A new book examining the life of Sen. Marco Rubio, will indicate that the Tea Party Republican and possible GOP vice presidential pick, may have a more intimate understanding of life under the shadow of potential deportation than some of his critics think.
In 1962, an immigration court ordered Rubio's grandfather, a Cuban refugee, deported, according to excerpts from a soon-to-be-released Rubio biography published by The Politico on Tuesday. Despite the court's order, Rubio's maternal grandfather, Pedro Victor Garcia, did not leave the country, according to the report.
Washington Post reporter Manuel Roig-Franzia penned the biography, "The Rise of Marco Rubio", which is slated for release in June. If Roig Franzia's claims prove true, the deportation order revelation will mark the second time that the reporter has reshaped the public's understanding of Rubio, his family and their immigration experience.
Last year, Roig-Franzia reported information that directly contradicted Rubio's own accounts of his parents' escape from communist Cuba. Roig-Franzia found that Rubio's parents left Cuba for Miami in 1956, nearly three years before Fidel Castro seized power on New Year's Day 1959.
The difference: Rubio's version cast him as the son of exiles and part of a Cuban diaspora displaced by a communist regime and forced to make a new life in the United States. Roig-Franzia's' findings detail a less evocative immigrant experience.
In a statement released Tuesday, Rubio described the book's revelations as proof of his grandfather's "bold actions to escape Castro's Cuba after the Bay of Pigs. The tale of his grandfather's desperate escape from Castro's Cuba is the quintessential exile story."
The book contains significant contradictions and factual errors, Rubio said in his statement.
The Roig-Franzia book indicates that Garcia was ordered deported after attempting to reenter the United States from Cuba. Garcia returned to Cuba for a short time to work – a move that would be atypical for Cuban refugees in the 1960s, according to the Roig-Franzia book.
The revelation in "The Rise of Marco Rubio" may boost Rubio's standing with some portions of the Latino electorate in the Southeast and Southwest where Rubio is little known and does not enjoy broad support. It may also "increase scrutiny" of Rubio as a potential running mate for former Massachusetts Gov. Mitt Romney, the Washington Post reported Tuesday.
The publishers of Rubio's autobiography, "An American Son" moved the book's release date to June in order to beat the Roig-Franzia autobiography to book store shelves, The Politico reported last week. "An American Son" had been slated for publication in October.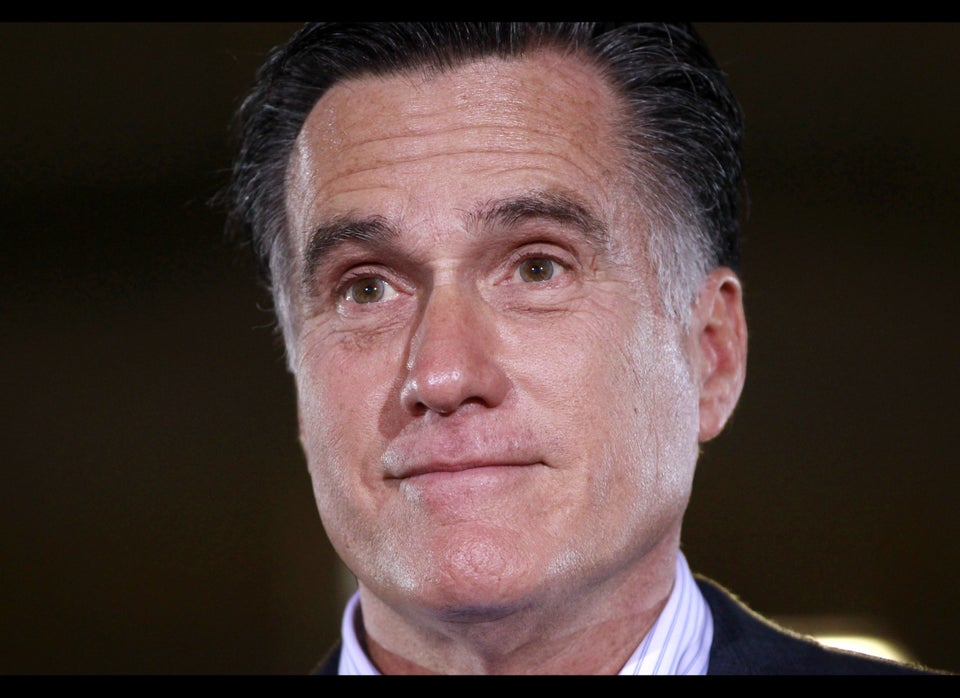 Top Latino Moments During 2012 Republican Primaries