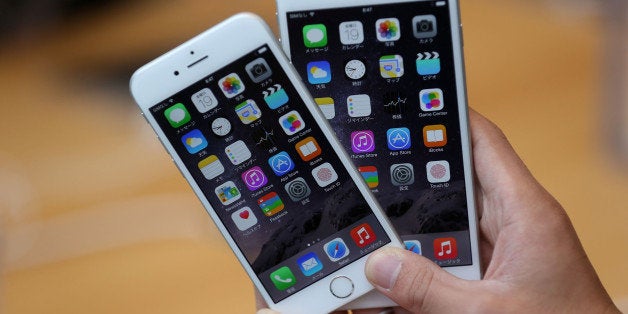 Apple's desire to constantly push new products on consumers is hurting its software performance and threatening its future, an influential programmer and Apple fan wrote on Monday.
Apple's mobile software doesn't work nearly as well as it once did, Tumblr co-founder and Instapaper creator Marco Arment wrote in a blog post published on Sunday.
"I suspect the rapid decline of Apple's software is a sign that marketing has a bit too much power at Apple today: the marketing priority of having major new releases every year is clearly impossible for the engineering teams to keep up with while maintaining quality," wrote Arment, who was Tumblr's chief technology officer for three years.
Apple's software quality has taken such a "nosedive" in the past few years that Arment is "deeply concerned for its future," he added.
Apple did not immediately respond to The Huffington Post's request for comment.
"The problem seems to be quite simple: they're doing too much, with unrealistic deadlines," Arment wrote of Apple, which has released a new iPhone and operating system every year since 2007.
Arment had no specific complaints about iOS, but called it "riddled with embarrassing bugs and fundamental regressions."
The company's latest mobile operating system, iOS 8, has faced criticism since its release in September. A study last fall by app performance management company Crittercism found that the first iteration of iOS 8 crashed 78 percent more than iOS 7. A class action lawsuit was filed against Apple just last week, alleging, in part, that iOS 8 took up too much storage space on iPhones. Apple has not publicly responded to the lawsuit.
Such criticisms haven't hurt sales: The iPhone 6 and 6 Plus, launched in September, have been hugely successful. Apple sold more than 10 million of its latest iPhones in the first weekend they were launched. That was one million more iPhones than when Apple released the iPhone 5S and 5C in 2013.
Apple's next big release is the Apple Watch, scheduled to come out in early 2015.
Popular in the Community