Sen. Marco Rubio (R-Fla.) will introduce a bill in the Senate banning abortions 20 weeks after conception, the Weekly Standard reported Tuesday.
According to the Weekly Standard report, Rubio will announce his sponsorship of the measure after Congress returns from the July 4 recess.
A similar measure was passed by the House last month in a 228 to 196 vote. However, the 20-week abortion ban is unlikely to gain traction in the Democratic-controlled Senate. The White House also threatened to veto the bill.
"Forty years ago, the Supreme Court affirmed a woman's constitutional right to privacy, including the right to choose," the administration said in a statement. "This bill is a direct challenge to Roe v. Wade and shows contempt for women's health and rights, the role doctors play in their patients' health care decisions, and the Constitution."
Another 20-week abortion bill is currently under consideration in Texas, where a filibuster by Democratic state Senator Wendy Davis thrust the issue into the limelight last week.
Rubio, a freshman Senator who is considered a likely contender for the 2016 Republican presidential nomination, has previously been vocal about his pro-life stance.
"The people who are actually closed-minded in American politics are the people who love to preach about the certainty of science with regards to our climate but ignore the absolute fact that science has proven that life begins at conception," Rubio said during a speech at the Conservative Political Action Conference in March, professing his belief in protecting life "at every stage of its development."
Earlier this year, the Senate rejected a budget amendment proposed by Rubio that would have imposed new penalties for abortions performed on minors outside of their home state.
"Under the Rubio amendment, a doctor and a grandmother would go to jail if the grandmother brought her grandchild across state lines, say, after she was raped," Sen. Barbara Boxer (D-Calif.) said of the measure.
Before You Go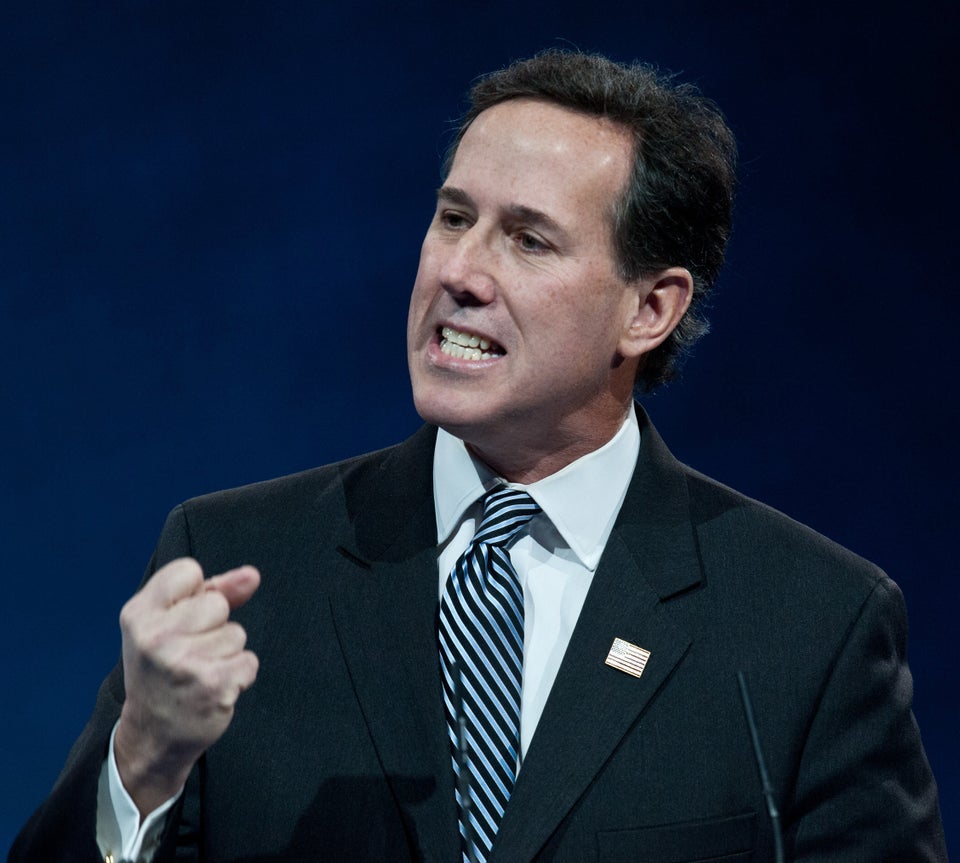 GOP's War On Sex
Popular in the Community