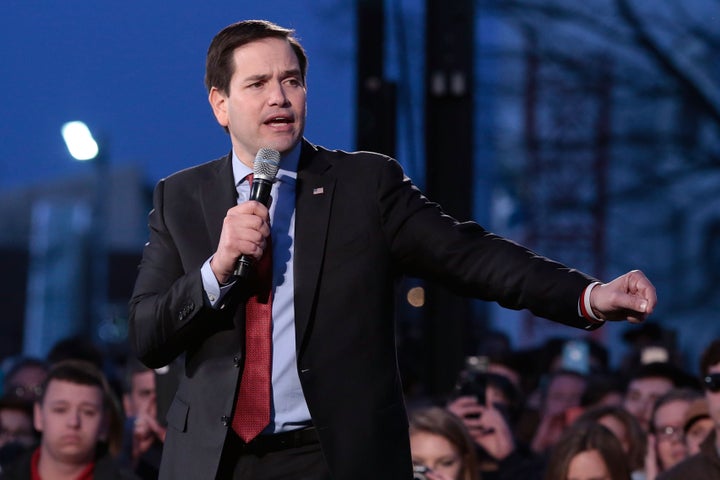 Sen. Marco Rubio (R-Fla.) says it's unfair for surrogates to know about his accomplishments before they endorse his presidential campaign.
When "Fox News Sunday" host Chris Wallace asked him about the matter, the senator explained the surrogates were unfamiliar with his resume due to the fact they were "signing up at the last second."
WALLACE: Senator, why can't officials who support you, who come out to endorse you, name a specific accomplishment of your time in the Senate?

RUBIO: Well, in fairness, they're signing up at the last second. They're inspired by our message. They want to be part of our team. We haven't provided them all the information. I'm more than happy to tell you about my record.
The first-term senator's thin record has already been the target of attacks from Democrats and Republicans alike. It didn't do much to help Rubio's campaign, then, when several of his surrogates struggled to name a single achievement that bolstered his case for the presidency.
Rep. Cresent Hardy (R-Nev.) most recently failed to answer a question from an MSNBC host, instead noting the senator had "been running for a presidential race most of this year." After former Pennsylvania Sen. Rick Santorum (R) dropped out of the presidential race earlier this year, he too was unable to name any of Rubio's accomplishments.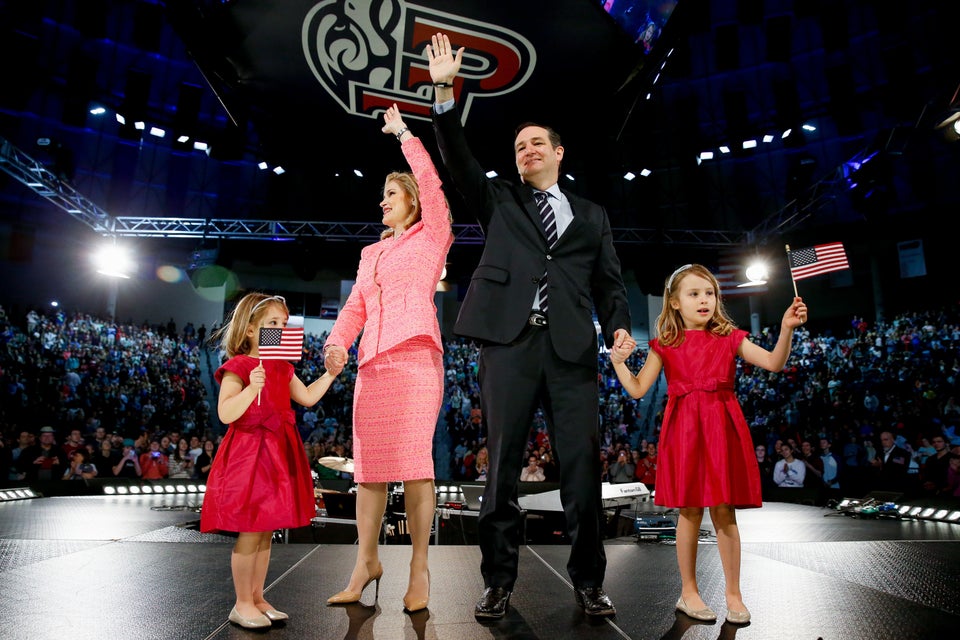 Declared 2016 Presidential Candidates
Popular in the Community