WASHINGTON -- Sen. Marco Rubio (R-Fla.) may have just violated ethics rules that prohibit soliciting campaign funds while on Senate property.
Rubio gave an interview to Fox News' Neil Cavuto on Tuesday, speaking from the Russell Senate Office Building. When asked about lagging behind some of his rivals for the Republican presidential nomination, the senator attempted to tout the strength of his fundraising.
In doing so, however, Rubio made a direct appeal for donations.
"I knew we wouldn't be the leading fundraiser in this race, because we are not the top choice of the entrenched political establishment," Rubio told Cavuto. "But I'm confident we have the resources and continue to build the resources to be able to communicate our message. And obviously if somebody watching this program wants to help us, they should go to marcorubio.com and chip in."
According to Senate ethics rules, "Senate Members and staff may not receive or solicit campaign contributions in any federal building."
Even a report of a lawmaker using federal property to raise campaign cash can be enough to get them in hot water.
When then-Rep. Tom Cotton (R-Ark.) was running for Senate in 2014, he appeared at one point to be soliciting funds during a radio interview given just off the House floor. The incident prompted a probe that was eventually dropped because Cotton contended he was actually outside the building, and there was no proof to the contrary.
Any of Rubio's opponents could file a complaint about the interview.
The Rubio campaign did not immediately respond to a request for comment.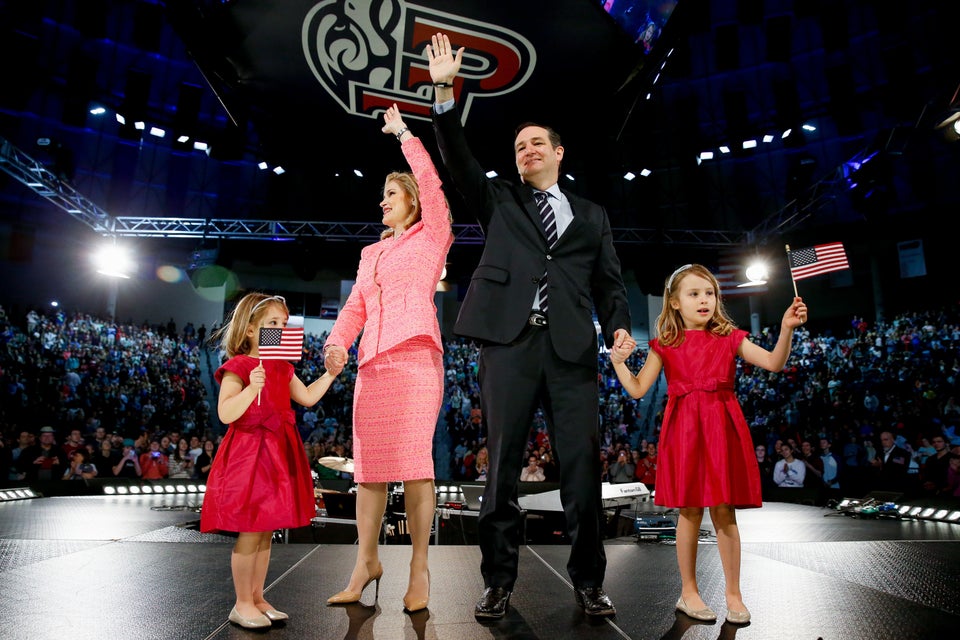 Declared 2016 Presidential Candidates
Popular in the Community