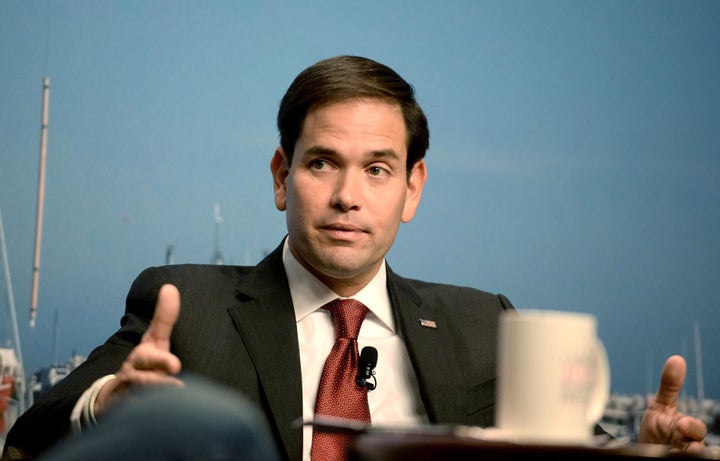 Sen. Marco Rubio (R-Fla.) on Monday tapped Eric Teetsel to serve as his presidential campaign's director of faith outreach.
A prominent young voice among evangelicals, Teetsel was the executive director of the Manhattan Declaration, a 2009 manifesto declaring the "sanctity of life" and marriage signed by more than 550,000 people. Erick Erickson, former editor of Red State, called the move "a home run" for Rubio's efforts to woo evangelical voters -- a key bloc in the early caucus state of Iowa.
Teetsel is active on social media. In June, after the Confederate flag came down on the grounds of the South Carolina state capitol in the same week the Supreme Court ruled gay marriage legal in all 50 states, Teetsel lamented on Twitter that the U.S. "traded one symbol of illiberalism and sweeping cultural sin for another."
Teetsel expanded on his thoughts after the court ruling, warning that gay Americans would experience "suffering" unless Christians point them "toward the better way."
"In Obergefell, the highest court in the land has done more than merely allow for citizens to do wrong; it has bestowed its imprimatur to homosexuality as both an identity and a way of life," Teetsel blogged in First Things. "A significant cultural impediment has been removed, and so sin will spread. This is regrettable because sin, of course, leads to suffering. As our LGBT neighbors continue to experience the ravages of their sin, will anyone be there to explain to them its cause?"
Teetsel added: "This is the job of a Christian. Like Christ, we are to meet others in the midst of their pain in order to point them toward the better way on the narrow road."
A request for comment from a spokesman for Rubio's campaign was not immediately returned.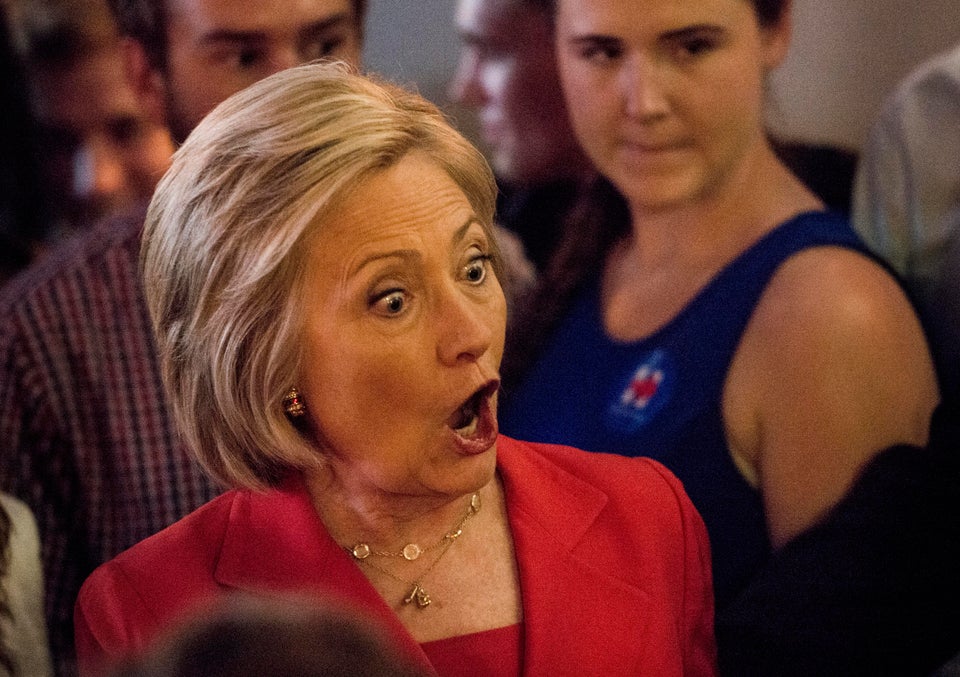 Most Awkward Moments On The 2016 Campaign Trail
Popular in the Community