 Sen. Marco Rubio (R-Fla.) announced support for his state's controversial voter purge effort on Wednesday, saying it was hard to disagree with the push to clear supposed non-citizens from the electoral rolls.
"How can you argue against a state identifying people who are not rightfully on the voter rolls?" he said at a Bloomberg event, according to the Tampa Bay Times.
Rubio's comments put him in line with Florida Gov. Rick Scott (R) who on Tuesday declared the debate on the merits of the purge "over," because the probe had supposedly turned up more than 50 non-citizen voters who had cast ballots.
The Department of Justice didn't agree. Later Tuesday, it announced it was launching a federal lawsuit against Florida over complaints that the purge was taking place within 90 days of its August 14 primary election, as well as over its alleged violation of a voting rights law meant to prevent states from suppressing voters.
The move was the latest in a legal back-and-forth between Florida and the Obama administration. HuffPost's Janell Ross reported on an earlier move by the state to sue the Department of Homeland Security over claims that it had denied state officials access to a federal database that it says would have expedited the process of identifying potential non-citizen voters:
Florida filed a lawsuit of its own against the federal government. Secretary of State Ken Detzner, who oversees elections, sued the U.S. Department of Homeland Security, accusing the agency of denying access to a federal database with information about immigrants. The lawsuit claims the federal agency forced the state to run afoul of at least one of the two federal voting laws the Justice Department accuses it of flouting.
Without that catalogue, Florida began the operation using dated Department of Motor Vehicle citizenship records. An initial list of around 180,000 potential non-citizen voters was trimmed to 2,700, 500 of whom have since been determined to be U.S. citizens.
Concerns over the purge have largely been spurred by reports showing that the effort disproportionately targets minority and Democratic-leaning voters. According to a Miami Herald study, Hispanic voters accounted for nearly 60 percent of the names on the list, while they make up only 13 percent of the overall 11.3 million active registered voters.
While the controversy rages, Scott continues to maintain that the move is a "no-brainer," necessary to maintain fair elections in the state.
Below, the GOP delves into Latino politics: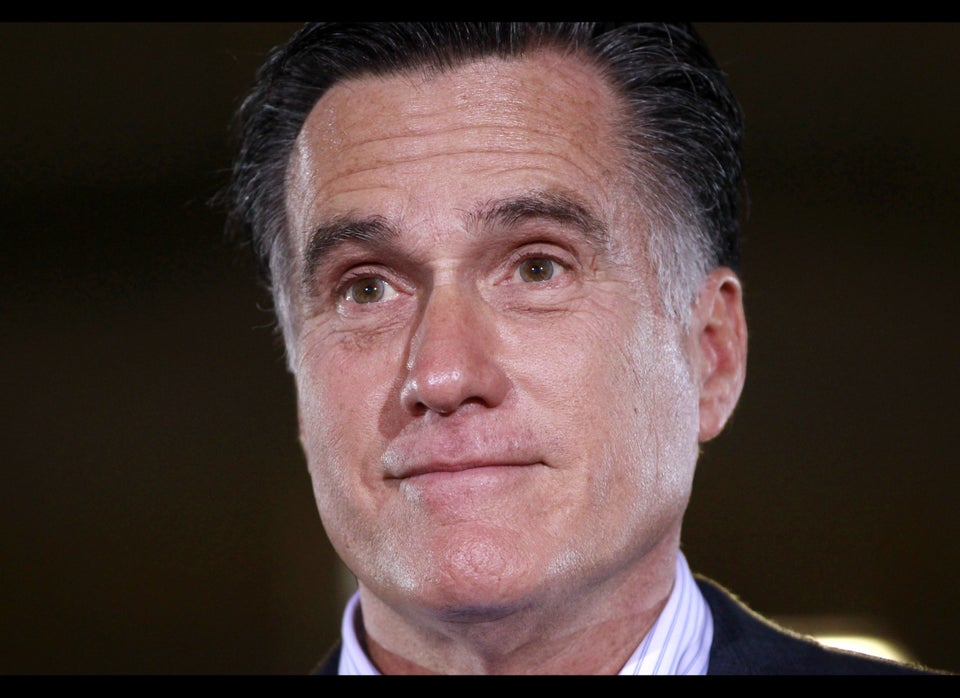 Top Latino Moments During 2012 Republican Primaries
Popular in the Community