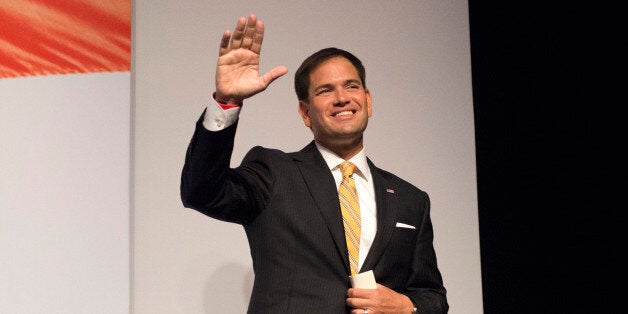 WASHINGTON -- Sen. Marco Rubio (R-Fla.) will head to New York City next week for a fundraising event hosted by high-powered GOP insider Wayne Berman, according to an invitation of the event obtained by The Huffington Post.
The affair will take place on Jan. 13 over lunch at Patroon, an upscale restaurant in midtown, and is tied to the release of the senator's book "American Dreams: Restoring Economic Opportunity for Everyone." It costs $10,200 to be named a co-host of the event, $5,200 to join the dinner committee and $2,600 to simply attend.
Coming as Rubio explores the possibility of a run for the White House, the fundraiser is a sign, at the very least, that he wants to keep open channels with the party's big-time donors. Another Florida Republican, former Gov. Jeb Bush, is already making inroads into the tri-state donor community, attending an event in Greenwich, Connecticut. Bush's moves have accelerated the timeline for other potential candidates.
The money raised at Tuesday's event will go to the Rubio Victory Committee, a joint venture of Rubio's Senate re-election campaign and his political action committee. The fact that he's raising money for a Senate run isn't a grand tell about his true intentions. Any money in that account can be transferred to a presidential campaign.
Rubio's office said it does not comment on fundraising operations. Berman, a prominent lobbyist and a senior adviser to the global government affairs arm of the Blackstone Group, confirmed the event in an email.
"I support Rubio for President," he said.
Before You Go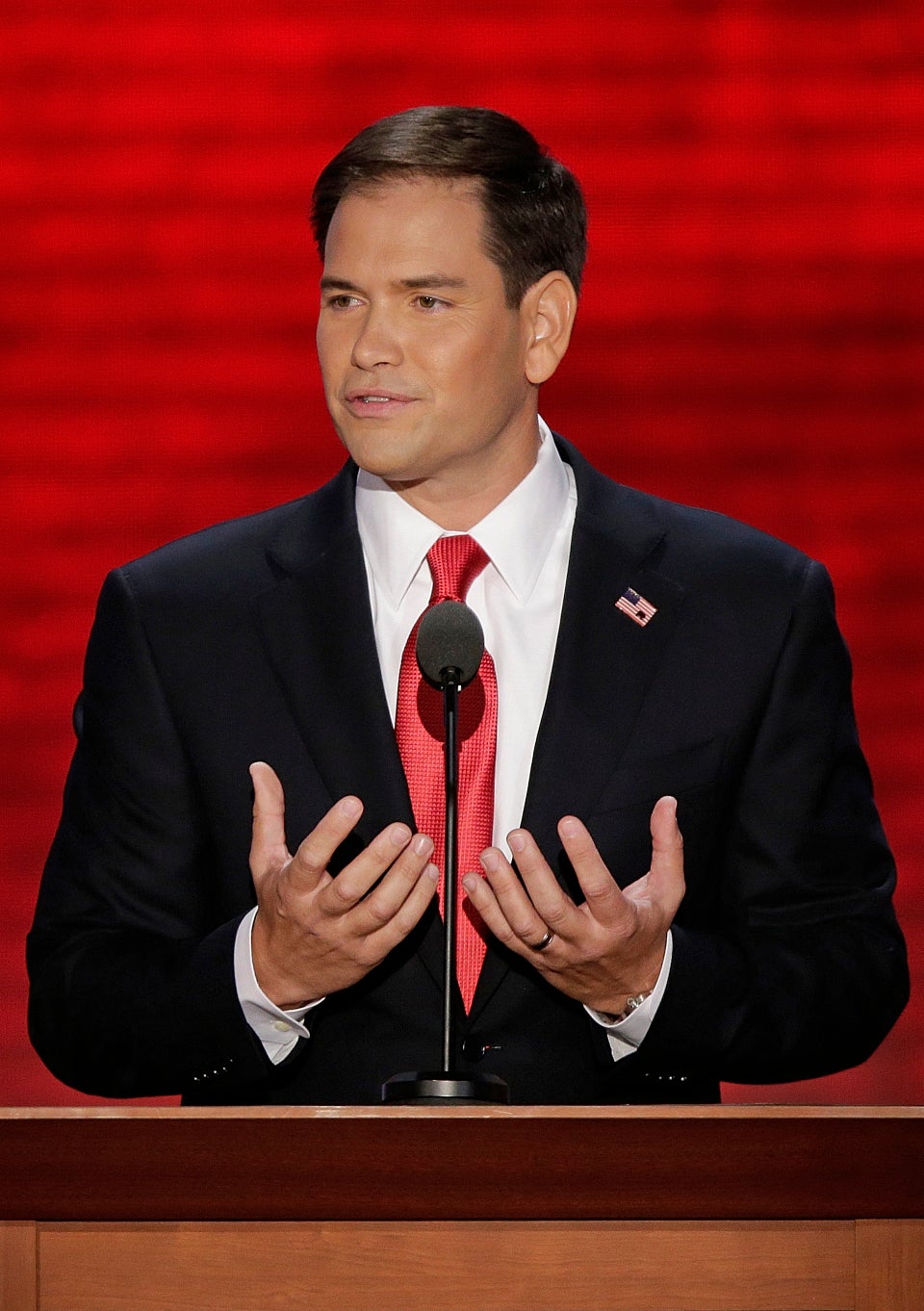 Sen. Marco Rubio
Popular in the Community