Sen. Marco Rubio (R-Fla.) announced Thursday that he will join efforts to filibuster gun control legislation led by his colleagues Sens. Rand Paul (R-Ky.) and Ted Cruz (R-Texas).
"We should look for ways to keep firearms out of the hands of criminals and the mentally ill prone to misusing them, but I oppose legislation that will be used as a vehicle to impose new Second Amendment restrictions on responsible, law-abiding gun owners," Rubio said in a statement. "We should work to reduce tragic acts of violence by addressing violence at its source, including untreated mental illness, the lack of adequate information-sharing on mental health issues, and the breakdown of the family."
"Shame on us if we've forgotten," Obama said. "I haven't forgotten those kids."
Gun control legislation is expected to face an uphill battle in Congress, where lawmakers on both sides of the aisle remain divided on the issue. Earlier this week, Paul and Cruz sent a letter to Senate Majority Leader Harry Reid (D-Nev.) stating their intention to filibuster the motion to proceed to debate on gun legislation.
UPDATE: 4:45 p.m. -- Cruz revived his threat Thursday to use "any procedural means necessary" to block gun control legislation from advancing in the Senate.
"It is saddening to see the President today, once again, try to take advantage of this tragic murder to promote an agenda that will do nothing to stop violent crime, but will undermine the constitutional rights of all law-abiding Americans," Cruz said in a statement. "I am committed to working with Sens. Rand Paul, Mike Lee, Marco Rubio, and Jim Inhofe -- and I hope many other colleagues -- to use any procedural means necessary to protect those fundamental rights."
Before You Go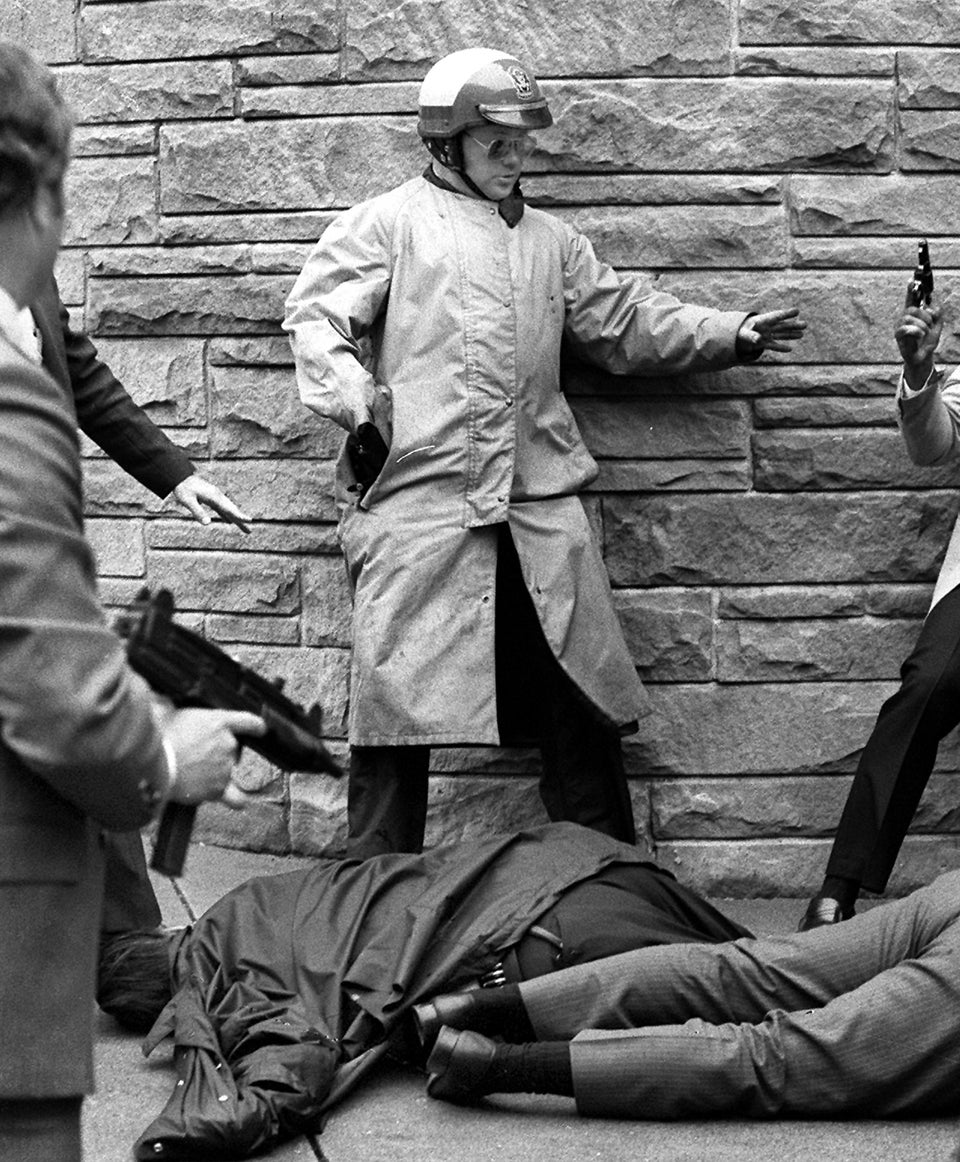 Pivotal Moments In The Federal Gun Control Debate
Popular in the Community