Sen. Marco Rubio (R-Fla.), a member of the bipartisan "gang of eight" authoring comprehensive immigration reform, said Tuesday that the bill does not have the votes to pass the Senate.
"I think even the Democrats would concede that," he said on "Fox and Friends." "One of the things we've learned over the last few weeks -- through the open process that happened through the committee process and all the public input that we've gotten -- is how little confidence people have that the federal government will enforce the law."
He added, "I'm optimistic something good for our country can happen, but it needs to happen the right way."
Sen. Robert Menendez (D-N.J.) has also agreed with Rubio that the bill does not yet have the votes. "We need to add more votes on the floor," he told Univision in late May. "That means that the community in your state, in every state, should be contacting your state's two U.S. senators, saying that they want comprehensive immigration reform, that they are going to judge their political future based on this vote. And if we do this, both in the Senate and later with the members of the House of Representatives, we can achieve the victory that we want."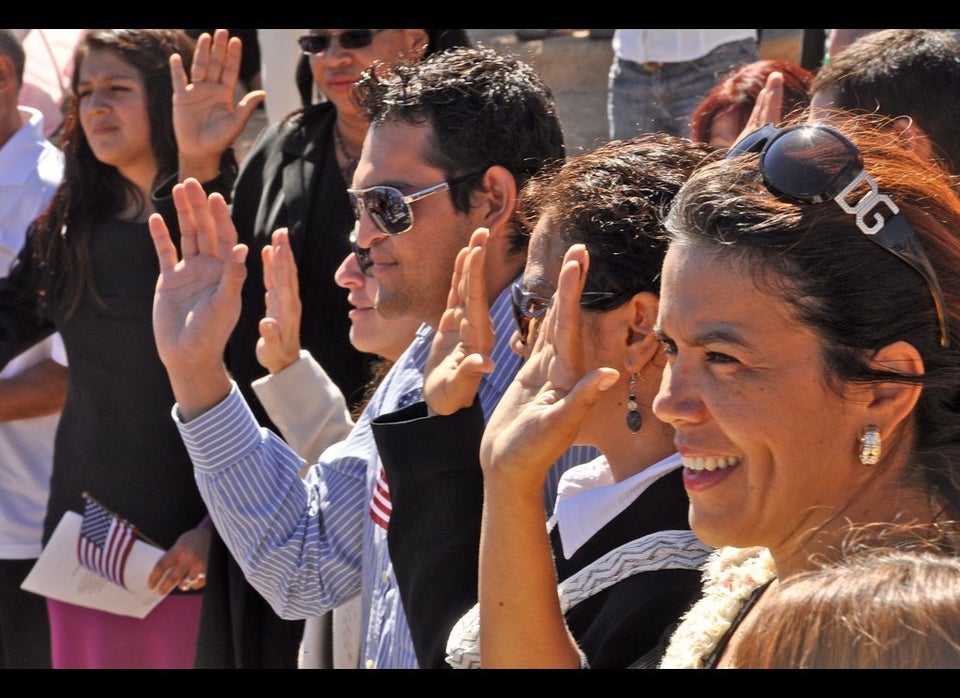 10 Major U.S. Federal Immigration Laws