Sen. Marco Rubio (R-Fla.) said Tuesday in an interview at Buzzfeed Brews that he does not believe equal treatment for same-sex couples should be made central in immigration reform talks.
Under the Defense of Marriage Act, Americans and legal permanent residents cannot petition for green cards for their same-sex partners -- even if they are legally married in their state -- in the way heterosexual ones can. A number of Democrats and some Republicans argue immigration reform should address that issue. But Rubio said the matter is already complicated enough without bringing in a controversial topic such as same-sex rights.
"I think if that issue becomes a central issue in the debate it's going to become harder to get it done because there will be strong feelings on both sides," Rubio told Buzzfeed's Ben Smith.
Rubio is one of four Republican senators in the bipartisan "gang of eight" that unveiled immigration reform proposals last week.
Sens. John McCain (R-Ariz.) and Lindsay Graham (R-S.C.), also members of the "gang of eight," have spoken out against inclusion of same-sex rights in immigration legislation.
McCain said he believes including provisions for same-sex couples would make passage of a bill close to impossible.
"Which is more important: LGBT or border security?" he said at an event hosted by Politico. "I'll tell you what my priorities are. If you're going to load it up with social issues, that is the best way to derail it, in my view."
President Barack Obama rolled out his own immigration reform plans last week. His desired reform policies mirror the "gang of eight" framework in many ways, but include a call to consider same-sex couples as families under immigration law.
The proposal "treats same-sex families as families by giving U.S. citizens and lawful permanent residents the ability to seek a visa on the basis of a permanent relationship with a same-sex partner," according to a fact sheet released by the White House.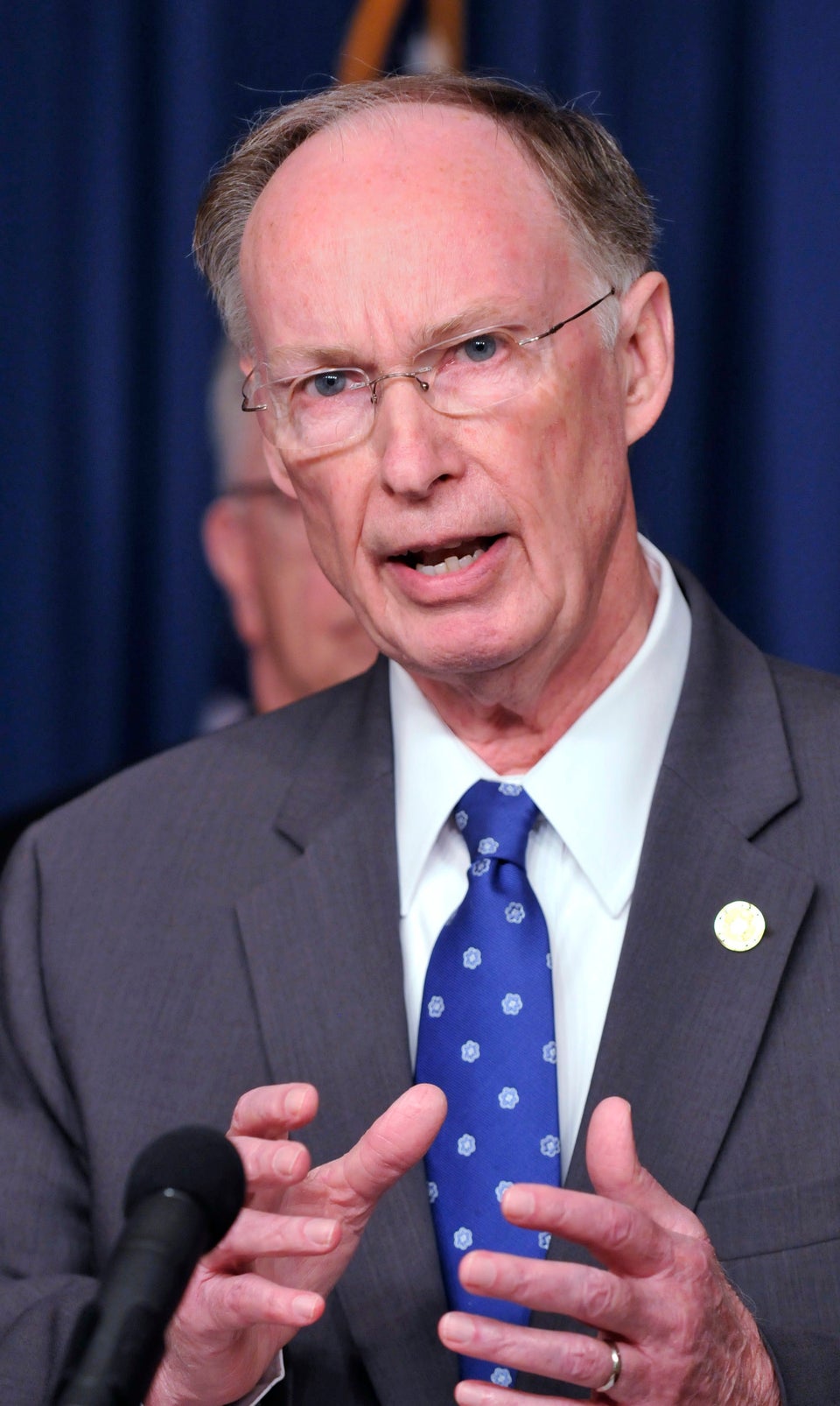 United States Governors
Popular in the Community