Sen. Marco Rubio (R-Fla.) does not think the bill he helped draft and pass through the Senate should be combined with House-passed legislation, spokesman Alex Conant told TPM and Politico in stories published on Monday.
Rubio has been backing away from the bill, which he drafted with the so-called "gang of eight," since its passage in June, saying the House should work its will instead. But House Republicans plan to take a very different approach to the one Rubio pushed through with significant bipartisan support only four months ago.
The reason, according to Conant, is that he -- not wrongly -- thinks the "gang of eight" bill is opposed by majority of Republicans in the House and has always favored a piecemeal approach. While the House GOP is unlikely to pass the comprehensive bill, advocates hope it can be combined in a conference committee with whatever the House passes. But Rubio doesn't think that should happen, although he does not necessarily oppose going to conference and limiting the scope to what the House approves on its own, Conant said.
"The point is that at this time, the only approach that has a realistic chance of success is to focus on those aspects of reform on which there is consensus through a series of individual bills," he told TPM in an email. "Otherwise, this latest effort to make progress on immigration will meet the same fate as previous efforts: failure."
Rubio received pushback from some conservatives for his support of comprehensive immigration reform, and has gone mostly silent on the issue. Conant told Politico and TPM, giving the same quote to both publications, that the senator supported comprehensive reform "despite strong opposition within his own party and at a significant and well documented political price."
He told both outlets that Rubio's approach will be the only way immigration reform has a chance of passing, given House Republican opposition.
"We should not allow an inability to do everything to keep us from doing something," Conant said.
Support HuffPost
The Stakes Have Never Been Higher
Before You Go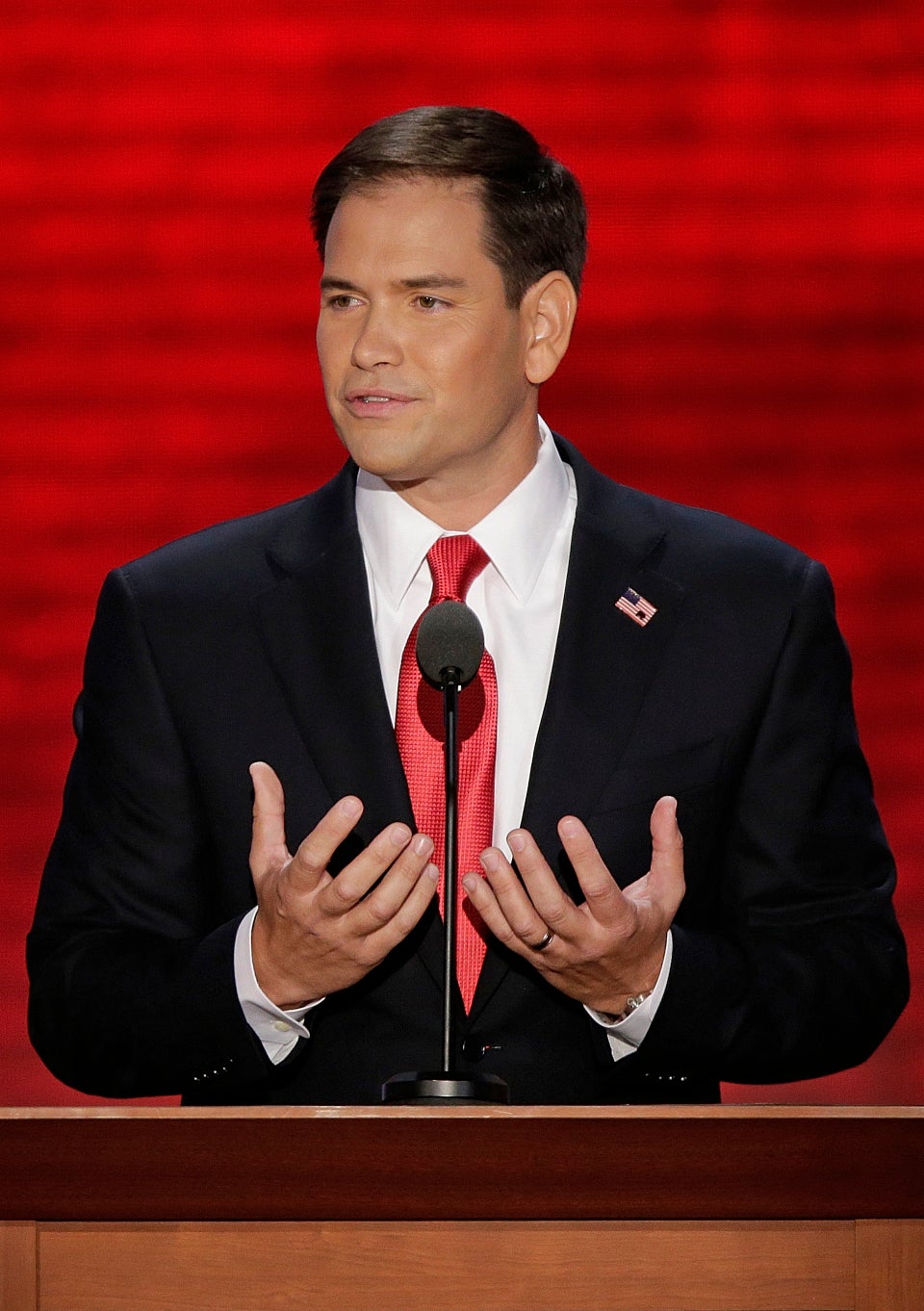 Sen. Marco Rubio
Popular in the Community