Sen. Marco Rubio (R-Fla.) called on the IRS commissioner to resign on Monday, following the agency's admission that it targeted conservative political groups during the 2012 election cycle.
"[I]t is clear the IRS cannot operate with even a shred of the American people's confidence under the current leadership," Rubio said in a letter to Treasury Secretary Jack Lew. "I strongly urge that you and President Obama demand the IRS Commissioner's resignation, effectively immediately. No government agency that has behaved in such a manner can possibly instill any faith and respect from the American public."
Rubio spokesman Alex Conant told The Huffington Post that the letter refers to acting IRS commissioner Steven T. Miller, who served as deputy commissioner for services and enforcement when the targeting occurred. A replacement for former commissioner and Bush appointee Douglas H. Shulman has not been nominated. Shulman's term expired in mid-November.
Other Republican lawmakers have blamed the administration and demanded an apology from President Barack Obama. But the Wall Street Journal reported Sunday that no one outside of the IRS developed the criteria for subjecting applications for tax-exempt status to extra scrutiny if they had the words "tea party" or "patriot."
UPDATE: 3:25 p.m. -- Senate Minority Leader Mitch McConnell (R-Ky.) also called on Miller to resign amid the controversy, telling National Review Monday that President Obama should also take some responsibility.
"Believe me, if this was a Republican administration doing all this, the New York Times and Washington Post would be in absolute meltdown," McConnell said. "They all take their cues from the tone expressed by the president, and he's made it clear that this administration is perfectly willing to crack down on critics."
The Kentucky Republican added that Congress will pursue an investigation and schedule hearings to determine what happened.
"This is just getting started," he said. "Finally, people get it. This is a lot bigger than just one person. This a whole effort by the administration, across the board, to squelch their opponents, to shut them up, and, finally, they've done it in a way that will allow us to call attention to it nationwide."
Miller's office did not immediately respond to a request for comment.
Read the full Rubio letter below:
Dear Secretary Lew:

Recent revelations about the Internal Revenue Service's selective and deliberate targeting of conservative organizations are outrageous and seriously concerning. This years-long abuse of government power is an assault on the free speech rights of all Americans. This direct assault on our Constitution further justifies the American people's distrust in government and its ability to properly implement our laws.

The American people deserve answers about how such seemingly unconstitutional and potentially criminal behavior could occur, and who else was aware of it throughout the Administration. It is imperative that you, your predecessor, and other past and present high-ranking officials at the Department of Treasury and IRS immediately testify before Congress.

The public expects your complete cooperation with both congressional investigations and potential criminal inquiries. If investigations reveal that bureaucrats or political appointees engaged in unconstitutional or criminal targeting of conservative taxpayers, they must be prosecuted to the fullest extent of the law. At a bare minimum, those involved with this deeply offensive use of government power have committed a violation of the public trust that has already had a profoundly chilling effect on free speech. Such behavior cannot be excused with a simple apology.

Furthermore, it is clear the IRS cannot operate with even a shred of the American people's confidence under the current leadership. Therefore, I strongly urge that you and President Obama demand the IRS Commissioner's resignation, effectively immediately. No government agency that has behaved in such a manner can possibly instill any faith and respect from the American public.

Sincerely,
Marco Rubio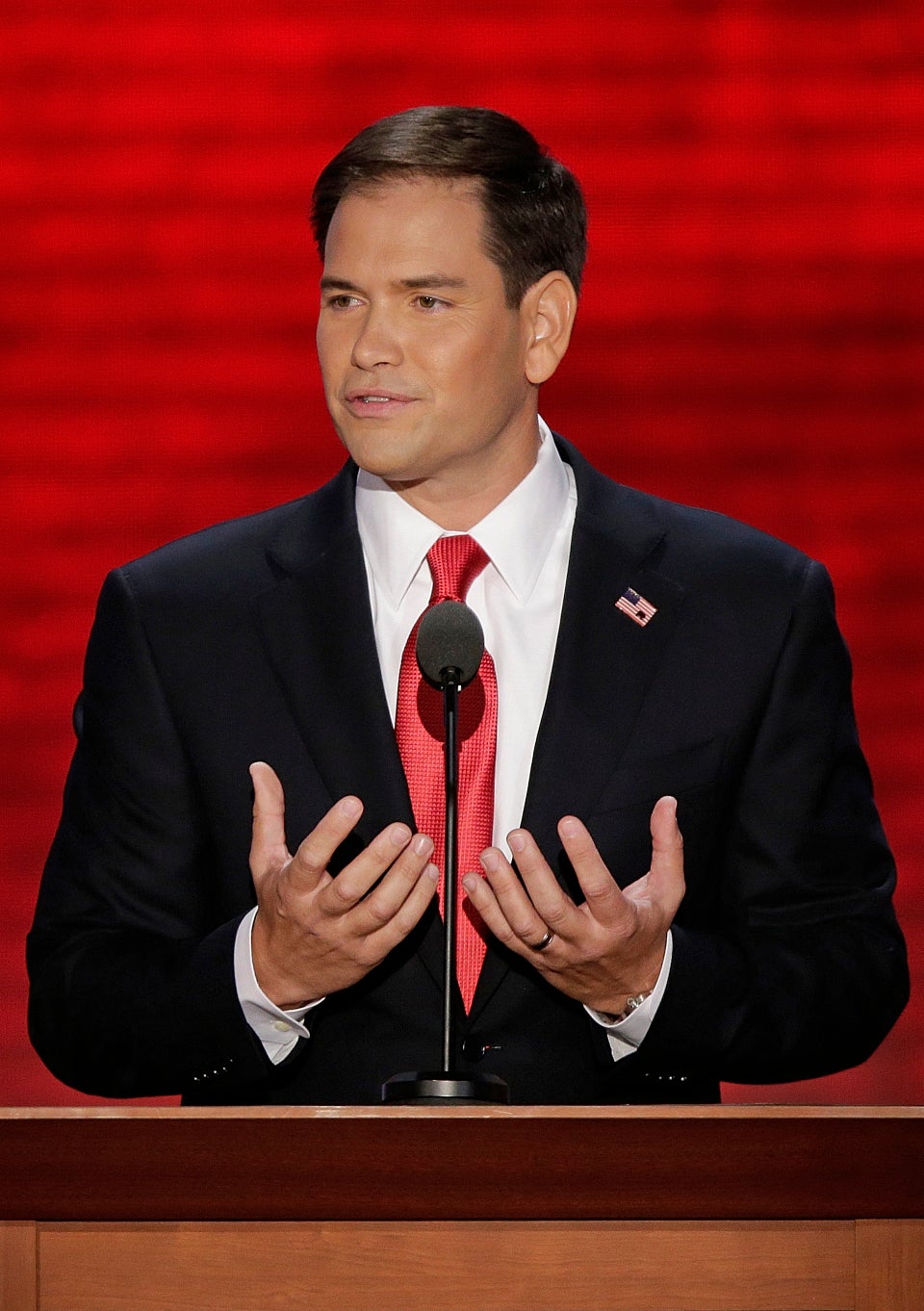 Sen. Marco Rubio
Popular in the Community