GOP presidential hopeful Sen. Marco Rubio (R-Fla.) earned the endorsement of the Senate's most prominent climate change skeptic on Saturday.
In a statement, he called Rubio "a solid conservative," praising his stance on cutting federal spending and overhauling environmental regulations.
"Marco and I have shared, similar values, such as working for a smaller federal government and putting an end to wasteful spending," Inhofe said.
He also lauded Rubio's foreign policy experience and said that he was the strongest candidate to defeat Democratic presidential front-runner Hillary Clinton.
Inhofe, who chairs the Senate's Environment and Public Works Committee, has continually questioned the wide scientific consensus on climate change and wrote a book entitled The Greatest Hoax: How the Global Warming Conspiracy Threatens Your Future.
Rubio himself has a less than stellar record on climate change, despite the fact that his home state of Florida is increasingly threatened by its impact. Rising sea waters flood residential neighborhoods on a daily basis, as a recent New Yorker story detailed. Local leaders rely on stopgap measures and do not have the resources to implement long-term solutions. Miami, Rubio's hometown, is considered one of the cities most vulnerable to rising sea levels.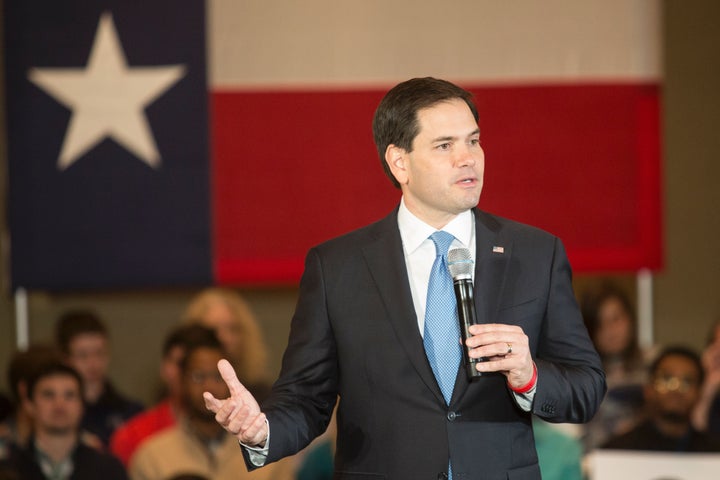 At one of the GOP primary debates this fall, Rubio insisted that he was "not skeptical" of climate change but denounced the Obama administration's policies to combat it, arguing that the measures would "destroy our economy." He has previously said he does not believe that human activity has caused climate change.
Inhofe hinted at a possible Rubio endorsement last week, when he told the Tulsa World that among the Republican presidential candidates, the Florida senator was "one that I really do like."
"I'd love to see him in a debate with Hillary just for my own personal entertainment," he said.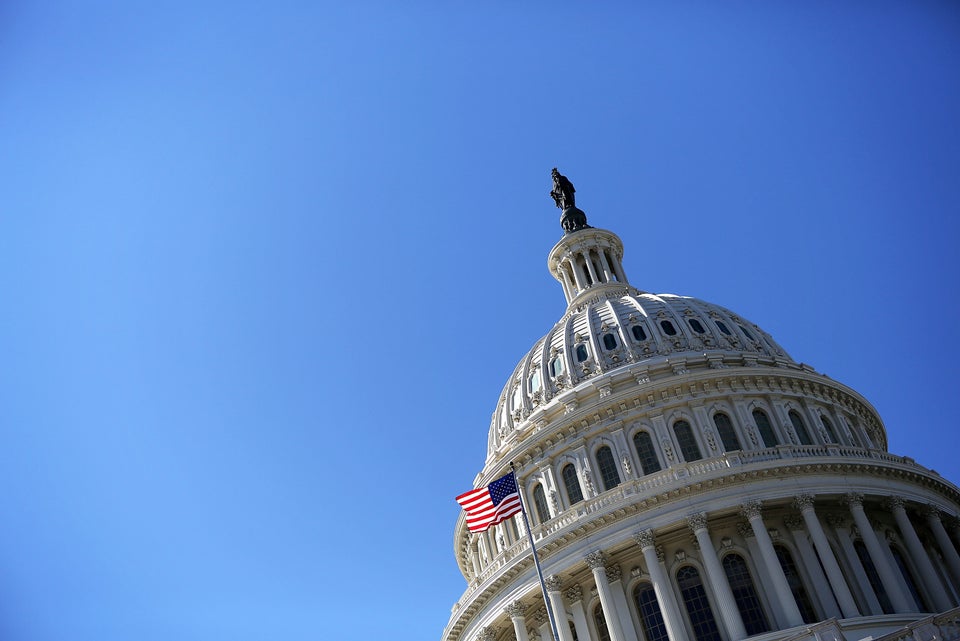 Least Environmental Senators
Support HuffPost
The Stakes Have Never Been Higher
Popular in the Community