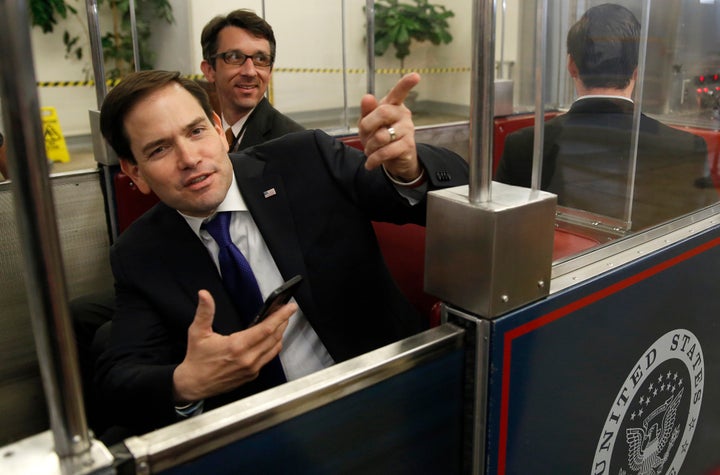 The poll finds Rubio leading Rep. Patrick Murphy (D-Fla.) by 7 points, 47 percent to 40 percent, and Rep. Alan Grayson (D-Fla.) by 8 points, 48 percent to 40 percent.
His decision likely comes as a relief to Republican leaders worried about keeping control of the Senate.
Five other possible Republican contenders that Quinnipiac tested fared significantly worse, trailing in matchups against both Murphy and Grayson.
Rubio had previously vowed not to run, but he said in a statement that he'd changed his mind in part because "[c]ontrol of the Senate may very well come down to the race in Florida."
"It is no secret that I have significant disagreements with Donald Trump," Rubio said in the statement announcing his candidacy, distancing himself from the businessman. "His positions on many key issues are still unknown. And some of his statements, especially about women and minorities, I find not just offensive but unacceptable. If he is elected, we will need Senators willing to encourage him in the right direction, and if necessary, stand up to him. I've proven a willingness to do both."
Polling on the Florida Senate race has so far been relatively scarce, with much of the available data coming from partisan firms' surveys. The only other surveys released since June gave Murphy a 1-point edge over Rubio. The Democratic firm Public Policy Polling conducted both polls.
Quinnipiac surveyed 975 Florida voters between June 8 and June 19, using live interviewers to reach both landlines and cell phones.
Before You Go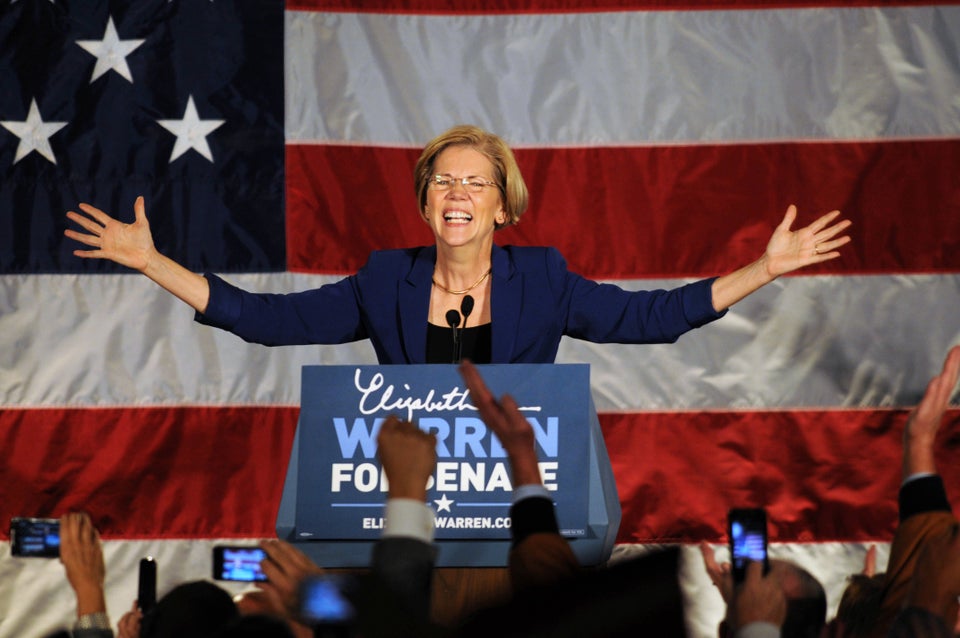 Women In The U.S. Senate
Popular in the Community