Sen. Marco Rubio (R-Fla.) believes there is "no responsible way to recreationally use" marijuana, saying he thinks legalization of the substance would be "bad for the country."
"Here's the problem with that question in American politics: If you say that you did and suddenly there are people out there saying 'Well, it's not a big deal. Look at all these successful people who did it,'" Rubio said. "I don't want my kids to smoke marijuana. And I don't want other people's kids to smoke marijuana. I don't believe there's a responsible way to recreationally use marijuana."
He continued: "On the other side of it, if you tell people you didn't they won't believe you. ... The bottom line is, I don't think people should smoke marijuana."
The senator, who is eyeing a 2016 presidential bid, has previously dodged the pot question, saying his own experience is "irrelevant" to drug policy.
In the ABC/Yahoo interview, Rubio also discussed the legalization of recreational pot in Colorado and Washington.
"Marijuana is illegal under federal law. That should be enforced," he said. "I believe that adding yet another mind-altering substance to something that's legal is not good for the country."
Rubio, however, has previously left the door open on medical pot, which will come up for a vote in his home state this November.
"You hear compelling stories of people who say the use of medical marijuana provides relief for the thing they are suffering," Rubio said in a January interview. "So I'd like to learn more about that aspect of it, the science of it."
Before You Go
Former President Bill Clinton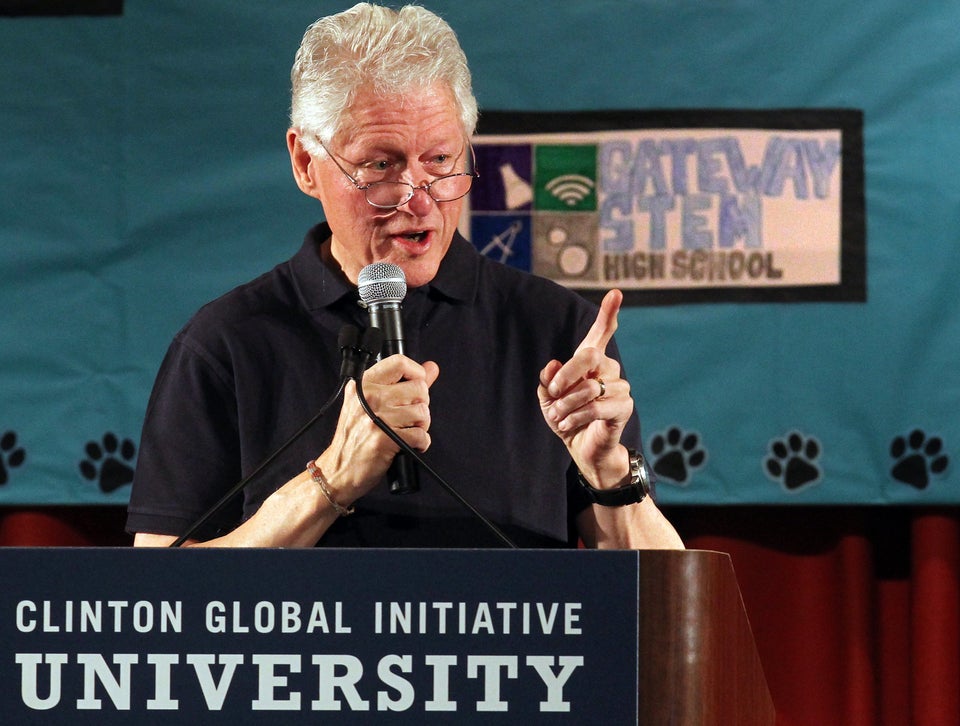 Sen. Rand Paul (R-Ky.)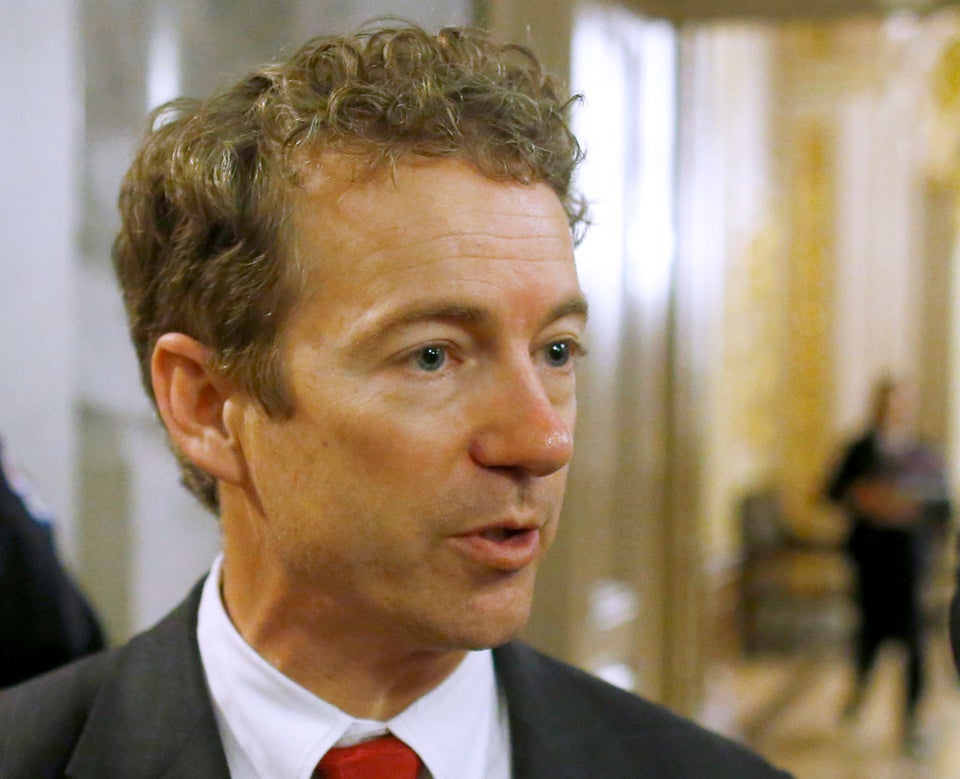 Former Rep. Ron Paul (R-Texas)

Evangelist Pat Robertson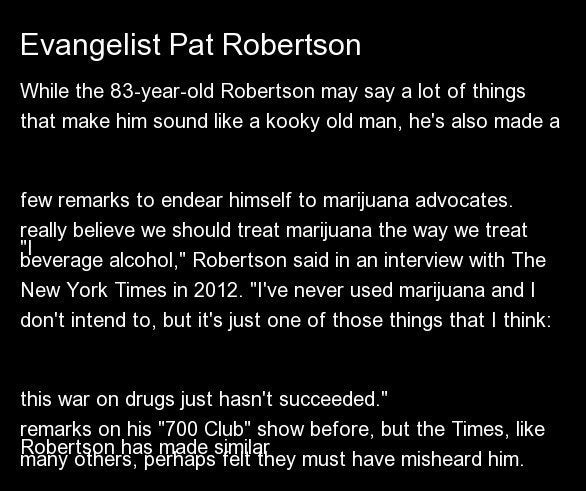 New York City Mayor Michael Bloomberg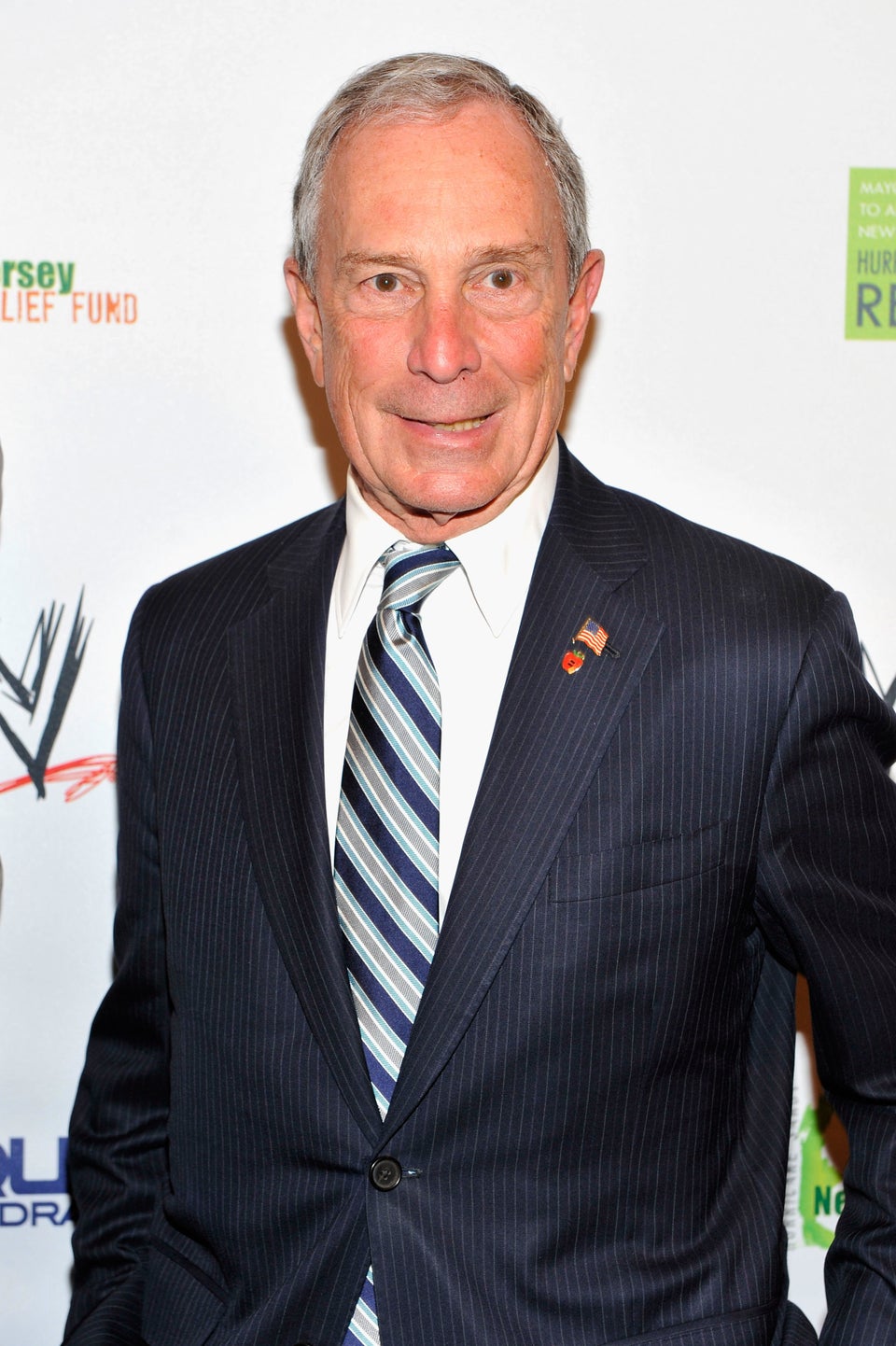 Actor Bryan Cranston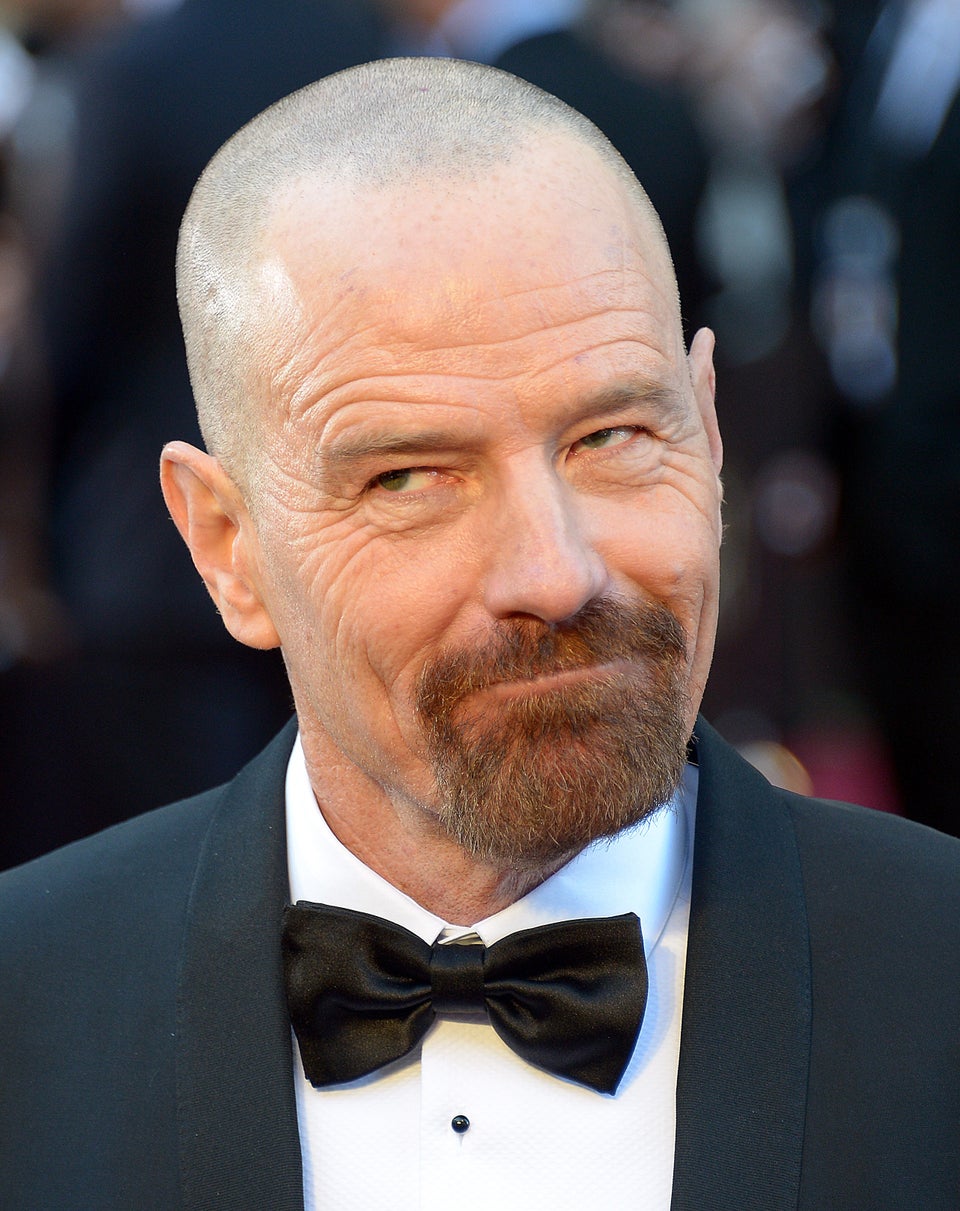 Former New Mexico Gov. Gary Johnson (R)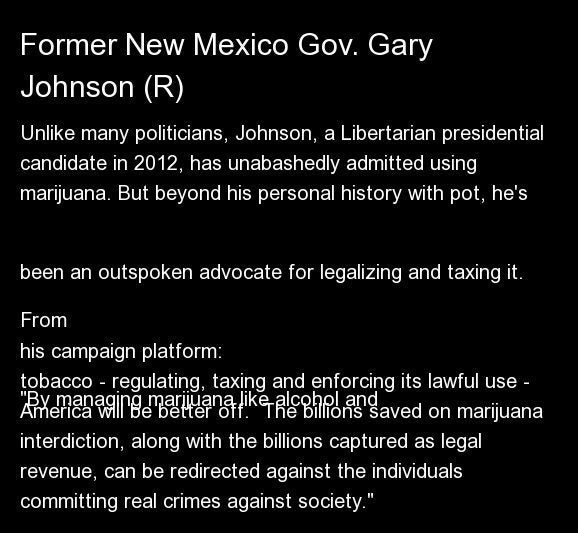 Author Stephen King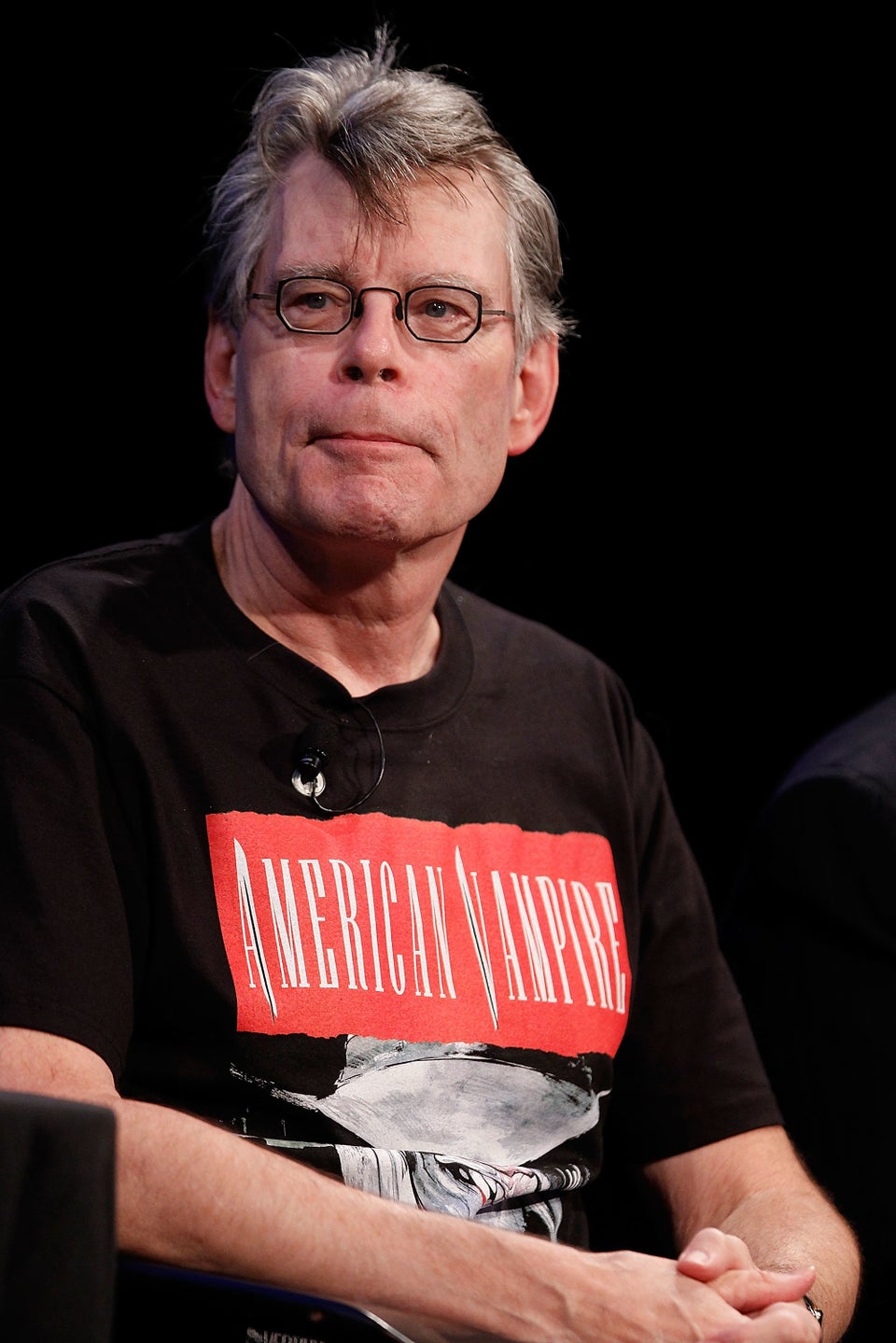 Rep. Dana Rohrabacher (R-Calif.)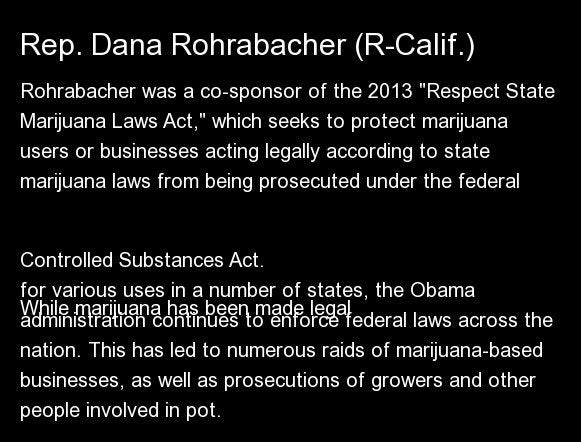 Rep. Don Young (R-Alaska)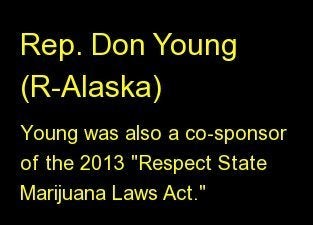 Rep. Justin Amash (R-Mich.)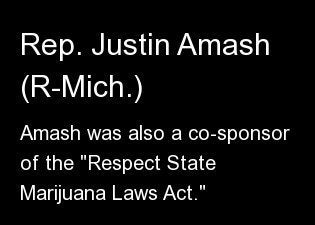 Glenn Beck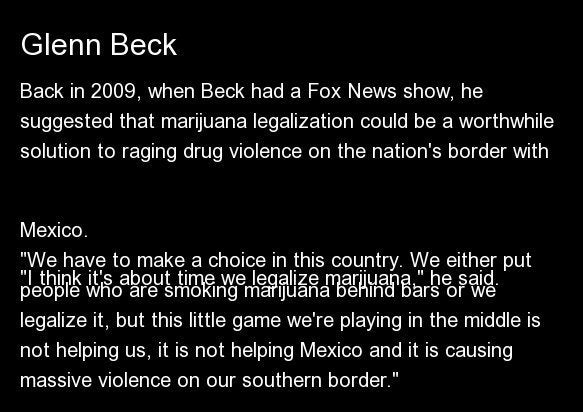 Billionaire Richard Branson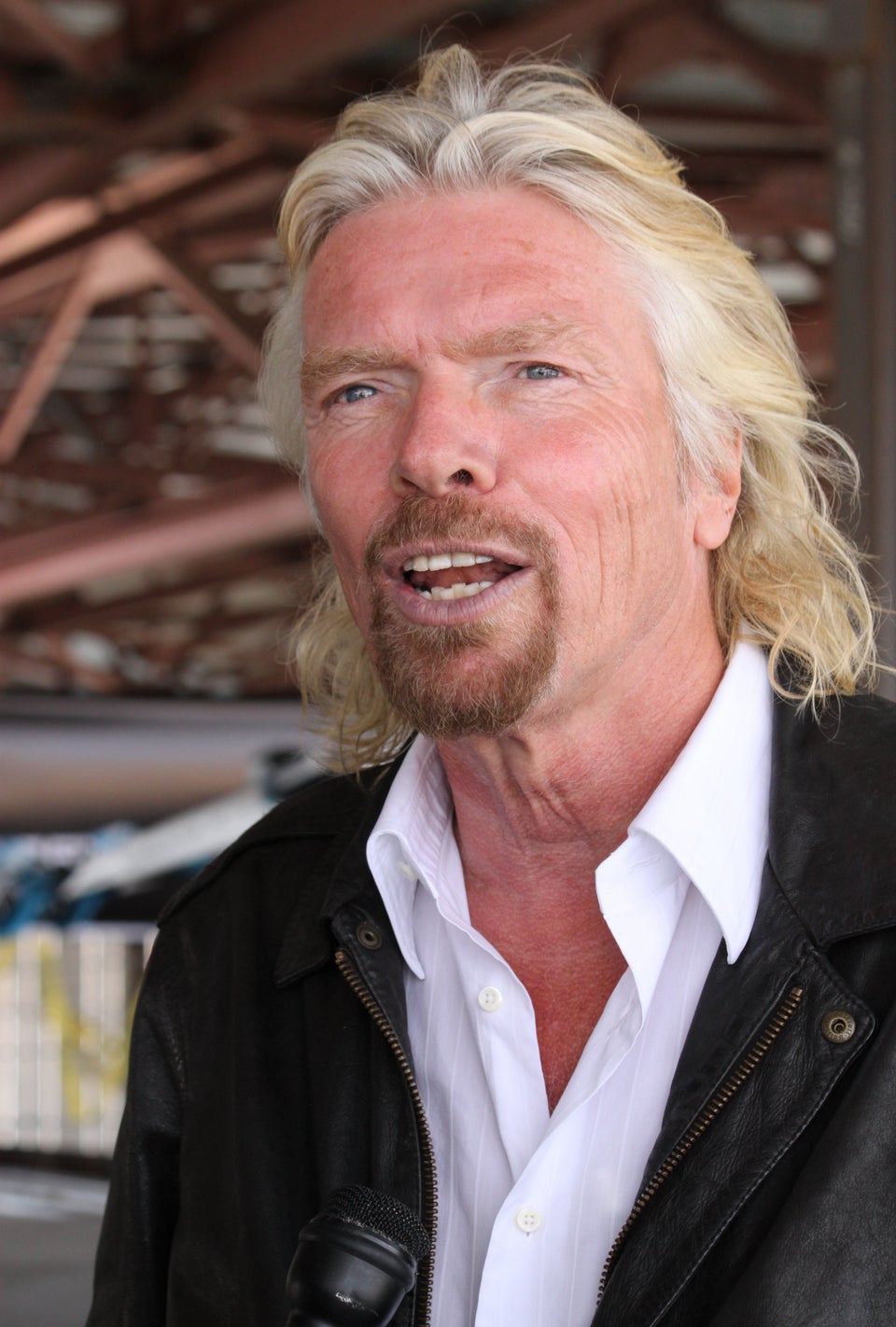 GOP Mega-Donor David Koch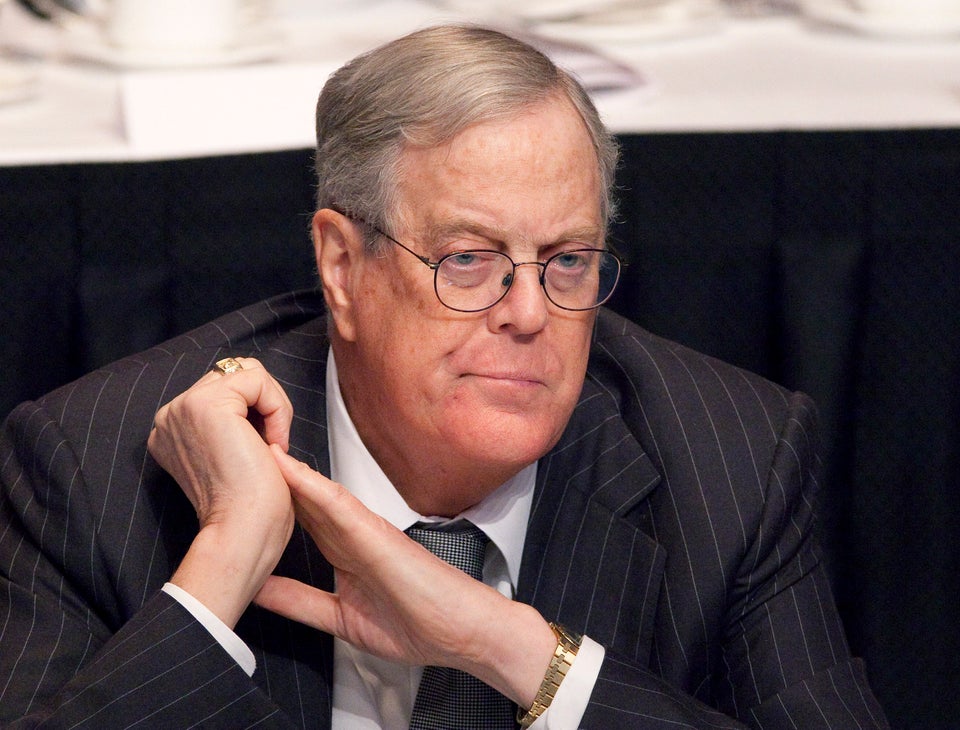 Texas Gov. Rick Perry (R)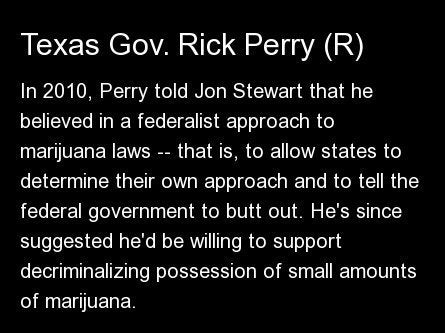 Actor Jack Nicholson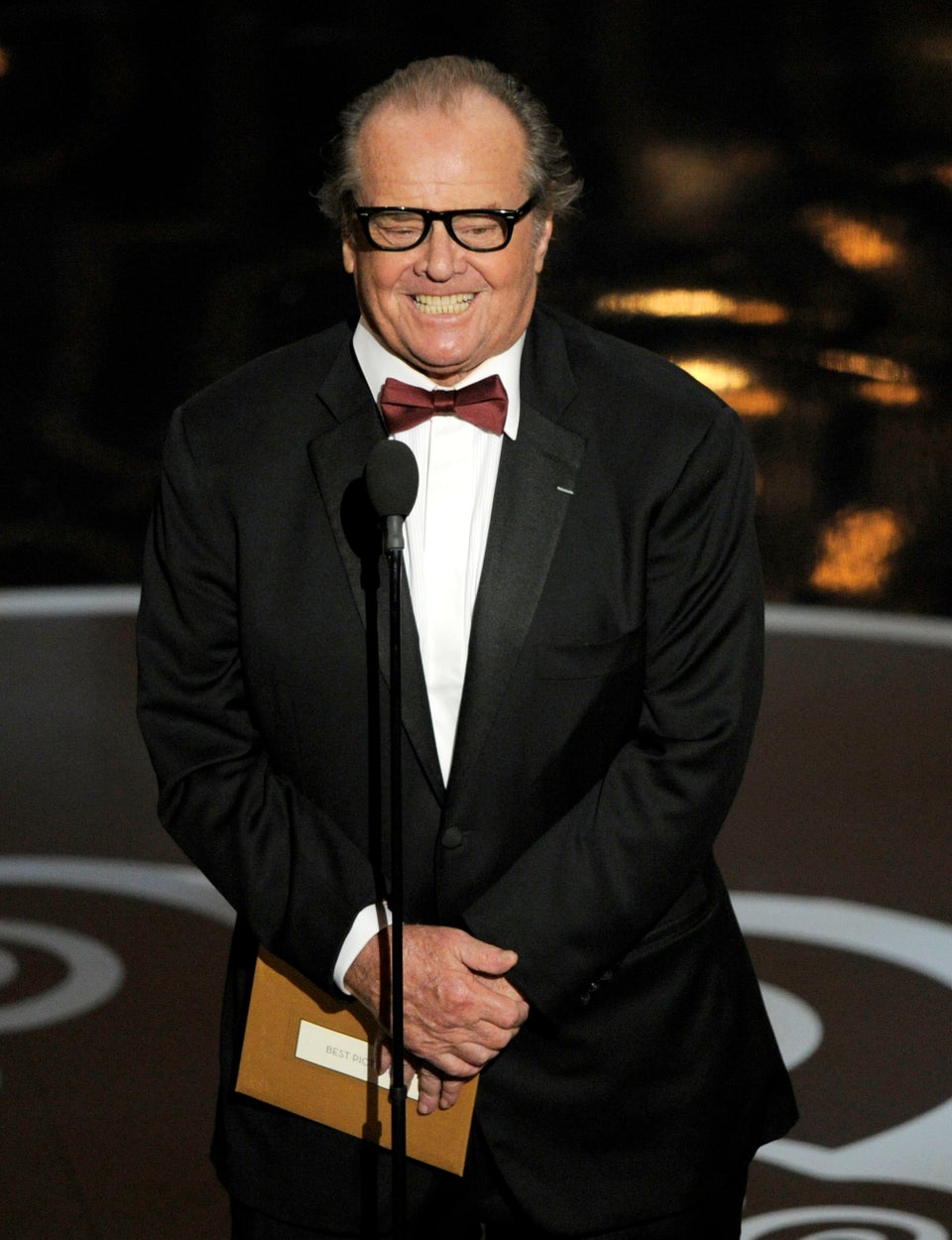 Former Utah Gov. Jon Huntsman (R)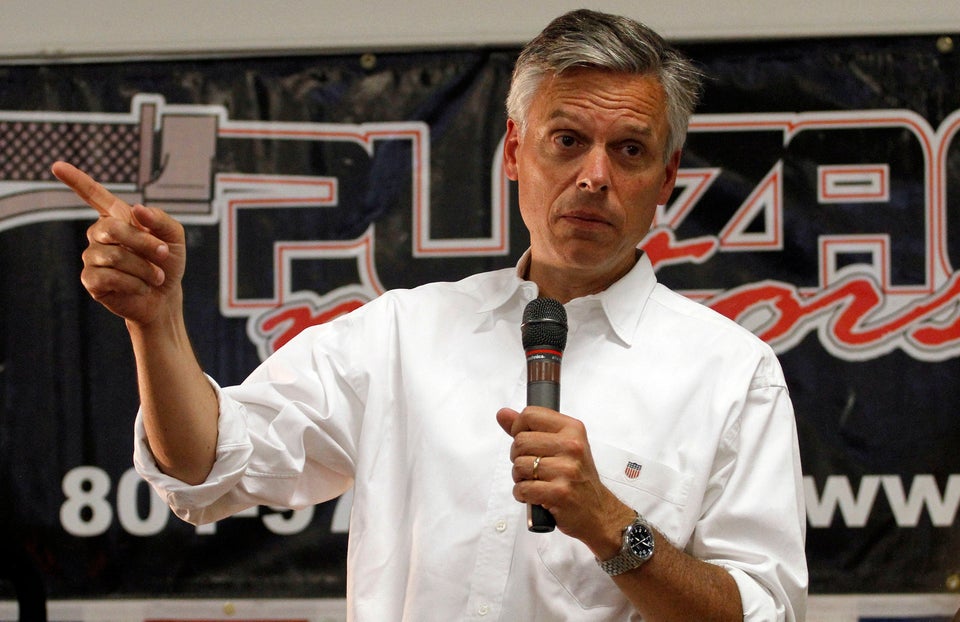 Former Alaska Gov. Sarah Palin (R)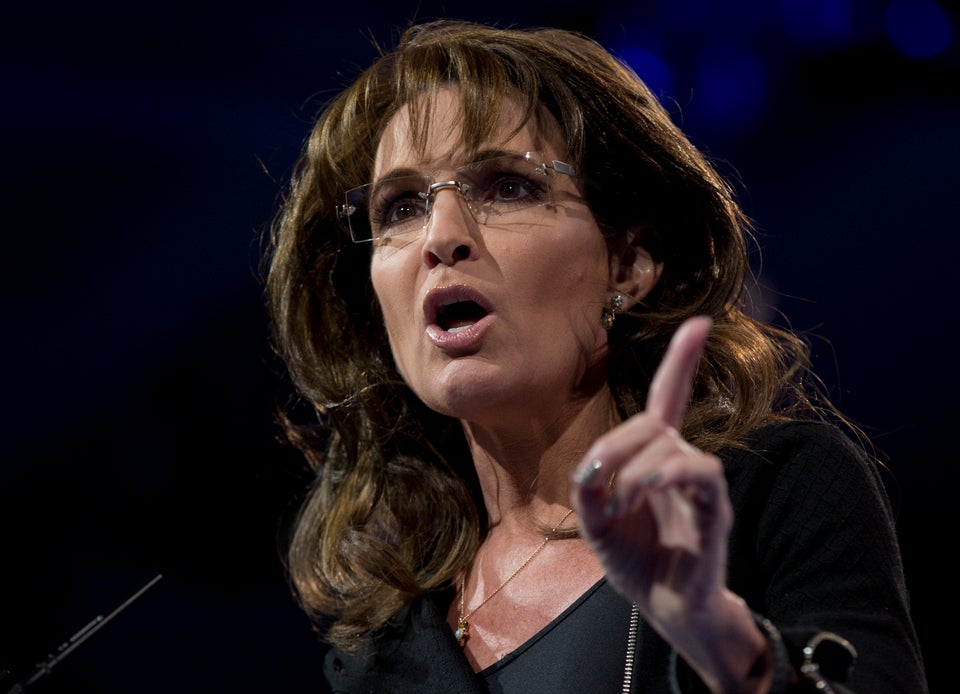 Former President Jimmy Carter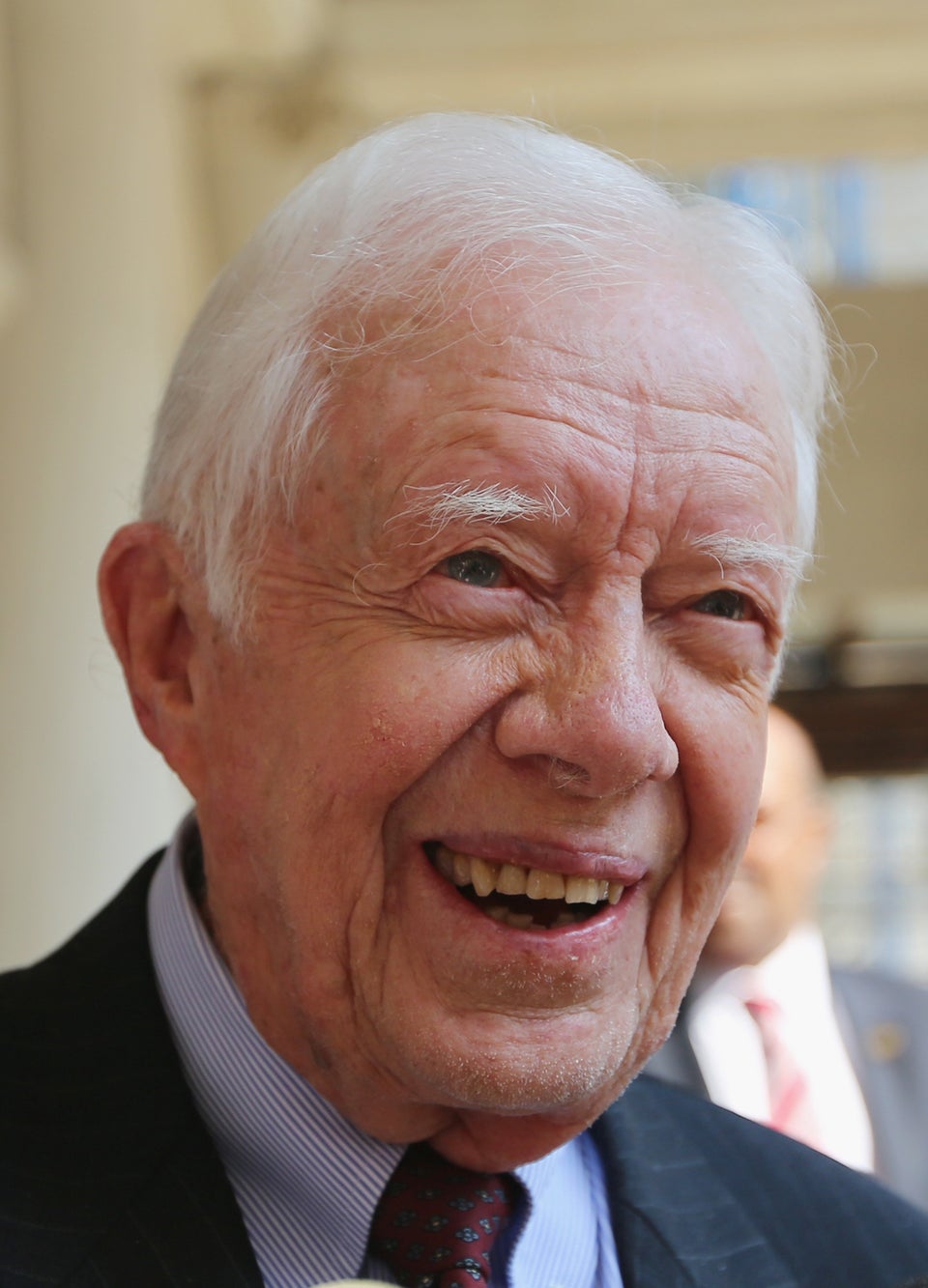 Former Virginia Attorney General Ken Cuccinelli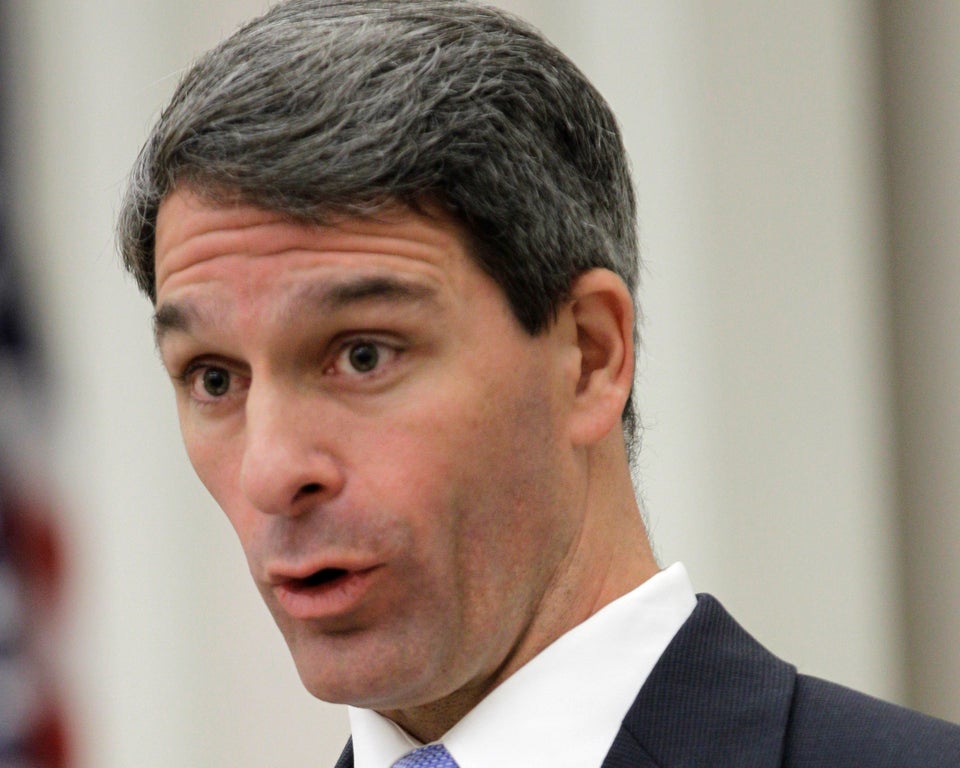 Columnist Dan Savage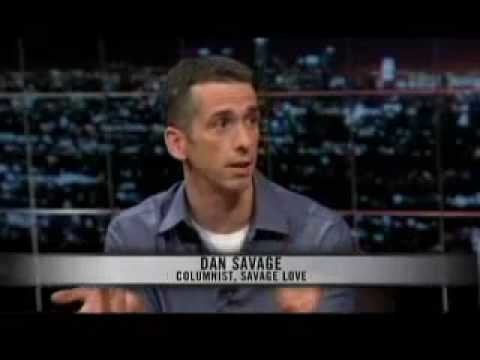 MSNBC's Al Sharpton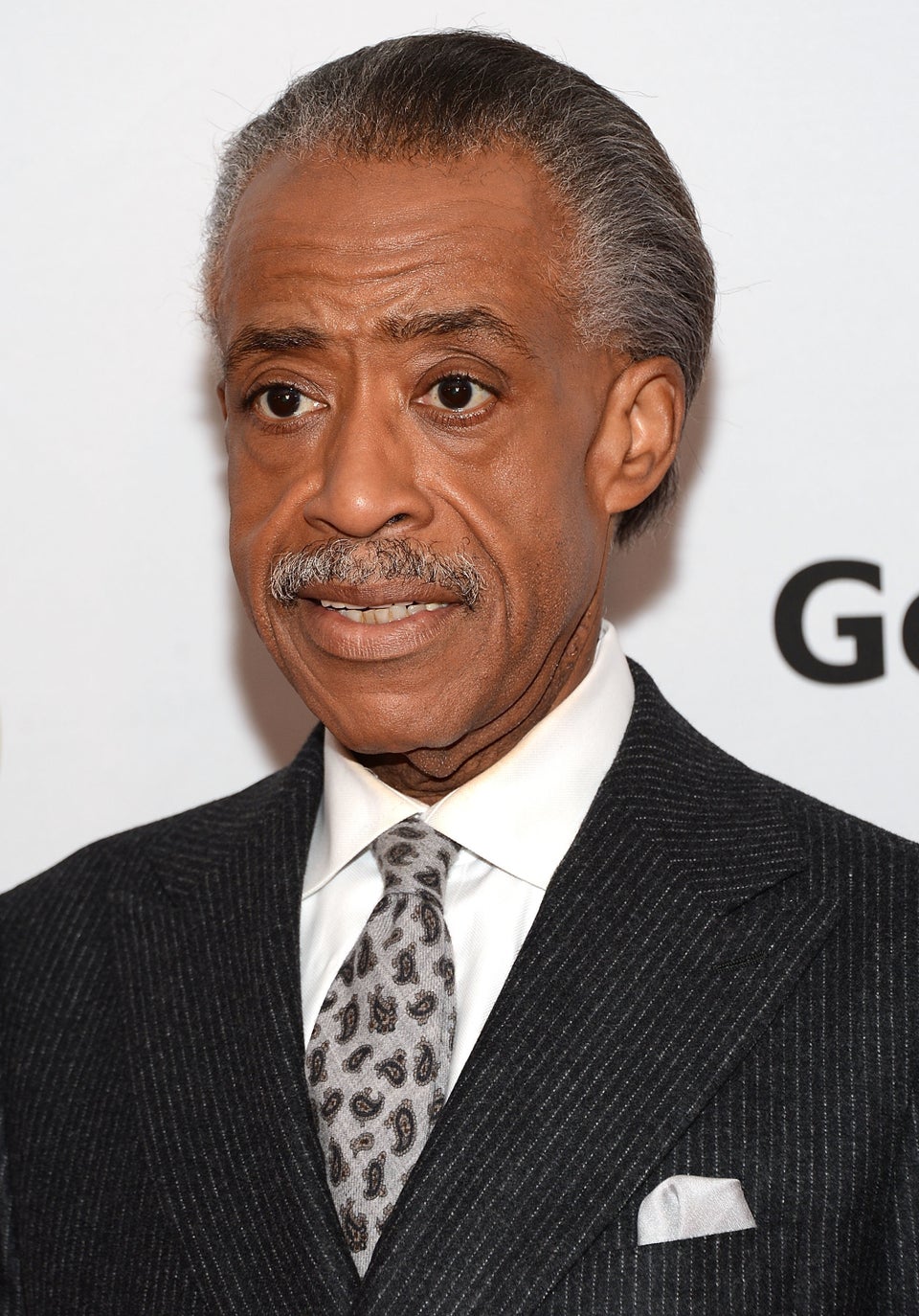 Former Rep. Tom Tancredo (R-Colo.)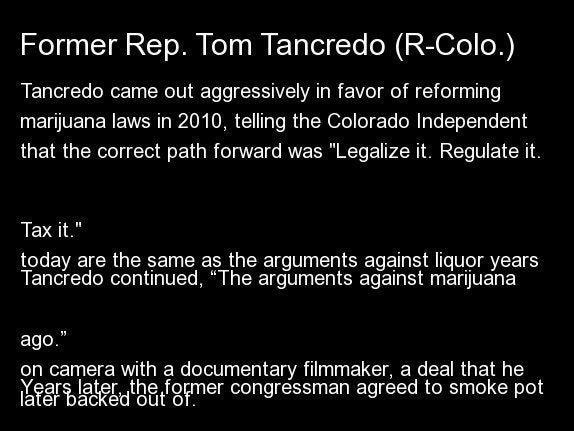 Popular in the Community