Sen. Marco Rubio (R-Fla.) may have pledged to support former reality TV star Donald Trump if he wins the Republican presidential nomination, but the senator's website isn't so sure. Rubio's online campaign store is now hawking clothes and accessories stamped with the slogans "#NeverTrump" and "#DumpTrump."
"Help Marco defeat Donald Trump," the product descriptions say.
Some of the merchandise available for purchase includes a $15 pack of two red signs that say #NeverTrump; a $25 red #NeverTrump hat; #NeverTrump wristbands for $10; and a $30 grey #NeverTrump T-shirt.
When asked during Thursday's GOP debate if he'd support the eventual Republican nominee -- even if that's Trump -- Rubio said he would. Texas Sen. Ted Cruz, Ohio Gov. John Kasich, and even Trump himself all said they'd support whoever wins the nomination.
Before You Go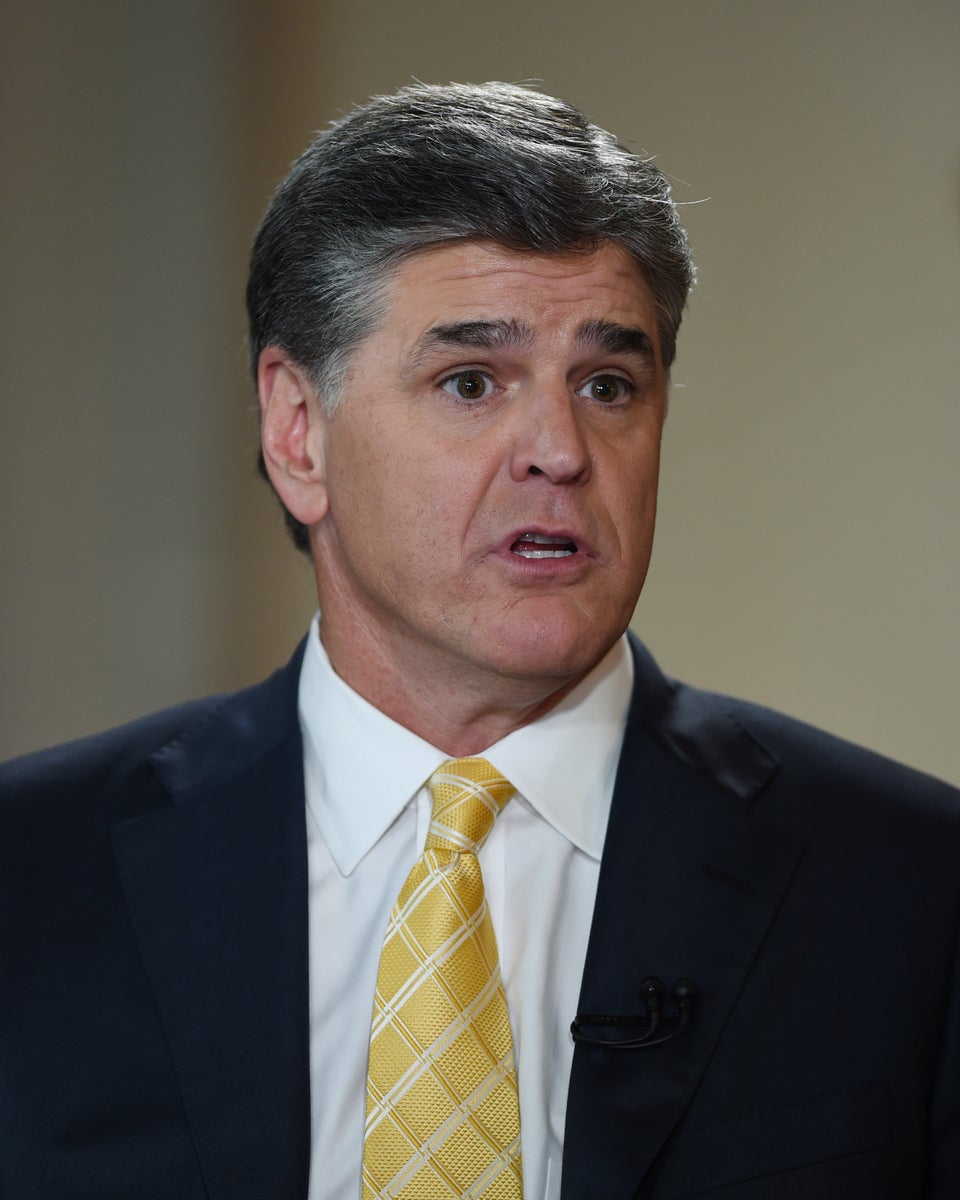 Who Donald Trump Follows On Twitter
Popular in the Community