Sen. Marco Rubio (R-Fla.) questioned President Barack Obama's commitment to the Second Amendment on Thursday morning, telling "Fox and Friends" he thought Obama lacked the "political courage" to admit his real feelings.
"Look, I have questions about whether he is truly committed to the Second Amendment as I understand it, most Americans would understand it, and I don't think he has the political courage to admit that," he said.
The Republican senator went on to explain that while he didn't think Obama would try to repeal the Second Amendment, he worried about efforts to weaken it.
"If they don't fully understand the Second Amendment and how it's supposed to apply, they are willing to test it and they are willing to see how much they can infringe on it," Rubio said. "My problem with that is, that you're going to do that in exchange for policies that dont work."
His comments echoed those he made on Wednesday night on Fox. "I actually think the president -- and he just doesn't have the guts to admit it -- is not a believer in the Second Amendment, although he states that he is," Rubio said, as reported by The Washington Post. "If he doesn't want the Second Amendment to be in the Constitution, or if he wants to reform it, then have the guts to admit that."
Both appearances were in response to Obama's press conference on Wednesday, where the president unveiled his recommendations to Congress to reform gun control policy, and announced 23 executive actions. "I intend to use whatever weight this office holds to make them a reality," Obama vowed. "If there's even one life that can be saved, then we've got an obligation to try."
In Florida, which is sometimes referred to as the "Gunshine state," no permit is required to buy or possess a rifle, shotgun or handgun.
Before You Go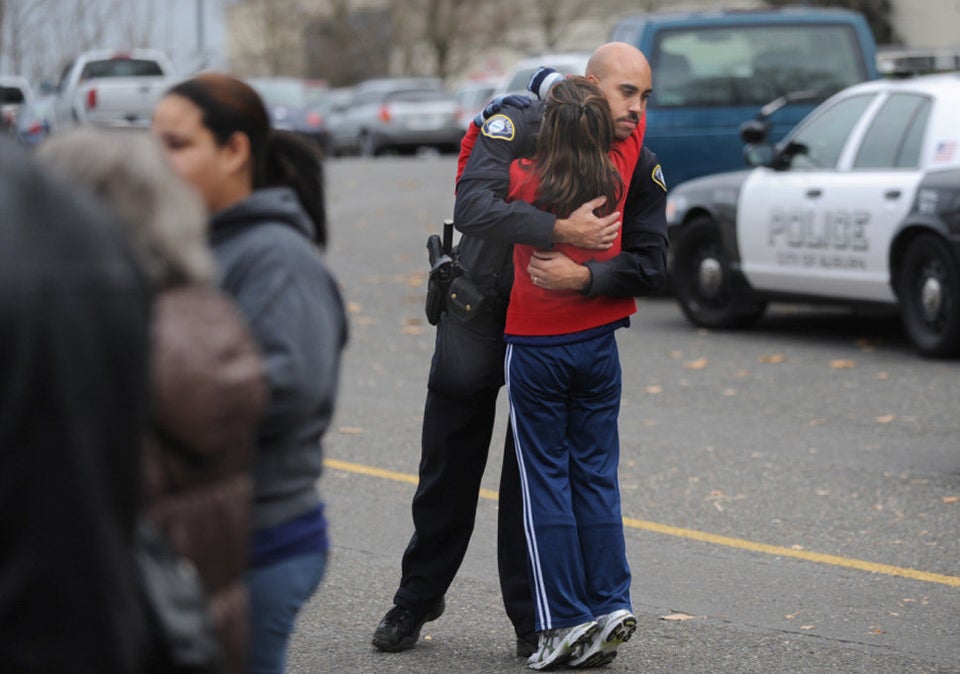 Obama's Gun Control Proposal Explained
Popular in the Community