Sen. Marco Rubio (R-Fla.) claimed on Tuesday that President Barack Obama might allow undocumented immigrants to stay in the U.S. by executive order if Congress doesn't act on reform. It's a move that immigration activists would like to see, but that Republicans argue would be a massive abuse of power.
"I believe that this president tempted, will be tempted, if nothing happens in Congress, to issue an executive order as he did for the Dream Act kids a year ago, where he basically legalizes 11 million people by the sign of a pen," Rubio said in an interview on WFLA's "The Morning Show with Preston Scott," as flagged by The Washington Post. Rubio is a member of the "gang of eight" who drafted the immigration reform bill that passed the Senate in June.
Obama announced last year that his administration would allow some undocumented young people who came here as children, often referred to as Dreamers, to remain in the U.S. if they met certain criteria. It's not a permanent fix to their status, and they can still be deported. But at least for now, hundreds of thousands of Dreamers are able to work legally and stay in the country, a major victory for immigration activists.
Those activists want Obama to do the same for other undocumented immigrants, who are being deported at record rates under his administration. As immigration reform stalls in Congress, with House Republicans heavily opposed to permitting a path to citizenship for the undocumented population, that call for executive action has grown louder.
Within the House GOP, one argument against immigration reform is that Obama can't be trusted, partly because reform opponents contend the deportation numbers are skewed and partly because they argue he isn't committed to border security.
"It's like having a teenager that wants the keys to the car after he's already wrecked the other one," Rep. Steve King (R-Iowa), an outspoken immigration reform foe, said of Obama after a GOP meeting in July. "Maybe handing him a new credit card and saying, 'Yeah, I know you promised you'll mow the lawn and carry out the garbage, here are the keys to the car.' You have to do it the other way. Say, 'Mow the lawn, do your chores, and then come back and talk to me and we'll discuss whether you get the keys to the car.'"
For his part, the president has shown no signs of budging in his argument that he can't simply halt all deportations.
"There are still going to be stories that are heartbreaking with respect to deportations until we get comprehensive immigration reform," he said. "That's one of the reasons I think it's so important for us to go ahead and get this action done."
Before You Go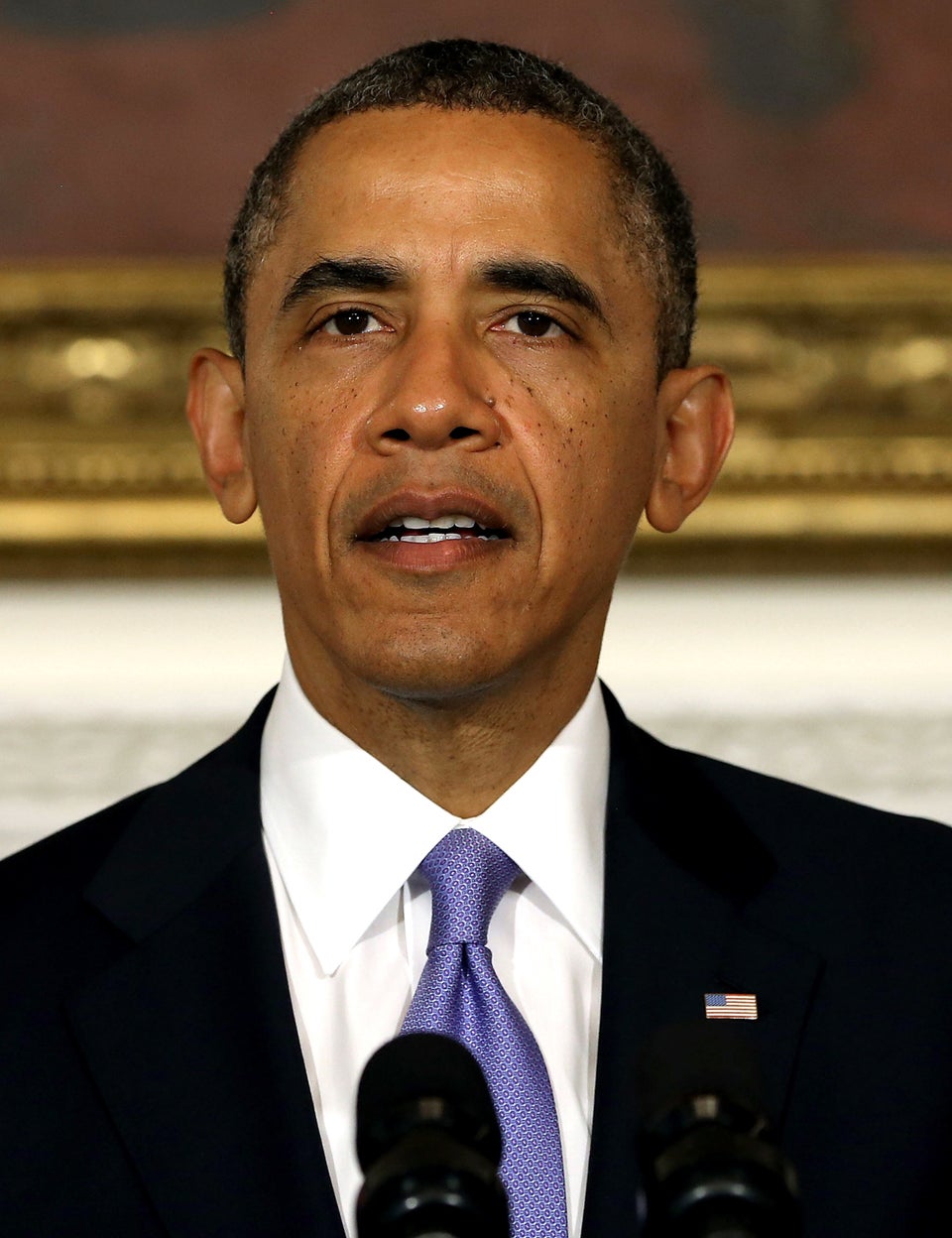 11 Ways Immigration Reform Helps The Economy
Popular in the Community