In an interview with Fox News, Rubio accused Obama of breaking the law by not notifying Congress within the required 30 days for a detainee release. According to the AP, Obama had issued a statement upon signing that law, which offers a loophole in certain cases under executive powers.
"He believes somehow that he's become a monarch or an emperor that can basically ignore the law and do whatever he wants," Rubio told Fox News' Gretchen Carlson. "And there's a real, growing frustration — even among Democrats — at this sort of behavior."
Among the displeased Democrats was Senate Intelligence Committee Chair Dianne Feinstein (D-Calif.). National Journal reported Tuesday that Feinstein received a call from National Deputy Security Adviser Tony Blinken on Monday, where he apologized for failing to notify everyone sooner.
"It's very disappointing that there was not a level of trust sufficient to justify alerting us," Feinstein said.
Earlier on Tuesday, Obama said that the administration had consulted with Congress, adding that the U.S. seized an opportunity to have Qatar broker the deal. According to the AP, the process of notifying Congress was "truncated because we wanted to make sure that we did not miss that window" of opportunity, Obama added.
In a Tuesday piece, HuffPost's Sam Stein explained how the "gush of commentary obscured the complexity of the story at hand" with Bergdahl. For a deeper look at some of the key questions the Obama administration faced, read the full story here.
Before You Go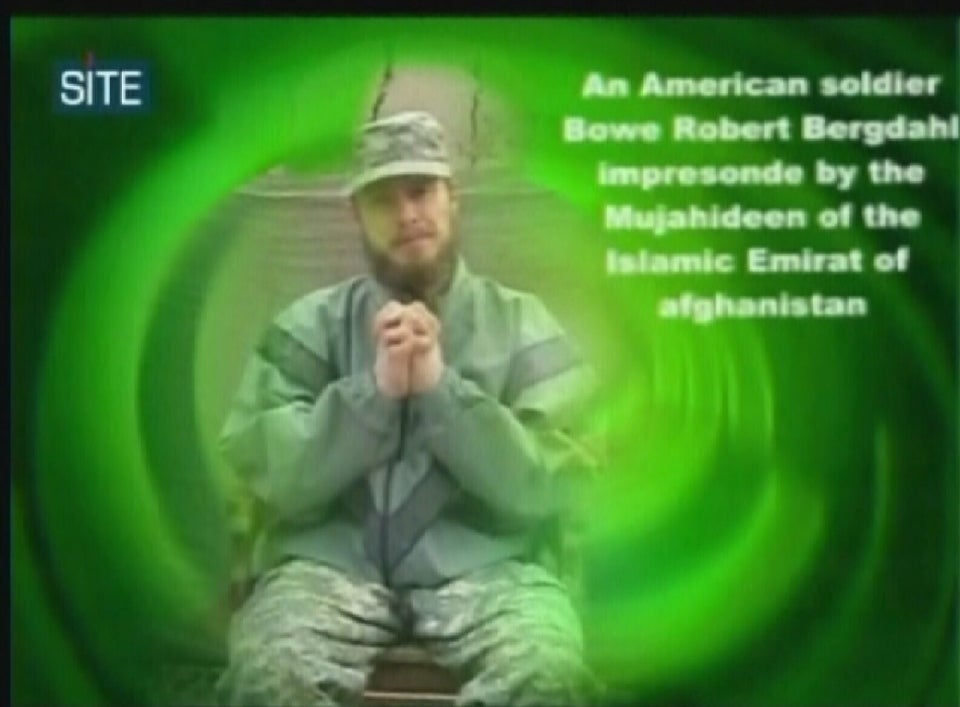 Bowe Bergdahl
Popular in the Community