 Sen. Marco Rubio (R-Fla.) said Thursday that he would not support a stopgap bill to fund the government unless it defunded President Barack Obama's health care law, allying him with tea party darling Sen. Ted Cruz (R-Texas).
"So look, about a year and a half ago, I voted for the first continuing resolution and then I announced, 'This is the last continuing resolution, the last stop-gap measure that I am going to vote for. I will only vote, from here on, on something serious,'" he told conservative radio host Hugh Hewitt. "But here is what I've said about this continuing resolution, you know Senator Cruz from Texas is offering this amendment to defund Obamacare. If that gets onto the bill, in essence if they get a continuing resolution and we vote on that and we can pass it onto a bill, I will vote for a continuing resolution, even if it's temporary, because it does something permanent and that is defund this health care bill, this Obamacare bill that is going to be an absolute disaster for the American economy."
The continuing resolution currently funding the government expires on March 27. A replacement resolution with Cruz's amendment attached has no chance of passing in the Democratic-controlled Senate. Therefore, it seems that Rubio's positioning -- touted by his office, which sent out the interview -- is an attempt to curry favor with tea party conservatives.
Before You Go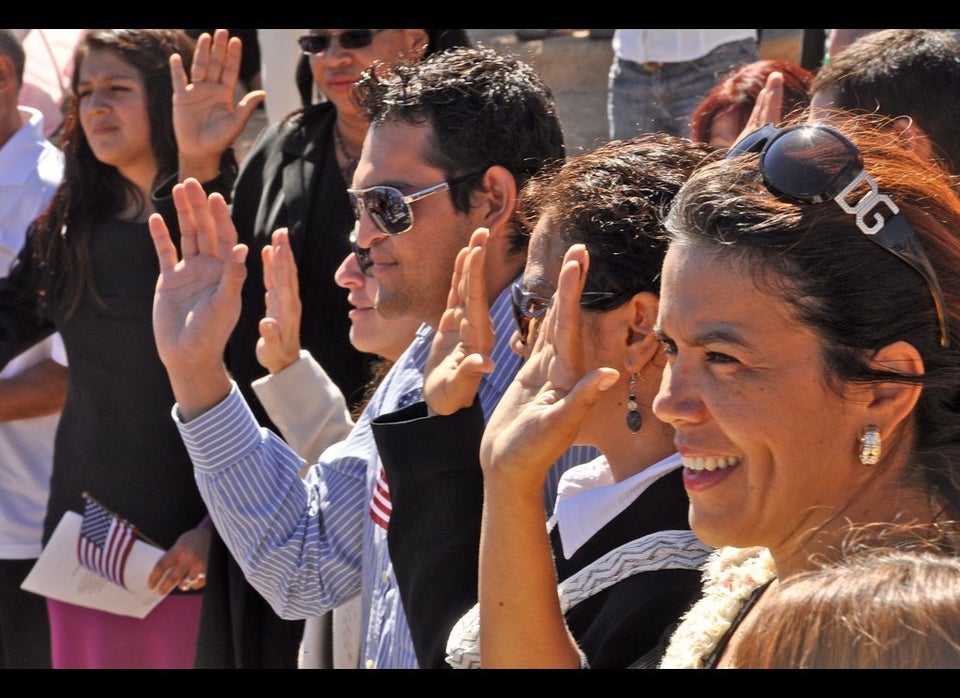 10 Major U.S. Federal Immigration Laws
Popular in the Community