TAMPA, Fla. -- Tea party favorite Marco Rubio had one of those did-he-just-say-that moments by jumbling words in his Republican National Convention speech to accidently advocate for bigger government at the expense of liberty.
The Florida senator's flub came in a nationally televised address just before he introduced presidential nominee Mitt Romney.
Toward the end of the speech, Rubio was setting up the choices in this election. He said the race would determine whether America made the right decisions. Among them was that, in his words, "We chose more government instead of more freedom."
A Rubio spokesman confirmed Friday that the senator mixed up the line and meant to advocate for freedom over government.
The 41-year-old Rubio is considered a rising GOP star and a potential White House contender in the future.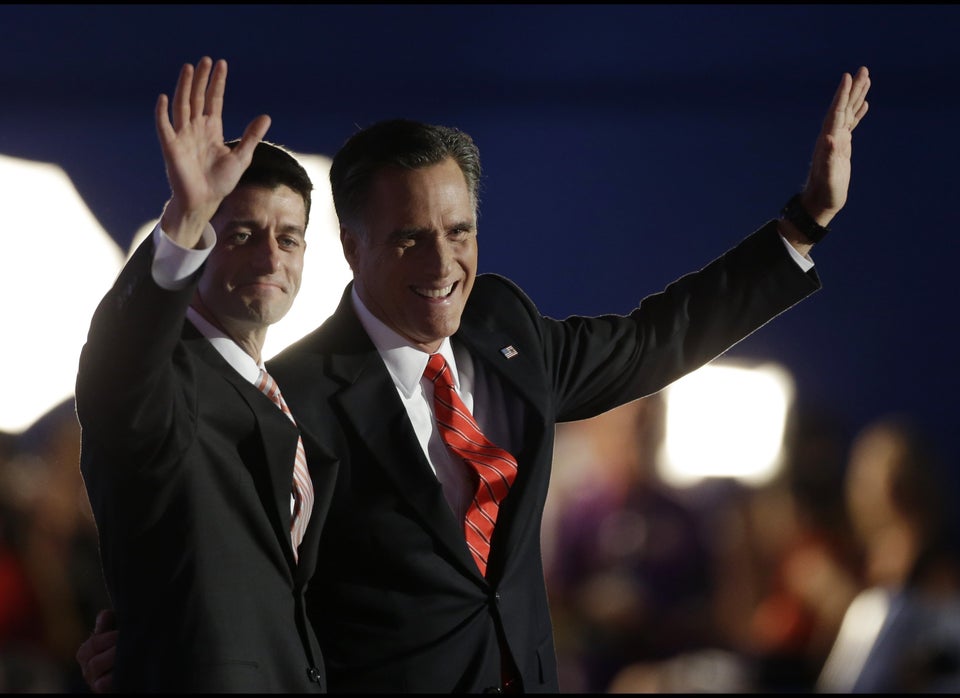 Republican National Convention 2012
Popular in the Community