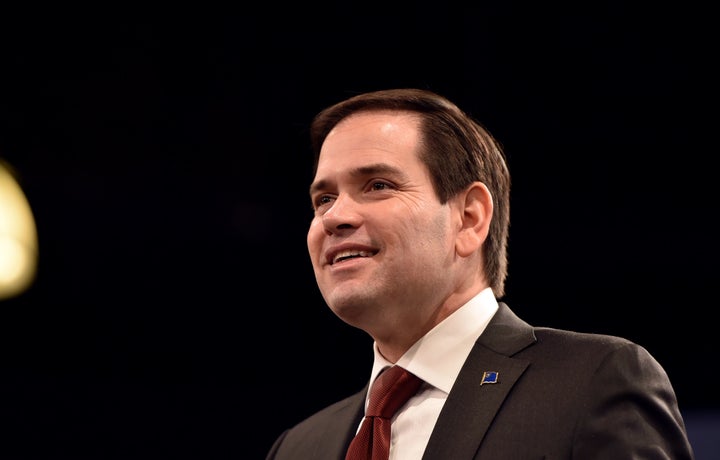 What about Rubio's older tax returns? "We already have [released tax returns] going back to 2005 or 2004," Rubio said on Feb.16.
That's not entirely true.
Rubio only made the first two pages of those tax returns public, showing his income and tax rates from 2000 to 2009, but not how he itemized his deductions.
During that time, Rubio increased his wealth through a combination of real estate investments and lobbying work. But he also made a number of poor financial moves, including his decision to cash in a retirement account.
Describing his returns on Thursday night, Rubio said "there's nothing really that interesting in them, so I have no problem releasing them."
A spokesman for Rubio's campaign declined to say whether the senator will release the rest of the pages of his earlier returns.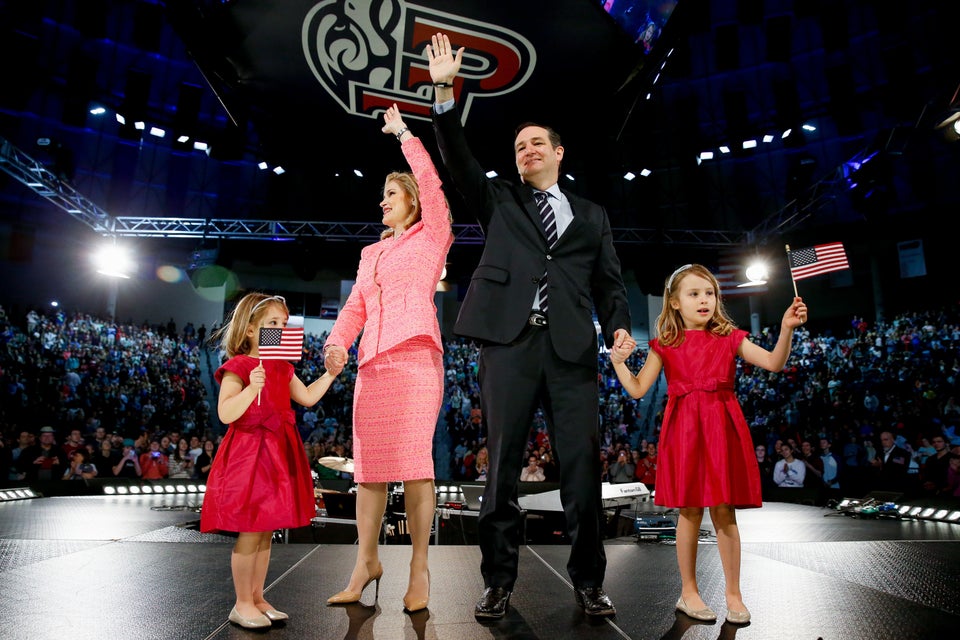 Declared 2016 Presidential Candidates
Popular in the Community