Author Terry McMillan is not pleased with the way Republicans are handling immigration reform.
During a conversation about her new book "Who Asked You?," McMillan told HuffPost Live's Nancy Redd that she's unhappy with the way GOP leadership treats people who want to come to the United States.
"I think [Marco] Rubio's an Uncle Tom anyway -- and Ted Cruz," McMillan said.
McMillan added that she thinks Republicans are taking a misguided step by creating legislation that makes immigration harder while hoping to win over minority voters.
"They're blowing it with the Dream Act. They're blowing it," she said. "The only reason they're interested is because of those 12 million brown-skinned people, but they don't want them to become citizens. 'Let's let it take 13 years for them to become citizens, but we want that vote.'"
See the full interview with Terry McMillan at HuffPost Live HERE.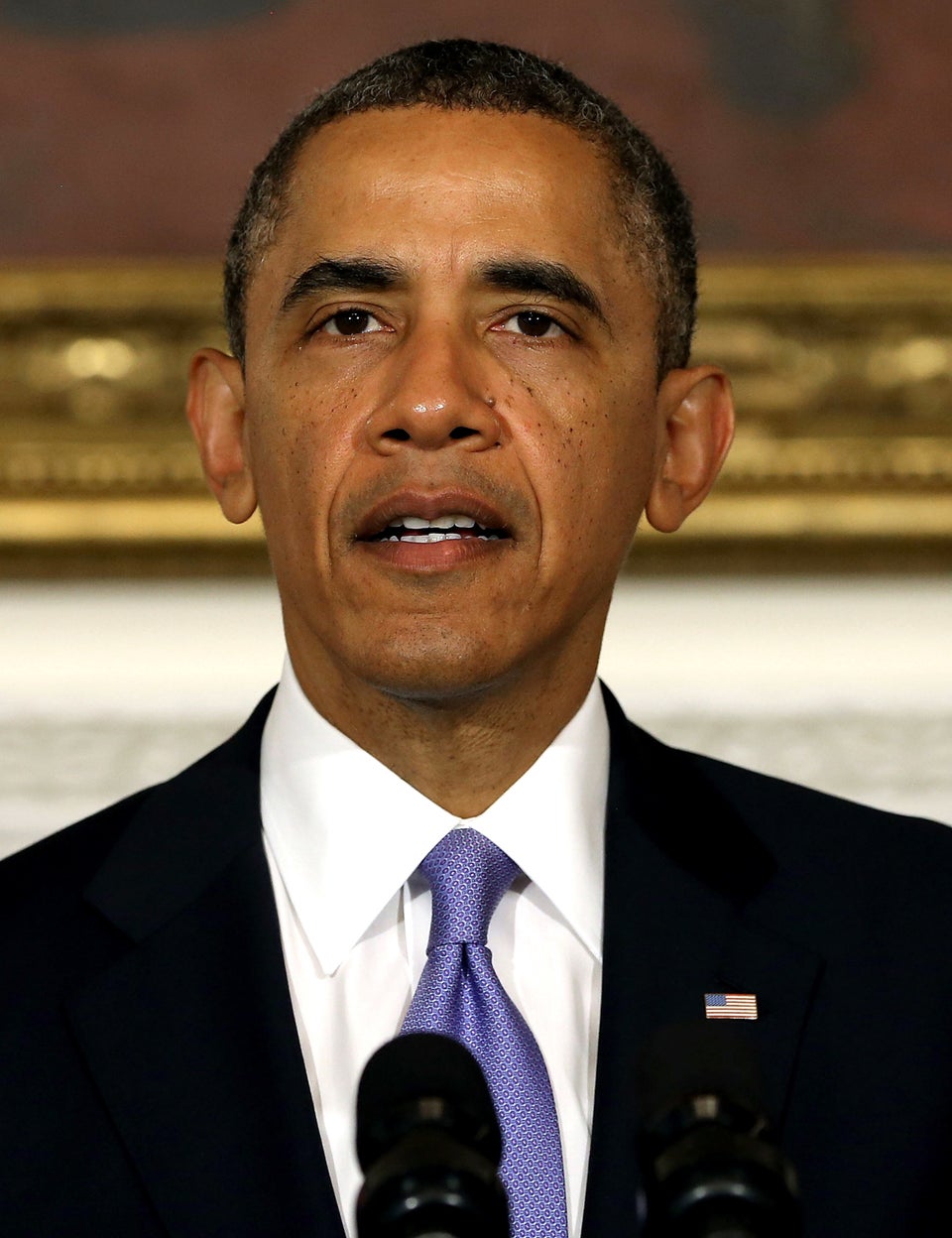 11 Ways Immigration Reform Helps The Economy
Popular in the Community