Hey, step off Marco Rubio's boots.
After New York Times reporter Michael Barbaro noticed the senator's footwear and tweeted an appreciative photo, pundits and rivals jumped at the chance to knock the boots, which are technically (and appropriately for Rubio) known as Cuban heels.
Politics aside, not only do we think they look great -- a pair of Florsheims, Politico reports -- but Rubio's boots are unfortunate reminders that pundits, campaign directors and Twitter's opinion-sharers aren't accustomed to politicians actually looking stylish, or men taking fashion risks at all, for that matter (these boots are mild, as far as risks go).
And compared to other politicians' fashion, um, missteps (never forget Al Gore and Bill Clinton's joggers), Rubio definitely wore his better.
To put things into perspective, here are 11 times politicians made way worse faux pas than Rubio's boots.
Jeb's JEB "campaign boots" In 2015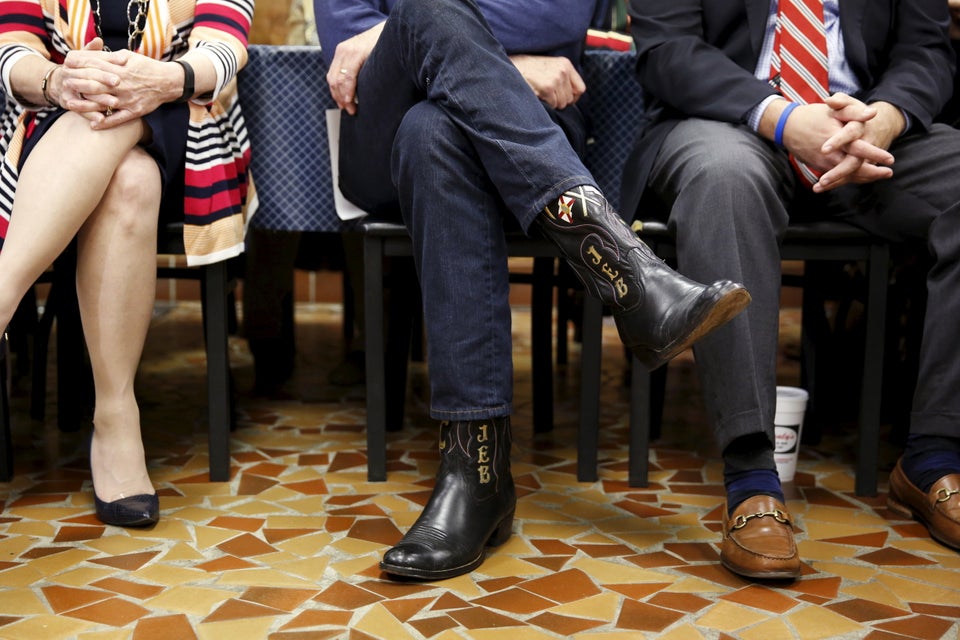 "Running Mates" Clinton And Gore in 1992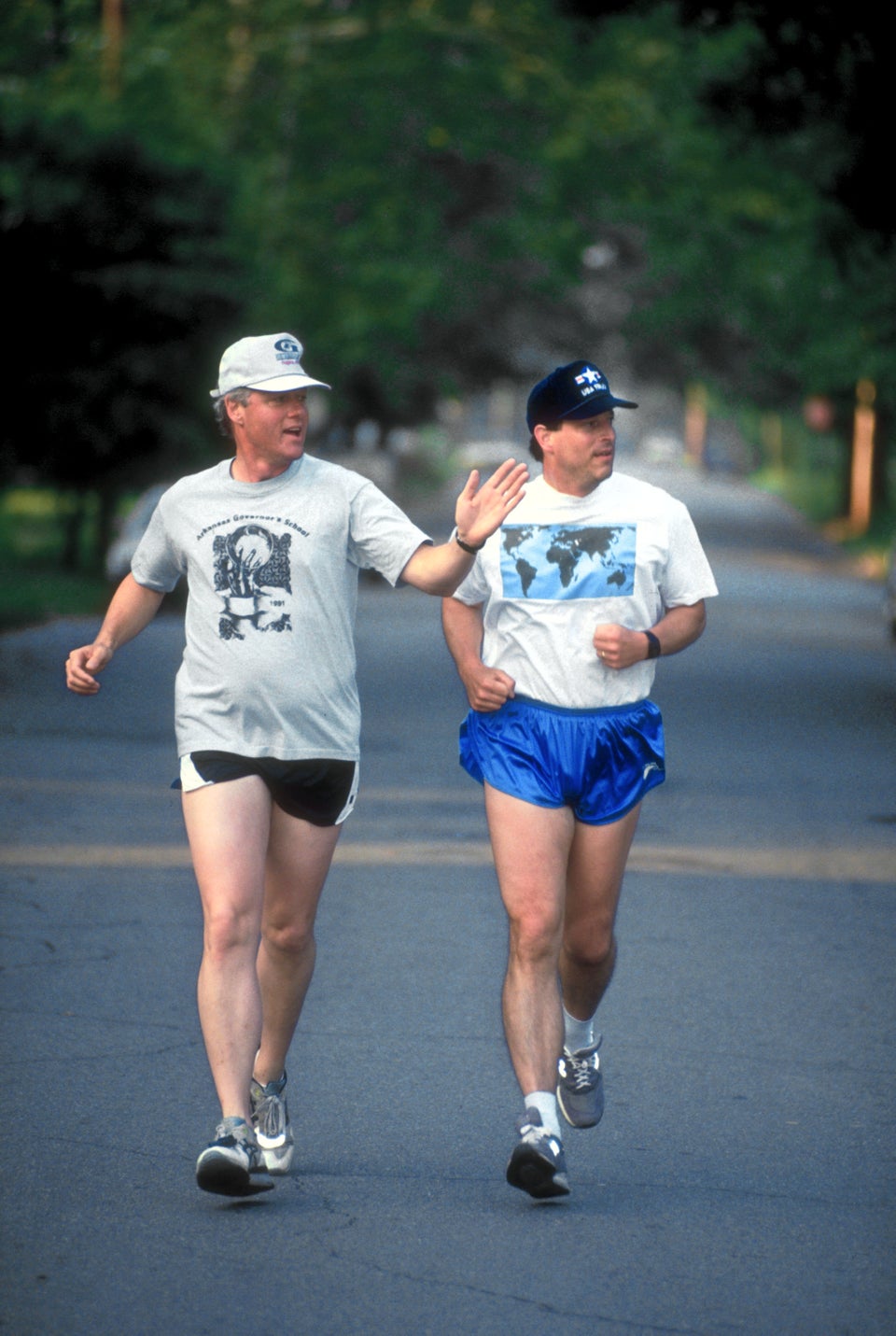 Cynthia Johnson via Getty Images
This ... in 2001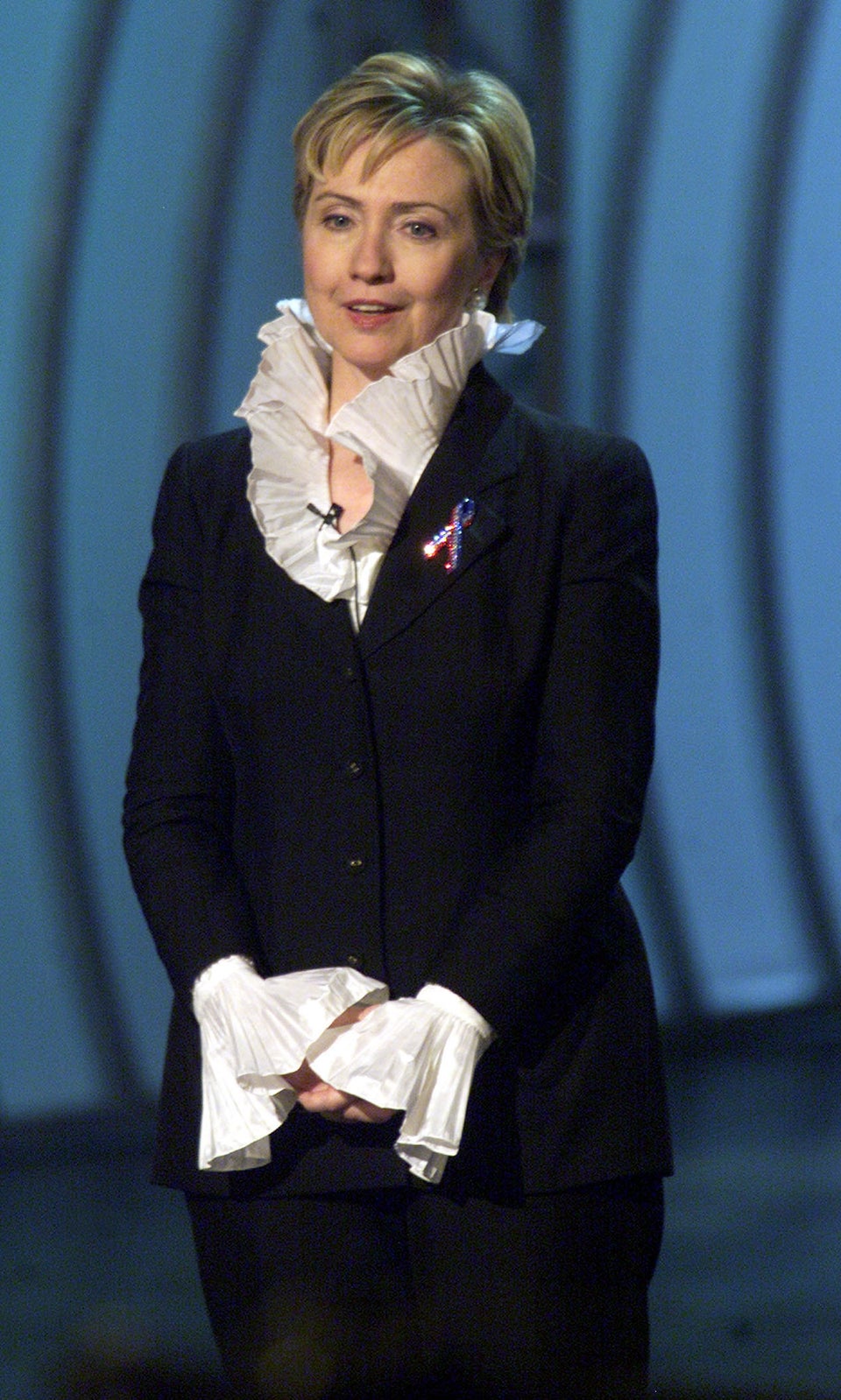 Jeff Christensen via Getty Images
Hillary Clinton's Christmas sweater In 1998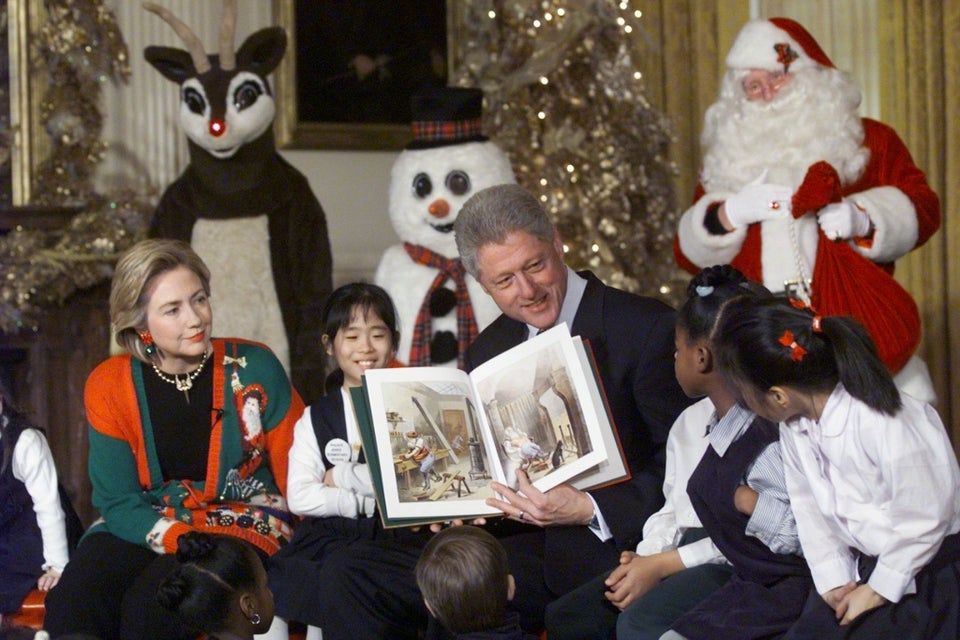 New York Daily News Archive via Getty Images
Obama's jeans, always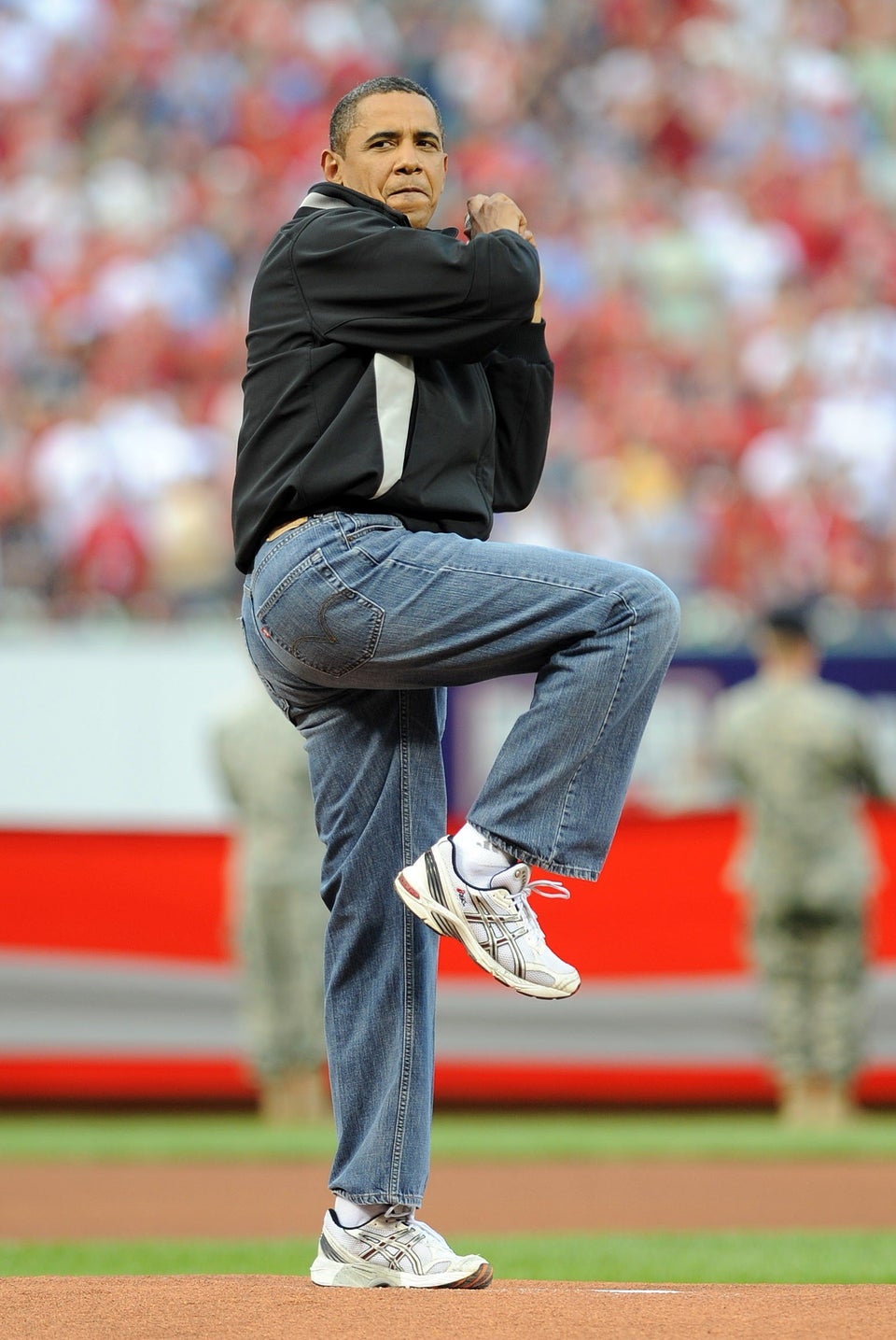 TIM SLOAN via Getty Images
Nixon's headdress in 1960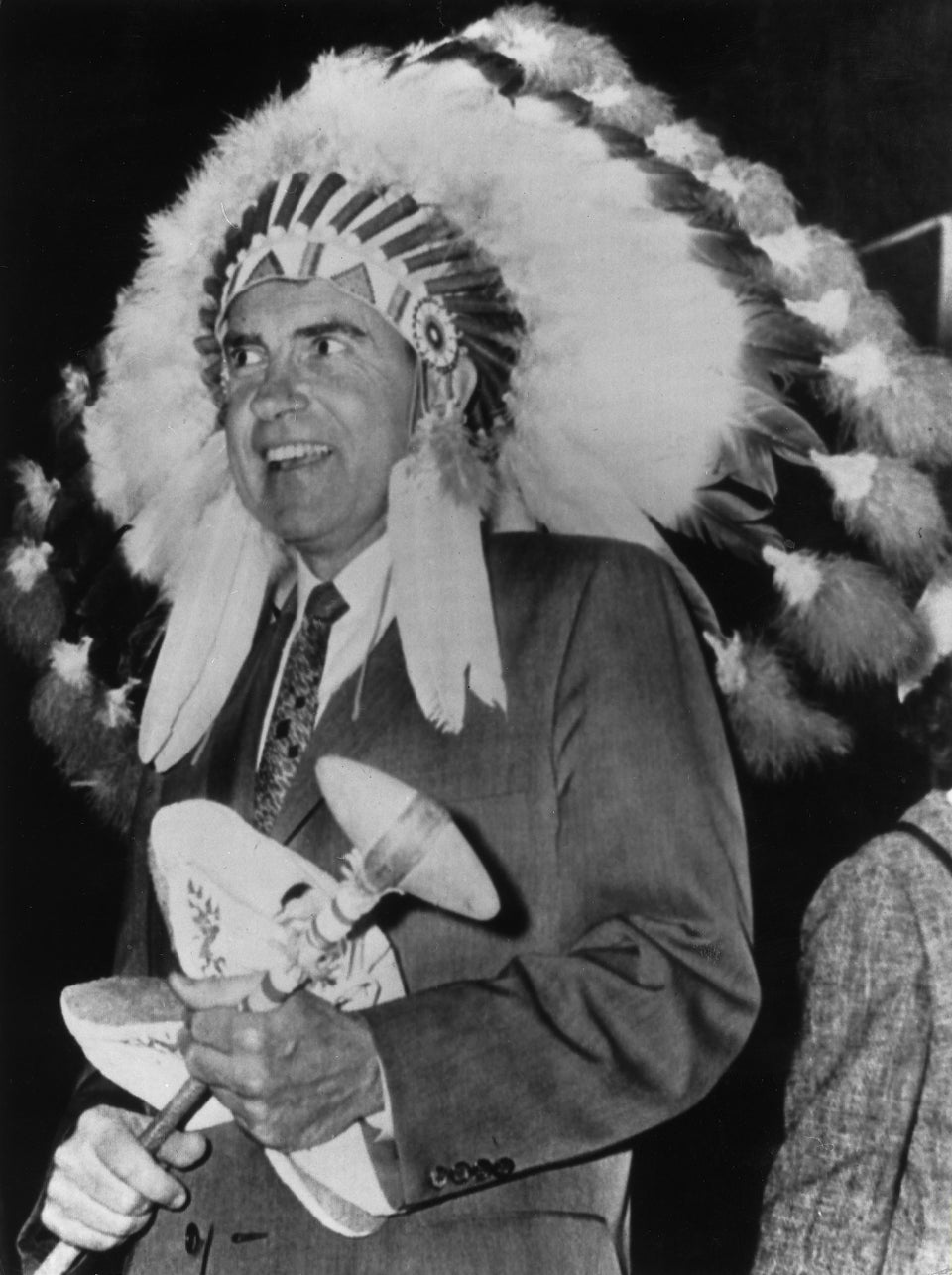 ullstein bild via Getty Images
George H. W. Bush's glasses in 1989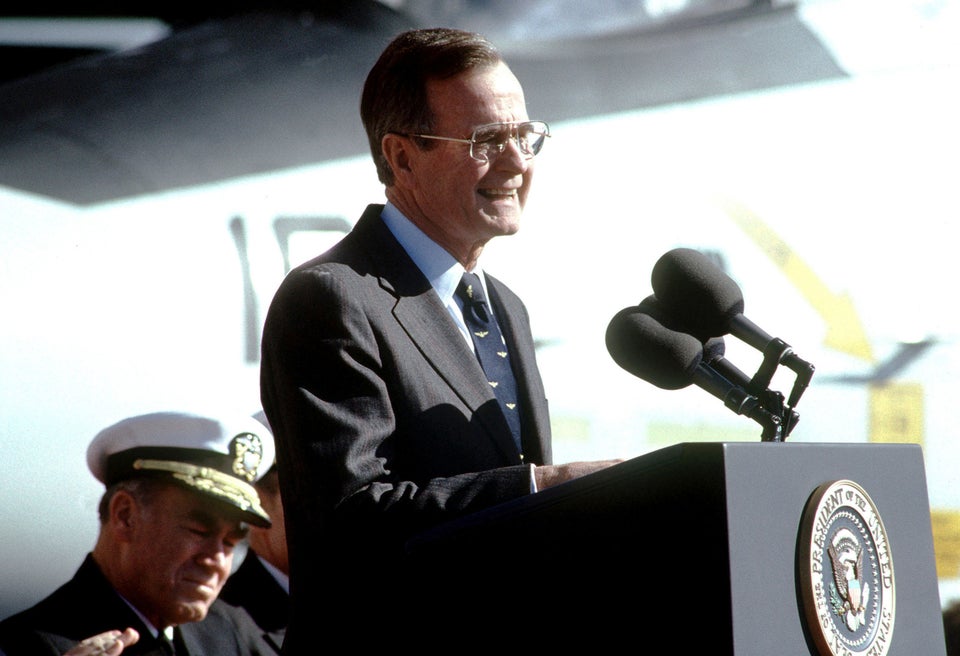 George Washington's socks in 1754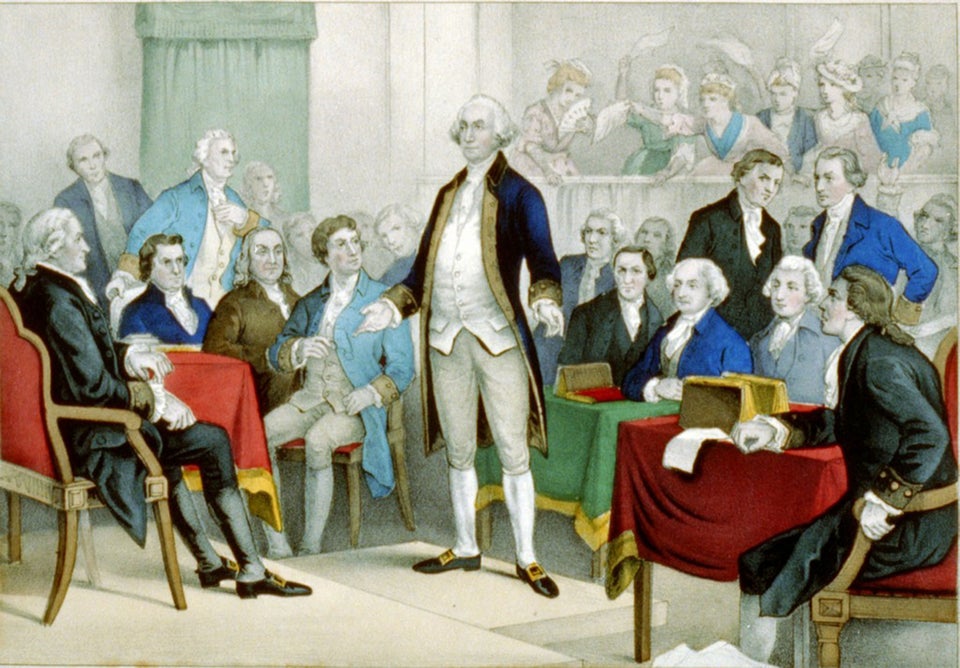 UniversalImagesGroup via Getty Images