A fire broke out on the second story of a family home in Oregon on Monday night, and 8-year-old Cody Ma was trapped in a room upstairs, the Oregonian reports.
The boy's family says Cody is only alive today because of the bravery of 14-year-old neighbor Marcos Ugarte, who climbed a ladder and pulled Cody out the window, ABC News reports. Marcos' father, Eduardo, also assisted.
"I can't say I really consider myself a hero," the high school freshman told the Oregonian. "I think anyone would have done what I did."
"I will never forget their names anymore, because they are my heroes," Cody's father, You Ma, told KATU. "They are my son's heroes forever."
The home, located in Troutdale, Ore., sustained significant damage. The cause of the fire is still under investigation, local affiliate KOIN reports.
See the gallery below for other examples of young life-savers.
Related
Before You Go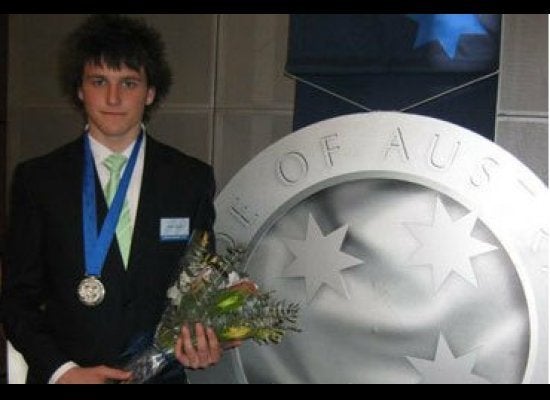 Young Life-Savers
Popular in the Community