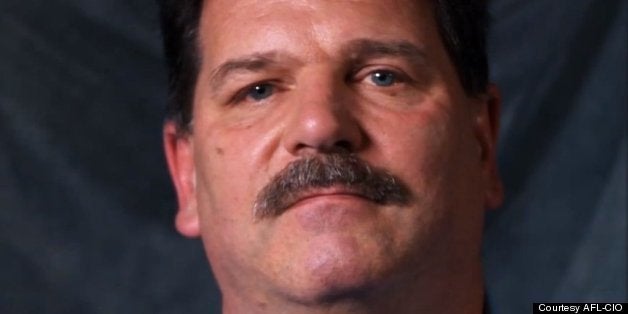 WASHINGTON -- In the past three years, Marcus Hedger has lost a good-paying manufacturing job and a nice home in Antioch, Ill. Thanks to the dysfunction on Capitol Hill, there's no telling when he'll get either of them back.
Hedger, 56, worked as a pressman at a label-making plant run by the Fort Dearborn Company in Niles, Ill. In 2010, he was fired from his job. According to a federal judge, plant management illegally discriminated against Hedger in the firing because of his standing as a shop steward with the Teamsters union during a contract battle. The ruling entitled Hedger to backpay and reinstatement on the job.
Unfortunately for Hedger, his case went before the GOP pincushion that is the National Labor Relations Board, the quasi-judicial federal agency that enforces labor law. His favorable ruling -- first issued by an administrative law judge in 2011, then affirmed by the labor board itself in 2012 -- is currently tied up in the appeals process and could be tossed out amidst a legal and political fight over the board's legitimacy.
"It's two political factions fighting each other. That's fine when it's an election, but the election is over," Hedger told The Huffington Post. "It's time for both sides to get together and do the right thing for people like me who are waiting on line. Nothing can go forward until they do what's right for the people who elected them. And it's a lot more than just the labor board being held up."

President Barack Obama's recess appointments to the board, which he made to circumvent a likely Republican block against his nominees, were declared invalid by the U.S. Court of Appeals for the D.C. Circuit in January. Scores of cases, including Hedger's, now face an uncertain future, with the Supreme Court likely to take up the appeals decision. It's possible that more than a year's worth of work by the board could be thrown out.
Sen. Lindsey Graham (R-S.C.), a staunch critic of NLRB over the past two years, has said that an "inoperable" board could be considered "progress."
Hedger disagrees. While his case has been pending, he lost his home.
Hedger earned roughly $70,000 annually in his job as a pressman. He ran into financial troubles and fell behind on his house payments in 2010, after losing some of his hours at work, he said. According to court records, he declared chapter 7 bankruptcy early that year, right around the time his bank first filed a foreclosure complaint against him. Hedger said he wanted to clear some of his debts in order to make good on his mortgage. But he was fired in September 2010, which made saving the house impossible, he said. The foreclosure was finalized last year.
Hedger was fired for allegedly escorting a non-employee through the plant against company rules. The guest was a friend of Hedger's from another company, and Hedger insists he got permission from a supervisor to walk him through the facility. The judge and the labor board both determined that the incident was merely a pretext for firing a union official. Hedger and his colleagues had recently opposed a new contract proposal from the company.
A Fort Dearborn spokesperson did not respond to a request for comment for this story.
After he lost his job, Hedger spent a year on unemployment. He eventually found a job with another press, but at about a third of the salary he'd been making. He and his wife now live in an apartment. Her earnings working in a school cafeteria used to be supplemental income, but now they're necessary to cover food and utilities.
"It's difficult for my wife to hold her head up the way she used to," Hedger said. "I had a very good life. I thought I'd accomplished my American dream. I had a nice house and nice car and good job and all that. And overnight everything changed."
Part of the mission of the labor board is to protect workers who've been discriminated or retaliated against under the National Labor Relations Act, the Depression-era law that enshrines collective bargaining. Even when the board is properly functioning, it can take years to resolve cases. But given the current limbo, delays will likely become even longer, leaving workers like Hedger without remedy.
"The labor board is supposed to be there for labor and employers," Hedger said. "They've done their job, but they can't enforce anything right now."
The labor board has teetered on the brink of a shutdown repeatedly in recent years, as the Senate has made it more and more difficult to clear the nominations process. Both Democratic and Republican administrations, in turn, have relied increasingly on recess appointments to keep it functioning, though those appointments have now been called into question. As Wilma Liebman, former board chair under Obama, recently noted in a column in Politico, there has not been a full Senate-confirmed, five-member labor board in nearly a decade.
Union leaders in Washington are now pressuring lawmakers on Capitol Hill to exert whatever political capital they can to get board nominees cleared, reportedly pushing Senate Majority Leader Harry Reid to deploy the "nuclear option," a controversial maneuver that would allow Reid to break a Republican filibuster by forcing a majority vote. The AFL-CIO has tried to use the stories of rank-and-file workers like Hedger to highlight the consequences of a non-functioning board; Hedger himself was featured in a video released by the union federation last week.
In March, HuffPost told the story of West Virginia's Cannelton miners, who've been waiting nearly a decade to have their case before the labor board resolved. The board has ruled twice that the miners are entitled to job reinstatement and backpay after being illegally discriminated against by Massey Energy, but both times the decision has been either thrown out or stayed due to questions over the legitimacy of the board's quorum. Three of the miners have died while waiting for their reinstatements to be finalized.
Hedger said he plans to go back to work at the Fort Dearborn press, if and when his reinstatement comes through. He said his union has stood behind him throughout the ordeal, and he praised the labor board for its handling of the case. The only people who've fallen down on the job, Hedger said, are members of the Senate.
"I stood behind the people who elected me, and I made sure their voice was heard," Hedger said of his role as shop steward. "I was always told I would be protected for doing that. But the people who are supposed to protect me are powerless to do so."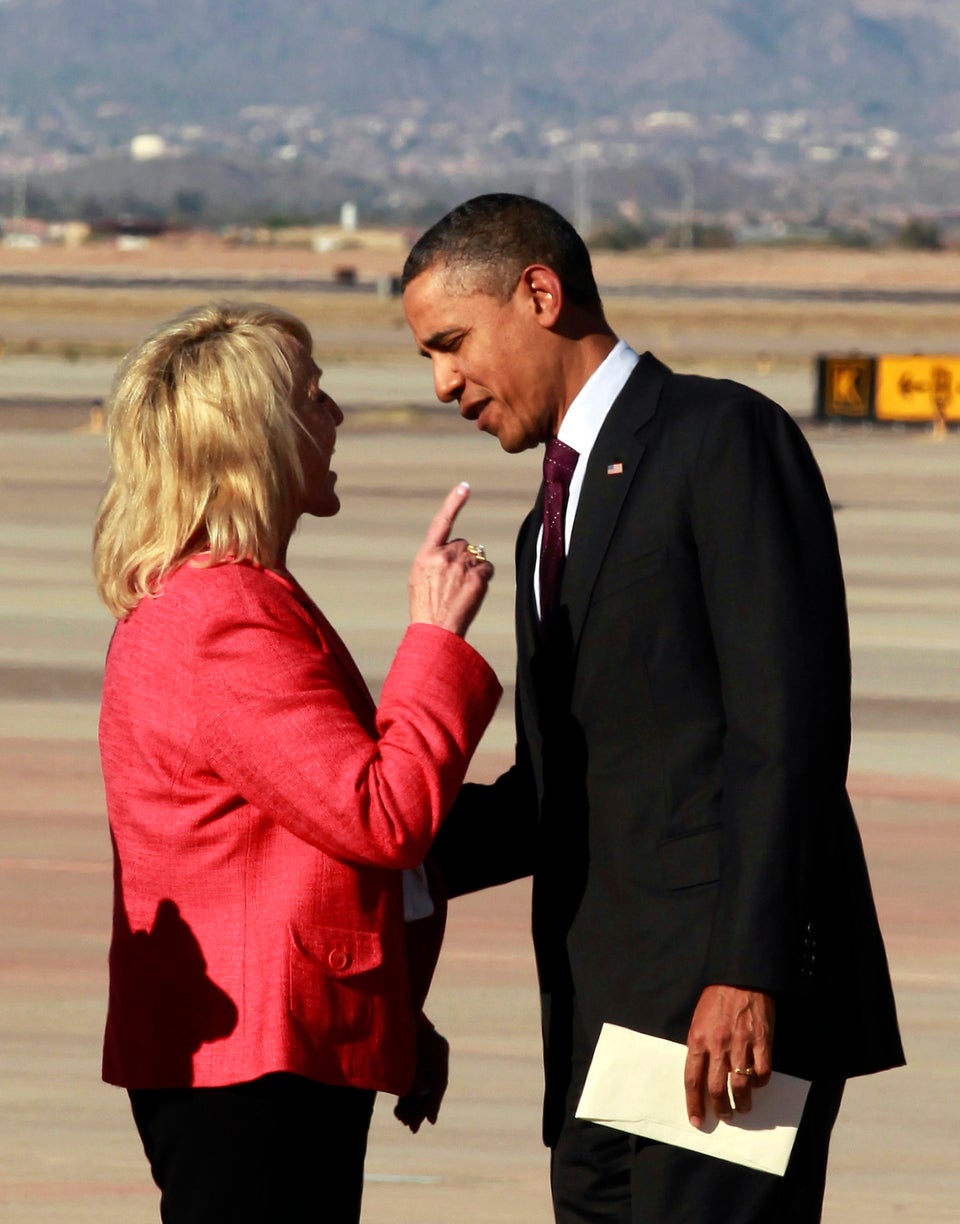 States With The Weakest Unions
Popular in the Community