When a fan direct messaged Marcus Johns on Twitter asking if he'd go to prom with her if she got 100,000 retweets, he agreed, figuring it was practically impossible. It turns out he was wrong.
On January 12, Mimi Dickerson messaged the Vine star with her prom proposition. When he wrote back saying he'd go if she kept her end of the deal, she quickly got to work.
Mimi tweeted the next day that she had gotten 60,000 retweets. She got the remaining 40,000 soon after, and on January 14 Marcus got in touch to make plans.
Two months later, Marcus traveled to Alabama to escort Mimi to the dance at Gulf Shores High School on March 21. A video on his YouTube channel documents their prom adventure and shows the two taking pictures with her friends, eating dinner and killin' it on the dance floor.
While being able to take one of her favorite celebrities to prom was incredible for Mimi, Marcus also had a blast. After the big night, he took to Twitter to share his appreciation for Mimi and her community.
Thanks to a little help from the Internet, prom was certainly a night to remember -- for both of them.
Before You Go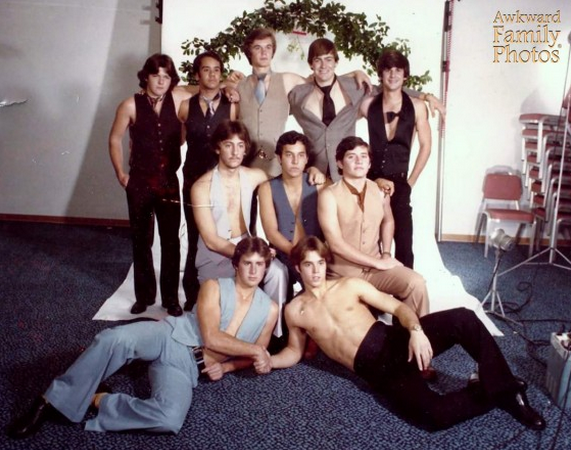 Awkward Prom Photos
Popular in the Community