Cody and Marcus Johns may not be your average stars -- no hit films, songs, or shows to their name. Not even close. Instead, the Johns brothers are stars whose creative prowess shines in six-second homemade visuals shared on the mobile app Vine. And together, they've got over 3 million followers to their accounts.
As early users of the app, neither Cody nor Marcus knew just how much of a following they would have.
"Cody was the first person to get on Vine. He was posting stuff on Vine, it was this new app. And he texted me, called me, and said Marcus, dude, you really need to get on Vine because I think you'd be really good for it," Marcus told host Ahmed Shihab-Eldin.
Following Cody's advice that this would be the perfect forum for Marcus' comedic side to shine, Marcus started posting, preempting his quick rise to fame.
"I posted, posted, posted for like 10 days, and after 10 days I accumulated 1,000 followers, which is a lot back in that day," said Marcus. Now, he has around 2.8 million followers.
And while a six-second visual might seem like the easiest task to produce, more goes into the creative process than meets the eye.
"I will spend sometimes two, three... I've spent four hours on a single vine. Just doing it over and over again, perfecting it. Just getting the right take. There's so much preparation that goes into it," he said.
"Once you get used to it and you can tell a story in six seconds, it's amazing, there's nothing like it," he continued.
To hear more from the Johns brothers, watch the full segment below or at HuffPost Live.
Related
Before You Go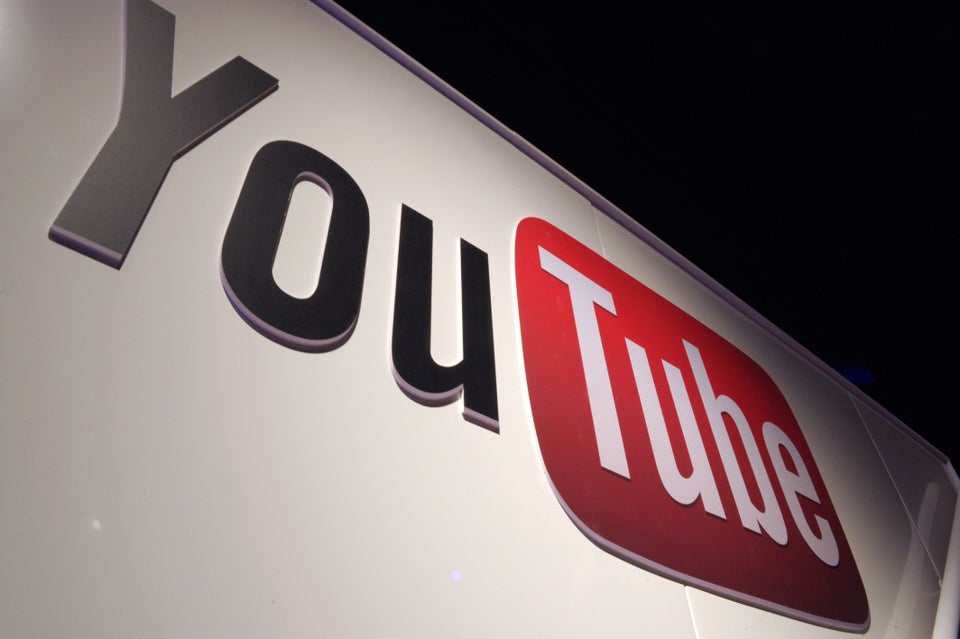 What Happens On The Internet In One Minute?
Popular in the Community