With the holidays quickly approaching, many are getting a head start in gift-shopping. I always get asked for suggestions on what to get food-lover friends. While there are many gifts out there that a foodie would love, it's always good to do some research beforehand so you know you're getting a gift that will last.
Here are a few of my suggestions for any food lover in your life.
What's on your wish list?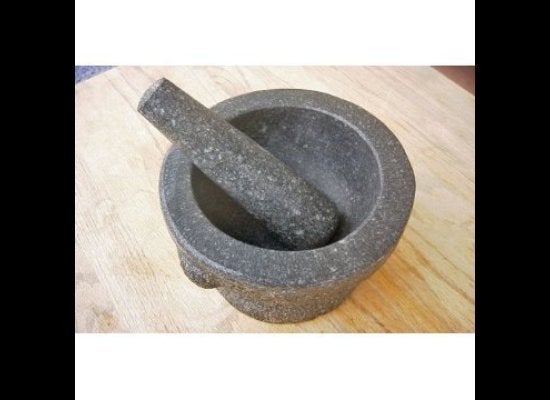 Marcus Samuelsson's Wish List