Borders' family announced her death Tuesday on Facebook. She was diagnosed with stomach cancer last year at the age of 41.
The photo of Borders, taken by AFP photographer Stan Honda as the attacks on the Twin Towers unfolded, has endured as a haunting reminder of the chaos and horror of Sept. 11.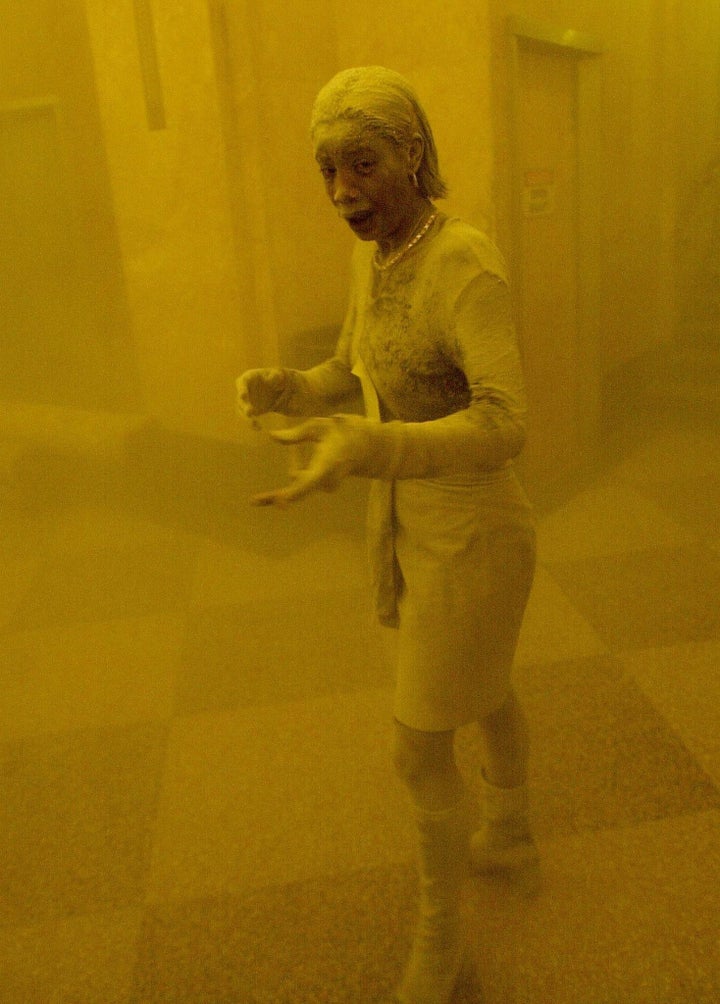 "I was near a building lobby and a police officer was pulling people into the entrance to get them out of the danger," Honda recounted ahead of the 10th anniversary of the attacks in 2011. "I went in and outside became black for a few minutes. A woman came in completely covered in gray dust. You could tell she was nicely dressed for work and for a second she stood in the lobby. I took one shot of her before the police officer started to direct people up a set of stairs, thinking it would be safer off the ground level."
Borders, who was 28 at the time of the attacks, was working on the 81st floor of the World Trade Center's North Tower when the first plane hit. She fled down the stairwell and emerged from the building as the South Tower fell, covering her in dust and debris.
"I couldn't see my hand in front of my face," she told the New York Post in 2011. "The world went silent."
Borders told the Post a stranger pulled her to safety in a nearby building, where Honda took the now-famous photo. According to the Telegraph, Borders kept the clothes she was wearing -- still covered in ash -- in a plastic bag in her wardrobe, but as of 2011 had never looked at them.
In the decade following Sept. 11, Borders grappled with depression and substance abuse. She checked into a rehabilitation center in 2011.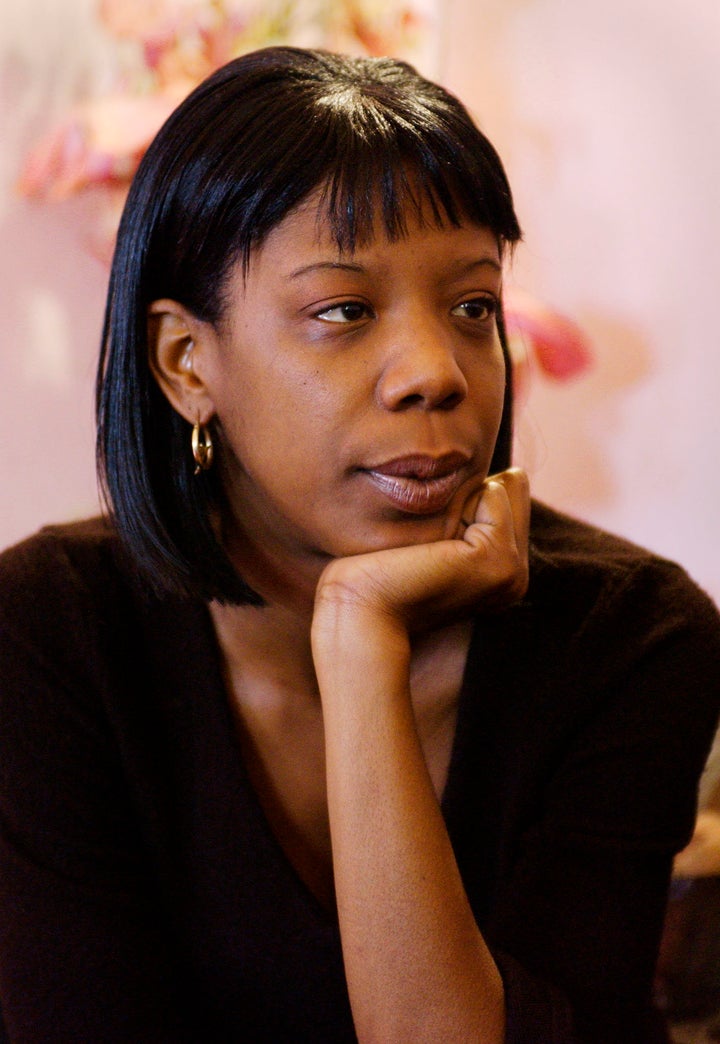 In an interview with the Jersey Journal last fall, Borders speculated that her cancer was related to the attacks.
"I'm saying to myself, 'Did this thing ignite cancer cells in me?'" she said. "I definitely believe it because I haven't had any illnesses. I don't have high blood pressure ... high cholesterol, diabetes. ... How do you go from being healthy to waking up the next day with cancer?"
The number of cancer cases linked to Sept. 11 has grown in recent years. As of May 2015, the Centers for Disease Control and Prevention reported more than 4,000 first responders, rescue workers and survivors who have been diagnosed with cancer linked to the attacks. According to the CDC, skin cancer, prostate cancer and non-Hodgkin's lymphoma are among the most common illnesses among those individuals.
No one can tell me why I have not gotten ill the way so many have, especially thousands of the people caught in those tissue-searing clouds. In fact, in my exam at Mount Sinai, my lung capacity was as high as 140 percent of what it should be for a 45-year-old my size.

Just breathing through a shirt might have made the difference. "That simple action may have saved you a lot of trouble," Landrigan said.

But no one really knows, and no one can stay what's in store for me or the tens of thousands of people who lived or worked in the disaster zone.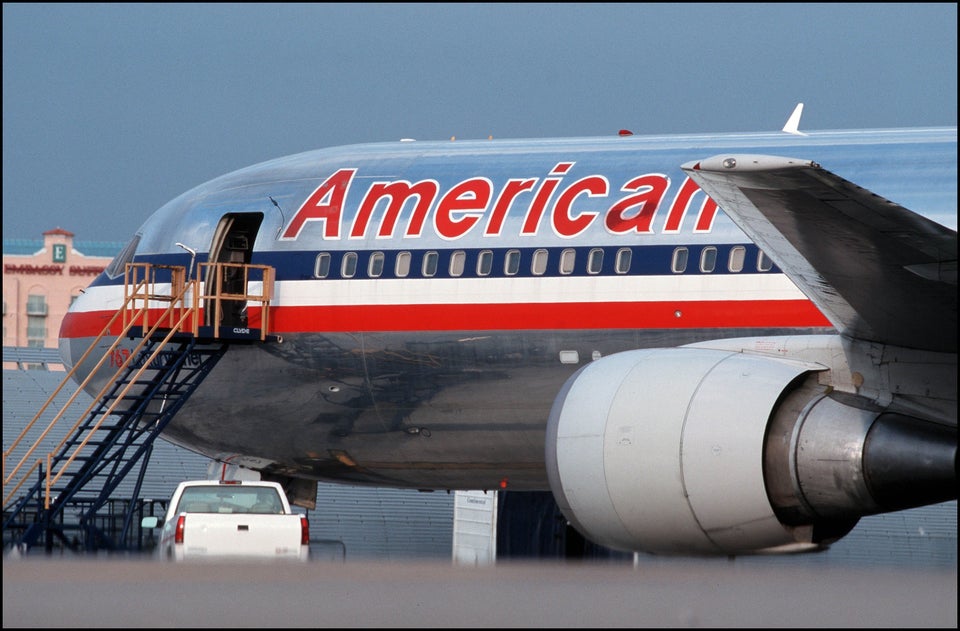 9/11 Timeline
Support HuffPost
The Stakes Have Never Been Higher
Popular in the Community