A religious fundamentalist society swiftly takes away women's autonomy — and their rights to their own bodies. If you think the plot of Margaret Atwood's 1985 novel The Handmaid's Tale, now widely studied, sounds familiar, you're not alone: the author agrees.
In response to a fan who tweeted, "I read The #HandmaidsTale for the first time during the Obama administration & even that honeymoon wasn't enough to make it seem unrealistic," the author responded, "Yes it does seem like the pause before whatever it is that's happening now ... "
Atwood's book, about a woman named Offred who serves as a sexual surrogate to a family that's having trouble conceiving, will be released as a TV adaptation on Hulu in April.
The author has been vocal about the story's ties to today's political climate. In a letter she shared through PEN/America in January, she cautioned against "dictators of any kind." She began the letter with a quote from the novel: "Freedom, like everything else, is relative."
Related
Before You Go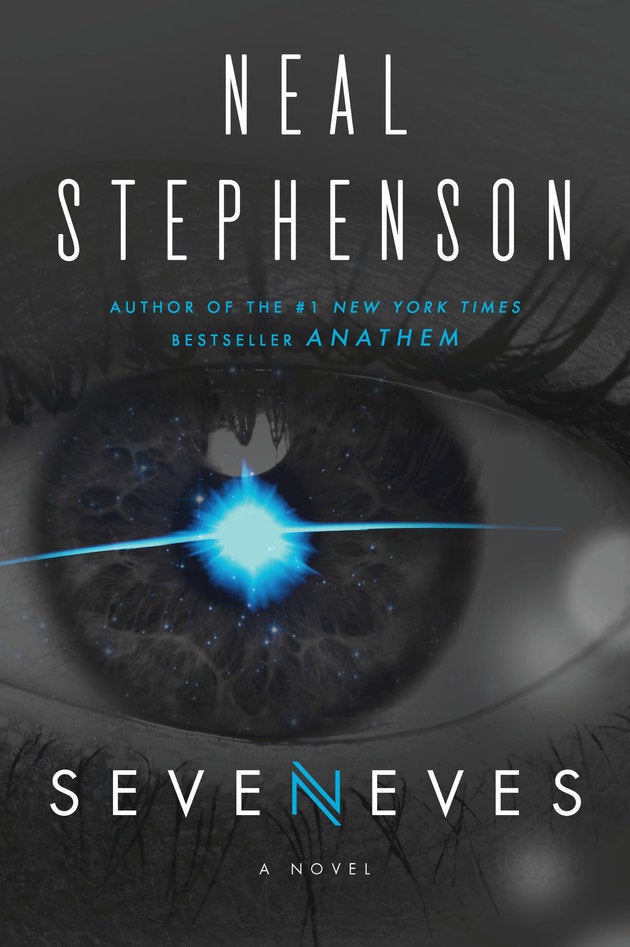 10 Sci-Fi And Fantasy Books To Explore
Popular in the Community