Weeks ahead of the forthcoming Hulu adaptation of The Handmaid's Tale, a classic dystopian novel by Margaret Atwood, the author and the series' star, Elisabeth Moss, discussed the story with Time.
The show, like the novel, follows a woman named Offred, who's been enlisted as a "Handmaid," or sex surrogate, for a couple with fertility issues. This setup is the norm in Gilead, a religious fundamentalist society that formed as a response to mass infertility.
And while the premise may seem extreme to some readers ― in fact, early reviewers of the novel dismissed it as implausible ― Atwood asserts that the world of The Handmaid's Tale is nothing new.
"I made nothing up," Atwood said in the Time interview, citing the Salem witch trials of the 17th century as an example of women's oppression.
"The control of women and babies has been a part of every repressive regime in history," Atwood continued. "Not much has changed."
Support HuffPost
The Stakes Have Never Been Higher
Before You Go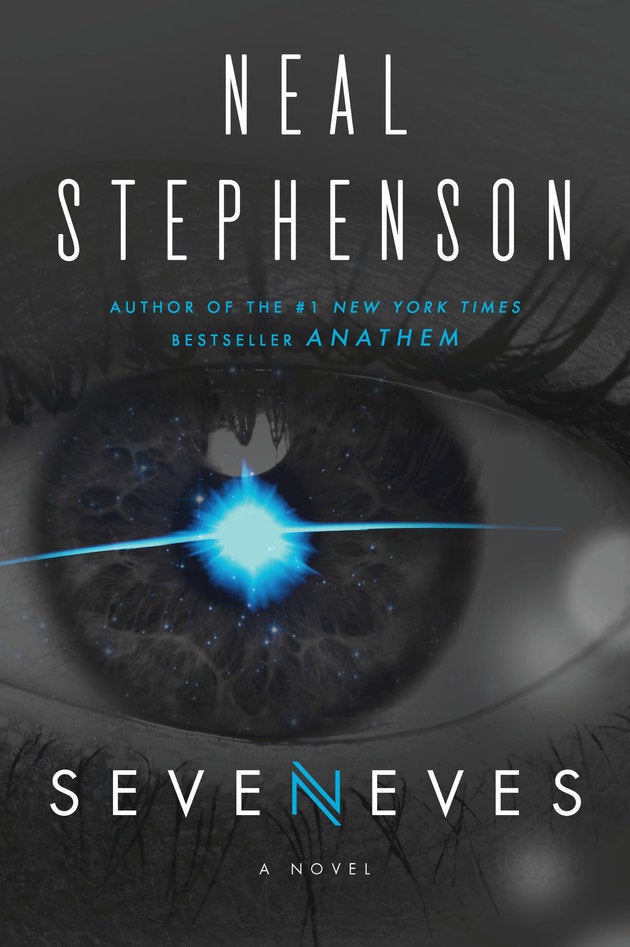 10 Sci-Fi And Fantasy Books To Explore
Popular in the Community