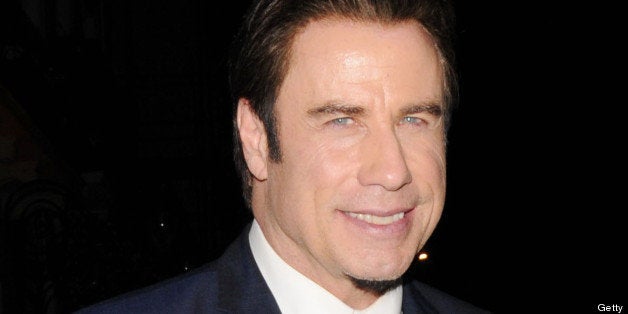 Margaret Cho says she didn't exactly out John Travolta as gay back in April. It's just "so obvious," she said, it's kind of "like outing Liberace."
"You know, I would hope that he would be able to be himself. It's not even like I'm outing him, because it's so obvious," the comedian said. "That's like outing Liberace. All I'm doing is taking public speculation and joining it with what I know to be true."
Travolta has been married to actress and fellow Scientologist Kelly Preston since 1991.
"[I]t works for them," Cho told Queerty. "I think they are legitimately a family. But this is not about that. This is about whether or not celebrities have a responsibility to come out. Especially when their private lives are under such scrutiny. That's sort of me outlining his choices, as opposed to me accusing him of anything or outing him... Ultimately, I think he's a good guy, and I think he is suffering, and it's sad for somebody like that, who has made such a big contribution to film and to pop culture, who's made to live under this guise of heterosexuality. I'm actually on his side."
The issue of closeted stars is something Cho has discussed in the past. In a blog post for HuffPost Gay Voices, the San Francisco native -- who, in the '80s and '90s, lived through homophobia and the AIDS epidemic beside gay family and friends -- said celebrities should come out because that honesty would reverberate. And it could potentially help many who are suffering.
We wanted gay celebrities to come out because we were dying, and we needed help. I still feel this way... If public figures came out of the closet, then the LGBT kids who saw them on TV would feel safe, before they even knew why they felt dangerous. Maybe if enough people came out of the closet, gay kids would never feel dangerous. Maybe we could have a world where we could all just live. We may not all agree, but why can't we just all live?
Cho isn't the only one to "out" Travolta.
CORRECTION: A previous version of this story misspelled the Carrie Fisher's last name.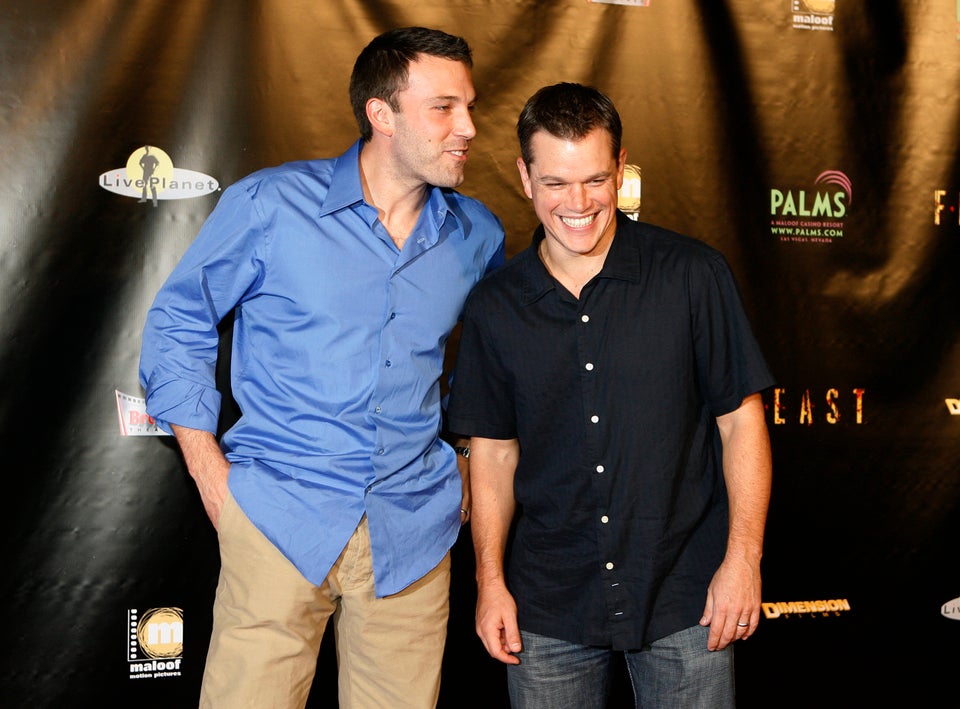 Celebrities Who've Faced Gay Rumors