You can always count on Margaret Cho to hold nothing back.
The queer comedian stopped by HuffPost Live this week and discussed, among other things, her role as an out celebrity who gets approached for advice by closeted individuals in the entertainment industry. Cho told HuffPost Live that queer celebrities know that they can talk to her with confidence, but it was a whole other scenario when she controversially started speaking very publicly about John Travolta being gay.
"That was a weird kind of thing because I don't think [Travolta] is in danger of being bullied... He didn't even share it with me -- it's more that is the way that he is. And I felt bad and wanted to express the sorrow that I felt that here's somebody who is so great and has an amazing side of himself that he can't really share. I don't think that he's in danger of being hurt... somebody that's living in a conservative community would need that kind of protection or silence."
Check out the clip above to hear more from Cho or head here to watch the video in full.
Before You Go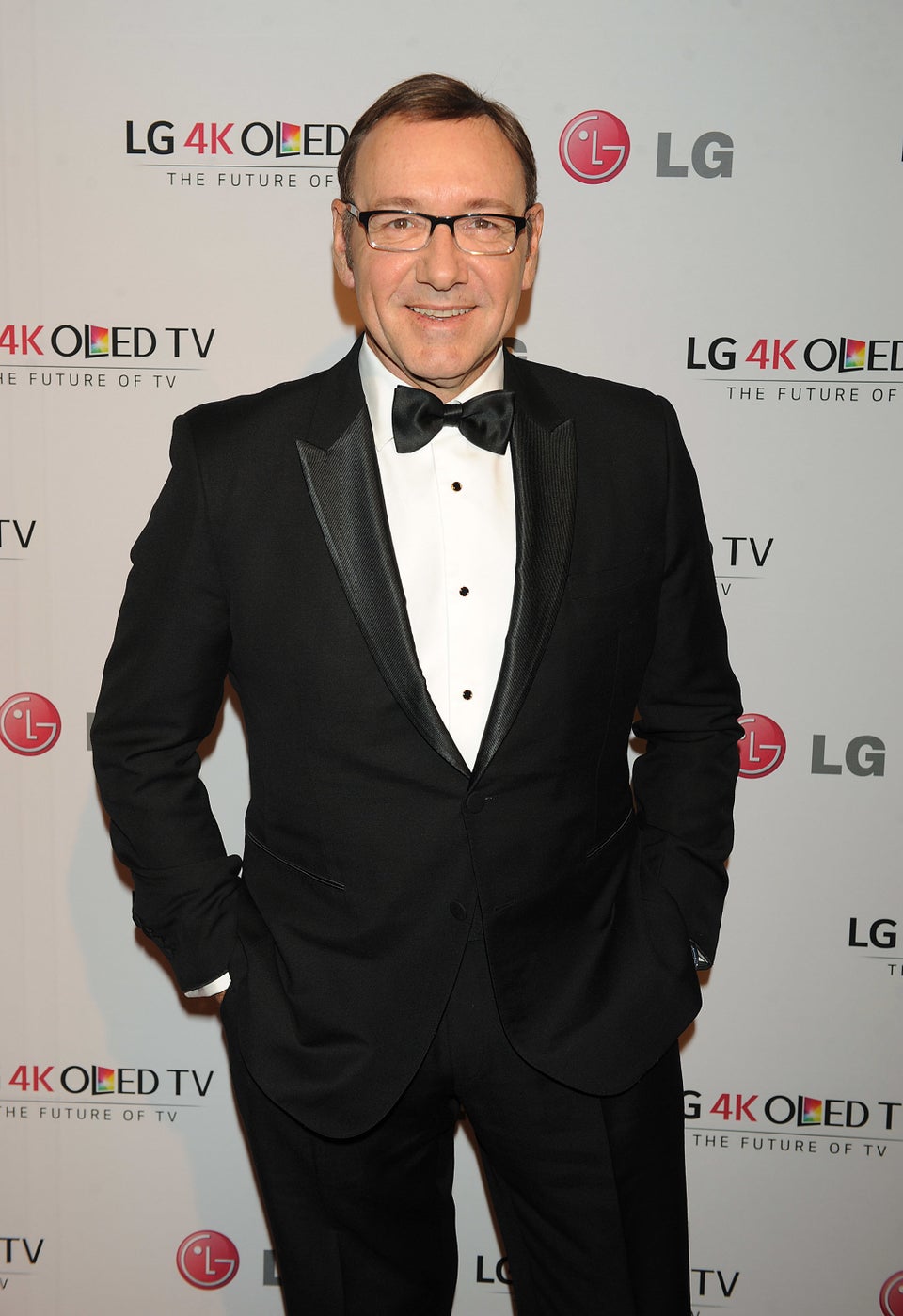 Celebrities Who've Faced Gay Rumors
Popular in the Community