Comedienne Margaret Cho has been in an open marriage for 10 years, and it's working for her.
"I'm married to a man but I'm bisexual so I like both," Cho told the ladies of "The Real" this week about her decade-long marriage to artist Al Ridenour. "We got together because ... we both have this [idea], 'I just don't want to have sex with the same person my whole life. That's just gross.'"
She went on to explain how the partnership works, revealing that her other is with other women and that she doesn't get jealous. While she doesn't usually come home to find other women, she said she has been in the house while he was off with someone else.
"We have a really big house," she said. "It's kind of like if we wanna have that, it's like, 'You can stay on your side or I'll stay on my side.' When I see her, I'll make her dinner. ... Oh yeah. I've definitely been in the house."
"Well, 'cause I'm gay," she responded. "I'm bisexual. I always feel like I can sort of say whatever about anybody else. ... I say what I feel and what I do. I just can't decide. I just want to have sex with everybody."
Back in 2011, in a blog for HuffPost Gay Voices, Cho explained why she identifies as "queer." She said she has had sex with a variety of people -- male, female and some in-between genders -- outside of marriage. She chooses "queer" because "it's the most fitting description, short and concise, and really to-the-point," even if people might not understand. She did, however, note that "bisexual" fits as well.
Before You Go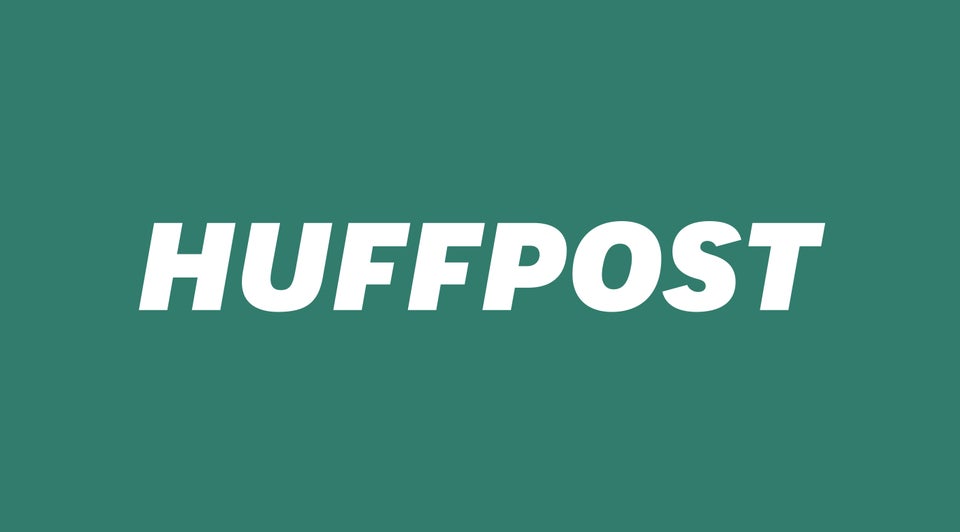 Celebrities Who've Come Out As LGBT
Popular in the Community