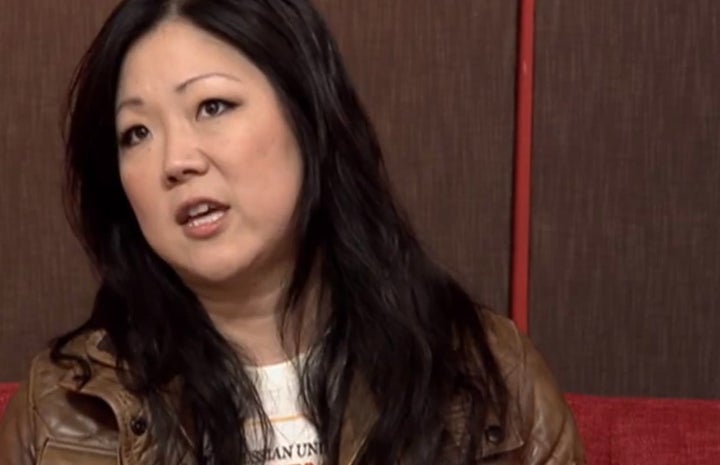 One of Margaret Cho's recent blog posts concerned comments made by German designer Karl Lagerfeld about singer Adele. Lagerfeld called Adele "a little fat," and made headlines elsewhere for his offensive remarks. Why did she get so fired up about his comments?
"I am anorexic and bulimic, and I think these diseases are just as deadly as AIDS or cancer," she said. "It's a disease that's spread by casual ignorance and casual cruelty, like Karl Lagerfeld said. So many girls have been told, myself included, 'you would be so pretty if you lost weight.' I am sick of people casually saying things like that."
"I am going to do everything in my power to shame them," Cho said.
While Lagerfeld has since apologized, Cho says she rather him design a new line for full-figured women instead of simply issuing an apology.
Popular in the Community