In a harrowing interview with Billboard, Margaret Cho revealed she suffered years of sexual abuse at the hands of a family friend as a child.
"I had a very long-term relationship with this abuser, which is a horrible thing to say. I didn't even understand it was abuse, because I was too young to know. I endured it so many times, especially because I was alone a lot," Cho said.
At 14 years old, she was raped by another acquaintance. "I was raped continuously through my teenage years, and I didn't know how to stop it. It was also an era where young girls were being sexualized. For me, I think I had been sexually abused so much in my life that it was hard for me to let go of anger, forgive or understand what happened."
The comedian, who grew up in San Francisco, has used music as a cathartic release. She released her first studio album, "Cho Dependent," back in 2010, which earned a Grammy nomination for Best Comedy Album. She is gearing up for the release of her second, which will include the song, "I Want to Kill My Rapist."
"I'm a victim and now a survivor of sexual abuse and rape, and I think it's really hard to talk about it. I think having a song to perform live will allow others to talk about it. It's a huge issue, and this was cathartic for me," she said. Later adding, "But all I have is ownership of my own suffering. I can take that and explain it in a way that helps resolve it. But I often think, 'How do I have sanity? How do I bring justice?' I kind of save myself through it. "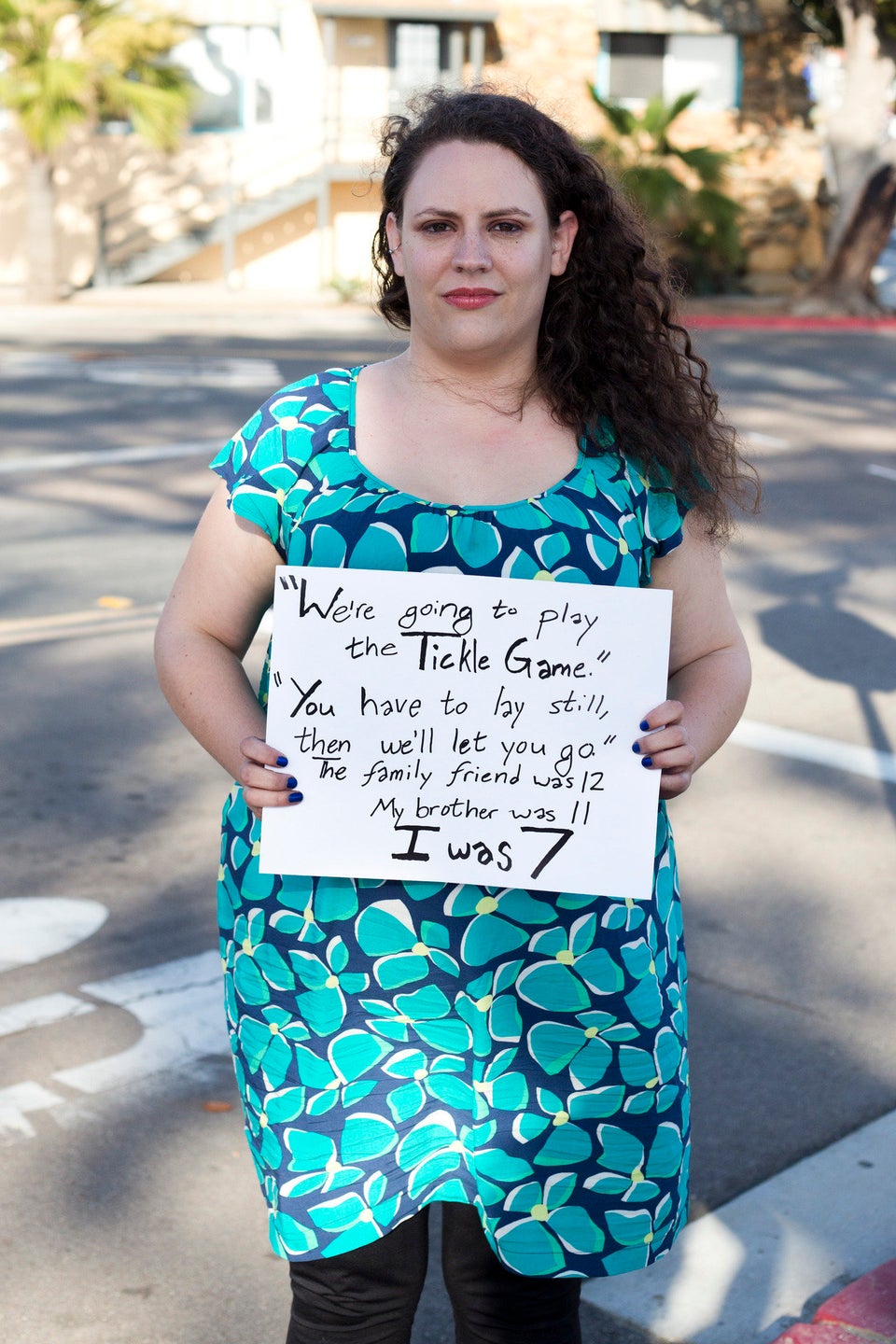 40 Powerful Images Of Surviving Sexual Assault
Related
Popular in the Community