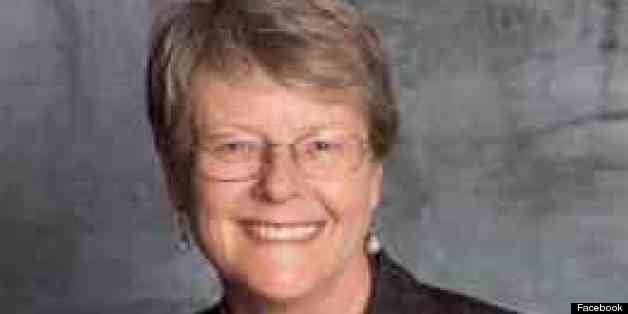 According to Divided Under God, the U.S. Citizenship and Immigration Services decided to retract a demand that Doughty show proof "on official church stationery" that her stated conscientious objector status was a function of her being a "member in good standing" of a pacifist religious group. Here's the text of a letter she received from her congressional Rep. Blake Farenthold (R-Texas), who intervened in the matter:
"This Service hereby withdraws the request for evidence (RFE) issued on June 7, 2013. This Service accepts your detailed statement in satisfaction of the information requested by the RFE. Your application for naturalization has been approved."
Doughty, who has lived in the U.S. for more than 30 years, is set to be officially naturalized on June 26.
Earlier this month, the 64-year-old Doughty opted to reject the citizenship application's pledge to bear arms in defense of the nation, citing her "sincere objection to participation in war." She admitted that she didn't "possess traditional religious beliefs," but stated that she was "willing to perform work of national importance under civilian direction or to perform noncombatant service in the Armed Forces of the United States if and when required by the law to do so."
The subsequent demand from officials at Doughty's home USCIS office in Houston drew the ire of atheist groups. The Freedom From Religion Foundation and American Humanist Association sent letters to USCIS on her behalf noting that such a religious test had been found unconstitutional by numerous Supreme Court cases, including Welsh v. United States, which found that a conscientious objector's beliefs didn't need to be based in religion.
Both groups later trumpeted the news that Doughty's application had been approved, saying they hoped it would ensure future fair treatment for non-religious people seeking citizenship.
Before You Go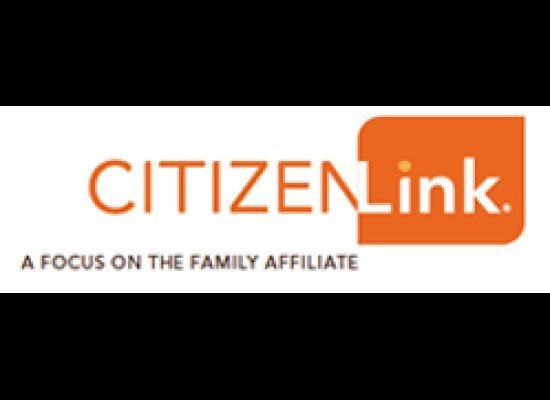 Biggest Religious Lobbying Groups
Popular in the Community