Margaret Jackson may be a 73-year-old grandmother, but she's no pushover.
Just ask the guy who attempted a home invasion -- she stabbed him with a big barbecue fork.
The attempted robbery happened last Friday afternoon when Jackson's dog heard a noise in the backyard of her Houston home and started skittering back and forth.
When she looked out the window, Jackson saw a teen trying to break into her home, so she
http://www.ksat.com/news/Police-Gangster-granny-stabs-Houston-home-invasion-suspect/-/478452/16184078/-/oyajb0z/-/index.html" target="_hplink">grabbed a pair of scissors and a big BBQ knife and headed towards the backdoor.
"I opened the door like this. Real fast. And he was back there. And he came from back there. And he pushed me. We were struggling," Jackson explained to KSAT-TV.
The teen tried to get away, but Jackson wasn't through with him yet.
Once the attempted thief realized he was really forked, he jumped back over the fence, and probably won't be coming back for seconds.
"They want to learn how to use the fork, I can teach self defense in the fork," Jackson told WTHI-TV.
The police who came to the crime scene after the burglar got away have tagged her the "gangster granny," KSAT-TV reported.
Before You Go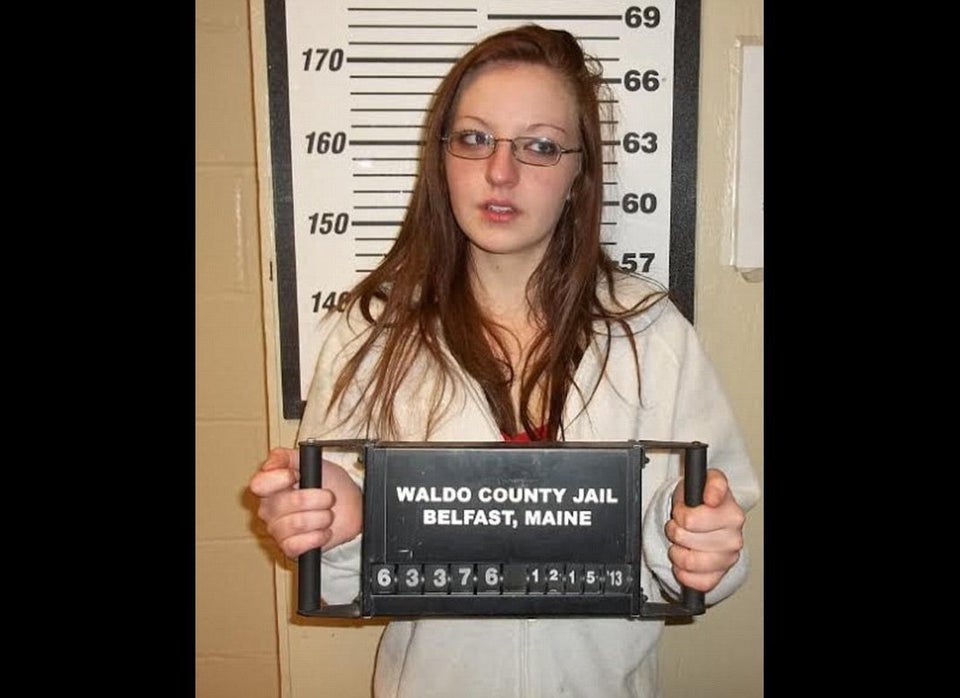 Weapon Of Choice
Popular in the Community